How to make manufacturing efficient with adhesive and tape.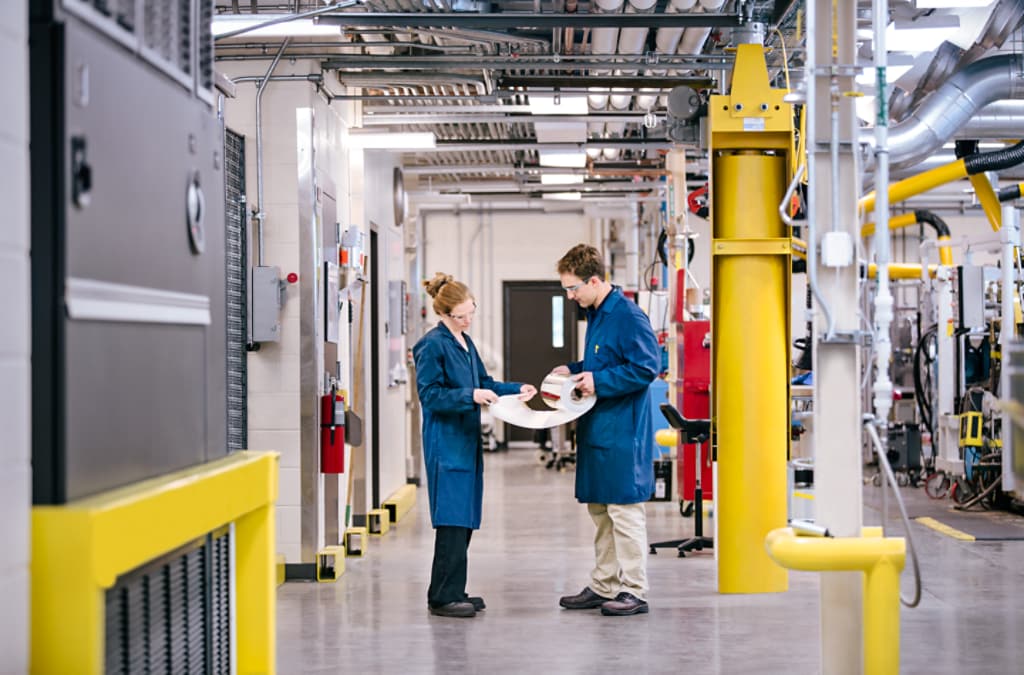 Details matter to Canadian manufacturers. Every day they are challenged to bring their visions to life using the available assembly solutions.
When I visit customers, they often ask me if there are ways they can achieve production and design efficiency without compromising their high quality standards.
I encourage them to think outside the box and consider adhesives and tapes.
The drawbacks of traditional fasteners
Traditional bonding methods like mechanical fasteners, rivets and welds have limitations.
They can compromise the metal surface and require the added step of post-finishing. Relying on rivets and welds could also prevent you from using modern, thin, lightweight materials – as well as dissimilar materials.
In many situations strong bonds, tight seals and exceptional designs can be achieved using tapes and adhesives, or even a combination of the two.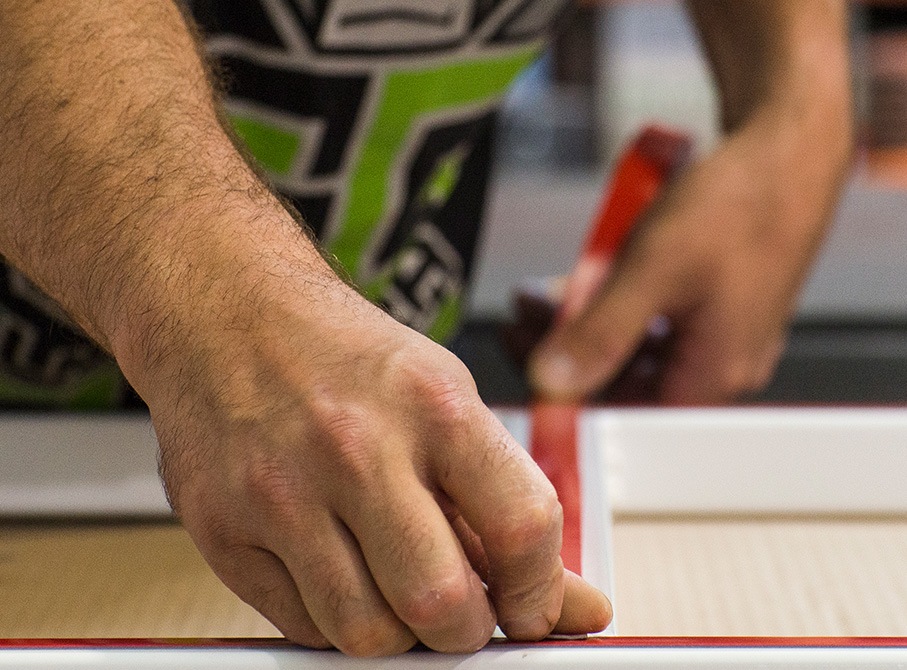 Opportunities for tape and adhesive bonding
Depending on the assembly type, substrates used, process, end-use of the product and the cost, you have the option to choose your assembly solution.
Here are some examples:
Could tape and adhesive be right for you?
Explore options that go beyond the tried and the tested. Visit www.3m.ca/iatd for design possibilities that defy tradition.