Recognizing Maude Barlow, Canadian Sustainability Leader.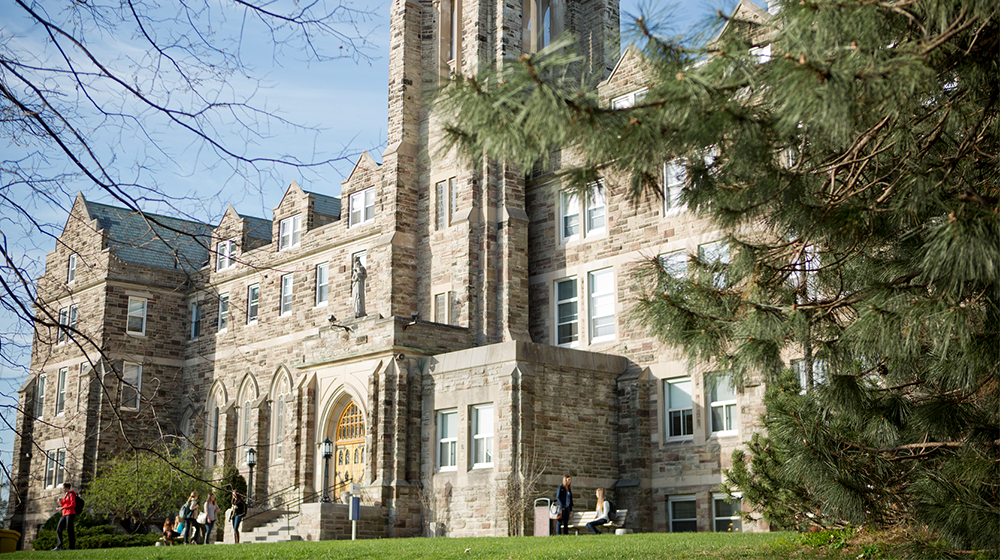 What makes a leader great? I would argue it's the ability to inspire others to follow a positive example.
Take Maude Barlow, for example. This well-known sustainability activist is the recipient of one of four BresciaLEAD Awards being presented by Brescia University College in 2018 to honour outstanding women in leadership.
These Awards recognize those who embody Brescia's values of leading with, "wisdom, justice and compassion in a changing world" and who, "challenge and inspire Canada's future generations of women leaders with a vision of what is possible."
Maude is the deserving recipient of the 3M-sponsored Lifetime Award, which honours a woman who has demonstrated exceptional leadership and made a meaningful contribution to her community. Few can rival Maude's commitment to promoting sustainability – both in her own actions and in the degree to which she has influenced the way we all think about the environment.
Maude's leadership: a life spent making a difference.
A recipient of the Lifetime Award will, according to Brescia, have "shared her wisdom with other women and men, inspiring and mentoring them to recognize and cultivate their own leadership capacity."
Maude has certainly done this - whether as Honorary Chairperson of the Council of Canadians or chair of the board of Food and Water Watch. She has written 18 books, including her latest, Boiling Point: Government Neglect, Corporate Abuse, and Canada's Water Crisis.
Maude also serves on the executive of the Global Alliance for the Rights of Nature, and is co-founder of the Blue Planet Project, which works internationally for the human right to water. In 2008/2009, she was Senior Advisor on Water to the President of the United Nations General Assembly and a leader of efforts to have water recognized by the UN as a human right.
"Receiving the Lifetime Award is an immense honour for me personally. But more than that, it is an opportunity to shine a light on a topic I care deeply about: protecting the environment we all share. Caring for the planet is everyone's shared responsibility – whether as individuals or a business such as 3M. We all have the power and the ability to further sustainability in the choices that we make. As I often say, if you want to know who is going to change the world, go home and look in the mirror."

– Maude Barlow, recipient of the Lifetime Award at the BresciaLEAD Awards
Playing our part in sustainability leadership.
At 3M, we've been finding new ways to make a positive impact on our planet for more than 100 years. We apply more than 46 technologies to help solve the problems and improve the lives and businesses of people in almost 200 countries. For us, the success and reputation of our business depend not only on what we do, but also on how we do it.
We are committed to meeting the needs of society today, while respecting the ability of future generations to meet their needs tomorrow.
But sustainability isn't just a factor when we make business decisions – it's one of our core values that influences everything we do. And we're proud to support and recognize others who share this approach to putting a brighter future within reach. That's one reason we're so honoured to sponsor the Lifetime Award.
Photo credit: Brescia University College
Learn more about the BresciaLEAD Awards.
In addition to Maude, other recipients of the BresciaLEAD Awards include:
Abirami Kirubarajan, a first-year medical student at the University of Toronto, receiving the Emerging Award for her research about and advocacy for refugee populations, innovation within surgery, and health policy.
Cheryl Perera, recipient of the Activist Award, is a children's rights advocate.
Catalyst, a global non-profit that works with some of the world's leading companies to build workplaces that work for women, is receiving the Distinction Award.
Read more on these BreasciaLEAD Award recipients, or learn more about 3M's commitment to sustainable development.