How adhesives and tapes can help industry go "green".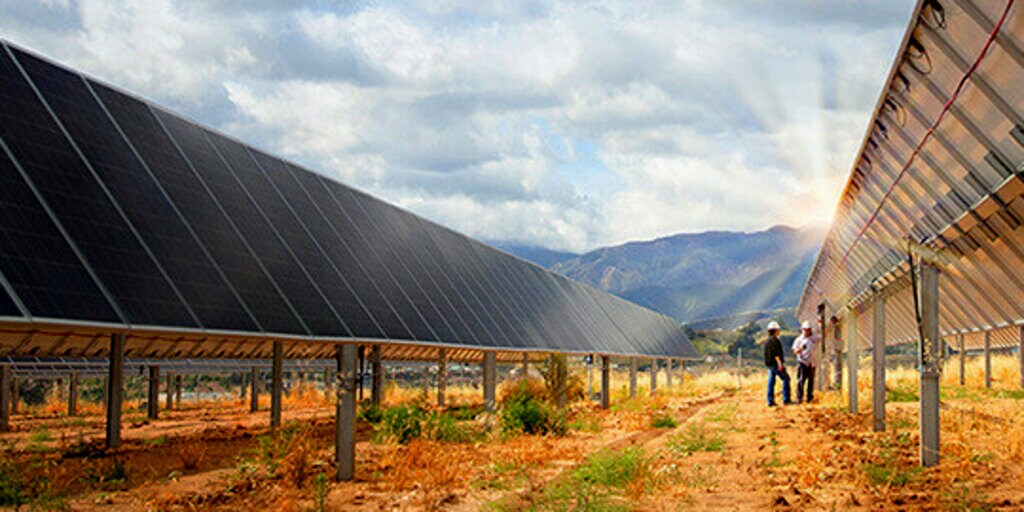 How adhesives and tapes are helping manufacturers pursue sustainability goals
"Going green": it's a concept that swells with socially-conscious pride. But today more than ever, what's good for the earth can also be good for your business.
Sustainable business practice is about so much more than reducing your environmental footprint. It also offers manufacturers opportunities to reduce costs, increase productivity, and drive competitive advantage.
The Bottom Line: The Value of Reducing Your Environmental Footprint
Today, the global green marketplace is worth trillions of dollars and growing. And it's a movement that can yield serious results for your business.
Investing in sustainability can have a positive impact on both your top and bottom line.
Want to cut costly resource spending? Choosing recycled content, or making smarter use of your current materials, is a great place to start. By refining your process or switching to "greener" alternatives you can help reduce emissions and other by-products – and even save on labour.
Going green can also help you build reputation and financial value. How do you show the love to your shareholders and your community? Sustainable business shows a commitment to their wellbeing – not just your profits. Research shows financial analysts rate companies with a visible reputation for environmental responsibility higher than those that don't.
The best part? Even small changes can deliver big returns.
Easy on the Earth, Heavy on Performance
So how do you actually "go green"? In the complex manufacturing space, overhauling your entire production model can be paralyzed by risk and expense.
But the good news is that even humble changes can make a big impact.
The following infographic show how industrial adhesives and tapes can help support your sustainable business goals.

To learn more about 3M's full line of industrial adhesives and tapes, visit www.3m.ca/IATD.