Energy management: three must-do's for enterprise success.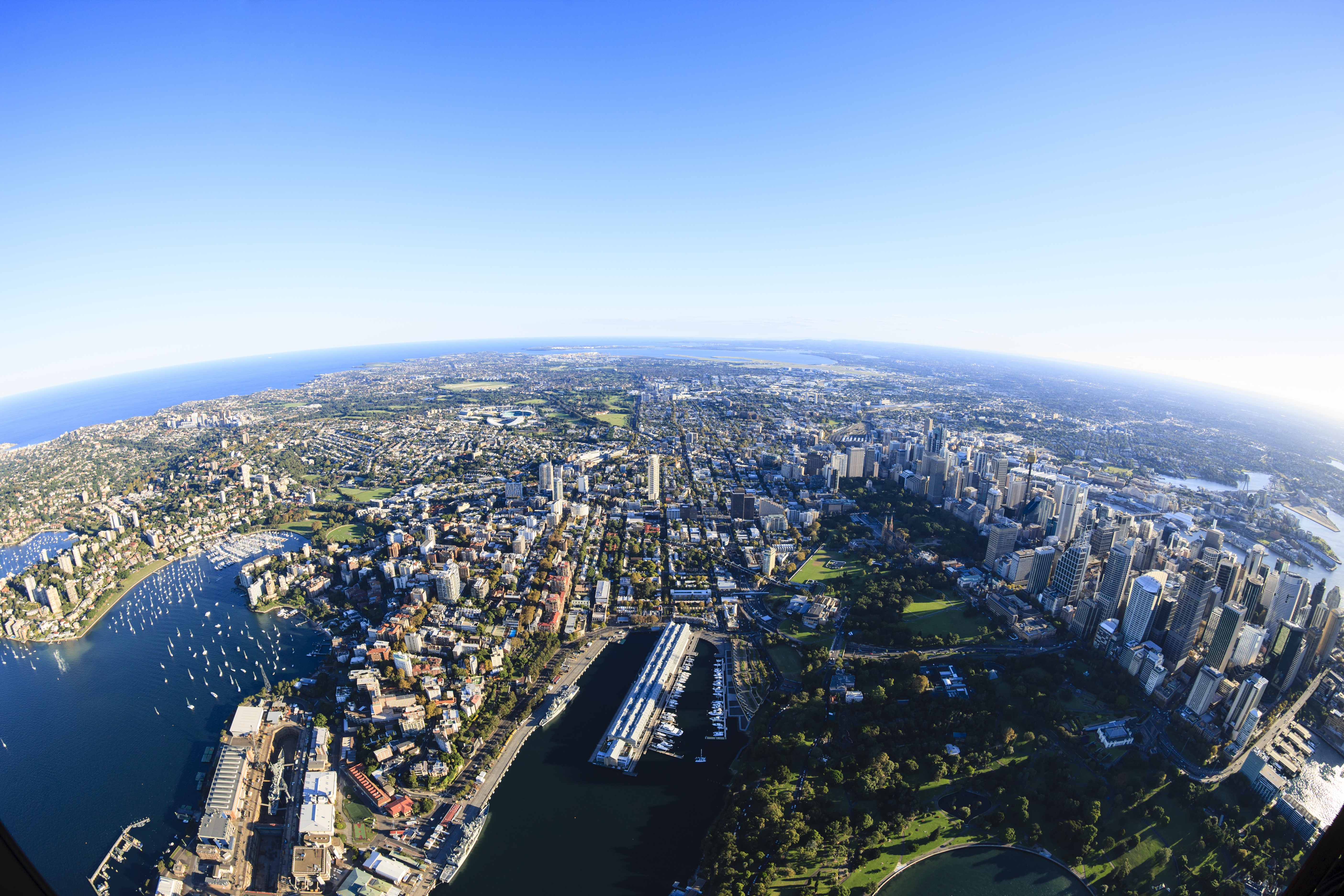 Conserving energy is important. But it's often easier said than done.
Many leaders are quick to voice support for energy management. Yet when it comes time to implement a formal program, many fear they lack sufficient budget and resources to make it happen.
I would argue that you can't afford not to.
Improved energy management has a direct result on lowering overhead costs. But the impact also goes far beyond the balance sheet. These activities helped us enhance our competitive position, boost employee satisfaction, and reinforce our brand equity and reputation.
3M has been actively driving energy management initiatives since the 1970's. In my tenure as Energy Manager, I've been privileged to secure national and global enterprise certifications that have helped us deliver a 22% energy intensity improvement for the company.
How have we been so successful? From my perspective, we can attribute our gains to three pillars: metering, technology and people.
The three pillars of a successful energy management system.
In 2016, 3M was the first organization in Canada to achieve the ISO 50001 Certification for Enterprise Level Certification. We also hold a Superior Energy Performance (SEP) certification. These credentials ensure we have a structured system in place that touches all aspects of our operation – especially in our facilities.
To successfully manage energy in our organization, we have leaned on these three pillars:
Metering
We cannot control what we do not measure. By putting systems in place that help measure energy, we can identify where energy is used and how much it costs. We set targets for energy management, and then regularly report and adjust against actual consumption. As you get a better understanding of projected vs. actual energy consumption, you can even start to account for variables like weather conditions.
Technology
Researching and identifying new technology is a crucial part of energy management. Even the simplest technologies can yield major savings, like switching to LED bulbs or applying commercial window films to reduce ambient temperature and utility costs. The key is to be aware of new opportunities and how to leverage them. We are always on the hunt for new ways to conserve energy.
People
Sustainability and energy efficiency must be everyone's responsibility. Your employees are the ones that operate your equipment and facilities. If you can help them understand the benefits of energy efficiency and management, and actually empower them to help achieve energy consumption goals, you will have a much better chance of reaching your targets.
Consider creating awareness campaigns or employee suggestion programs to involve them. Not only could you save on energy consumption – I've also seen greater employee satisfaction and trust in management.
Learn more: 3M sustainability goals and energy management practices.
When it comes to energy management, action is vital to achieving our goals. Sign-up for our newsletter to learn more about our own sustainability goals, and how our actions are helping to put a brighter, more sustainable future within reach.