Earth Day: actions and commitments for a sustainable future.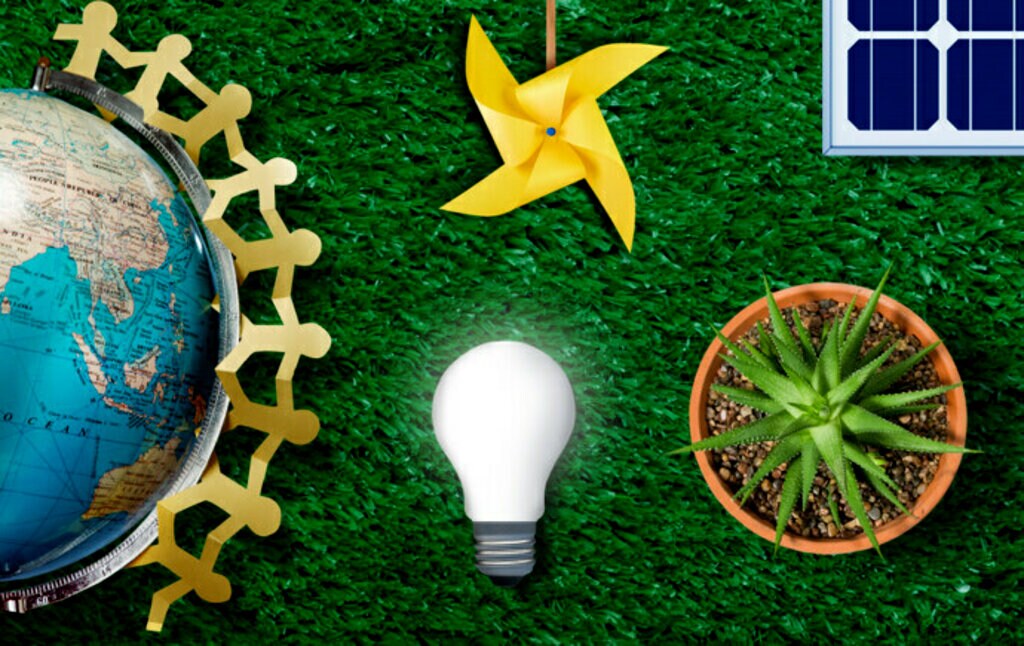 A critical role in building an organizational culture that supports a sustainable future is the actions of individuals who work tirelessly to build a better world.
At 3M, through our focus on innovation, we strive to build sustainability into everything we do and embrace the opportunity to make a positive difference in society. Our people at 3M are defining that purpose, here is how this vision comes to life in the actions we take to build a sustainable future.
Reducing plastic use to improve our environmental footprint.
Globally, 3M is committing to reduce our use of new plastic made from petroleum. By 2025, we aim to achieve our sustainability goal: reduce dependence on virgin fossil-based plastic by 125 million pounds.
Plastic pollution is a global challenge, and the production of fossil-based plastics negatively impacts the global climate through the release of greenhouse gas emissions. A recent study from the Center on International Environmental Law found that by 2050, emissions from the plastic industry will be equivalent to those of 615 coal plants—totaling more than 2.75 billion metric tons of carbon dioxide equivalent (CO2e). By reducing use of this material, we can help address these challenges.
To help achieve this goal, we will innovate products and packaging in our line of consumer solutions such as Scotch-Brite™ Brand. These advancements will include recycled content and bio-based plastics and designs to decrease overall plastic use. The Scotch-Brite® Greener Clean™ Non-Scratch Scrubbers, which are made with 75% post-consumer recycled plastic and encased in recyclable packaging made from 100% recycled content, offer a prime example of planned improvements.
We also have co-funded projects like the U.S. and Canada Recycling Infrastructure and Plastic Waste Map, a public tool highlighting and tracking the diversity of plastic waste and opportunities to recapture valuable plastics and reincorporate them into the manufacturing supply chain.
Making progress on our Sustainability Value Commitment.
3M requires every new product to have a Sustainability Value Commitment (SVC) and they must be recyclable, use recycled or renewable materials, and offer opportunities for reuse at the end of its lifespan. When SVCs are added to 3M's solutions, their positive impact is amplified across the diverse industries of our customers and communities where our products are sold. Here are some examples of how SVCs are being actioned at 3M:
Curbing emissions: The 3M™ Smog-reducing Granules harness the sun's energy as it hits the granules on the surface to transform smog pollution (nitrogen oxides) into water-soluble ions that wash away with rain. The 3M™ Natural Pozzolans, a by-product in the production of 3M's roofing granules, helps reduce CO2 emissions as a partial replacement of cement in concrete.
Efficient energy use: The 3M™ Wind Blade Protection Tape can help protect the leading edge of wind turbine blades against weathering and harsh environments, boosting its reliability and extending its life. Our 3M™ Dual Brightness Enhancement Film is a reflective polarizer that recycles light to bring a brighter view on devices, helping increase the energy efficiency of a device.
Enabling automotive electrification: 3M™ Glass Bubbles help reduce the overall weight of a vehicle. This can result in refuelling less frequently or holding a charge longer to run an automobile. Our range of 3M™ VHB™ Tapes also helps in creating lighter products, enabling reduced fuel and energy consumption by eliminating heavier fasteners such as rivets, screws, bolts, and welds.
Advancing circular economy: Select Scotch-Brite™ Sponges feature a green scrubbing layer of 100% recycled content and include an average of 35% post-consumer recycled content. On the other hand, our Health Care Service Group helps keep 300,000 devices in working order each year by offering repair and service solutions. This initiative helps reduce electronic waste and advancing a circular economy.
Did you know: At 3M Canada, we formed an internal sustainability council in 2020 to equip our employees with the knowledge they need to be advocates for larger sustainability efforts. Several markets are asking for more sustainable solutions, and this council helps amplify our efforts in this space as we make an impact on our customers' operations as well.
Focusing our efforts on environmental conservation and restoration.
Besides executing our sustainable operations strategy, protecting our biodiversity is one of the many actions we are taking to curb the climate crisis.
Through our partnership with the Carolinian Canada Coalition, we have worked on the Deshkan Ziibi Conservation project. The project aims to improve landscape health on 1,000 acres of land in the Carolinian Zone, which is the region from Windsor, Sarnia to St. Catharines and the Greater Toronto Area. We have made a cash donation to the project, and our employees have also played a role in the conservation project.
Our team of volunteers helped gather more than 15 buckets of seeds to grow native plants in Southwestern Ontario. This will help absorb greenhouse gases (GHGs) and improve air and water quality for plants, animals, and humans.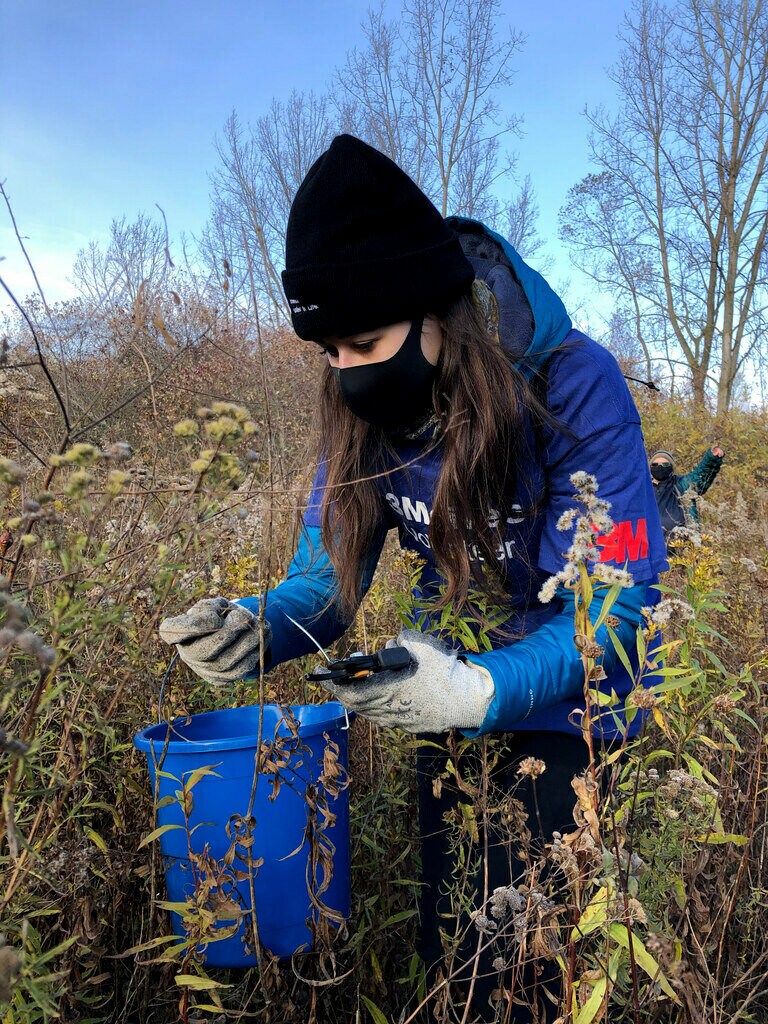 A collective action to work towards a sustainable future.
As a science company, we often think about the impact we want to make on the planet. We can no longer sit on the sidelines, and a diverse, solution-focused approach can help with many challenges our communities and environment face.
We are aware that building a sustainable future is an ongoing commitment. Sign up for our newsletter to receive further updates on our sustainability journey.