Checklist for sustainable cleaning in educational facilities.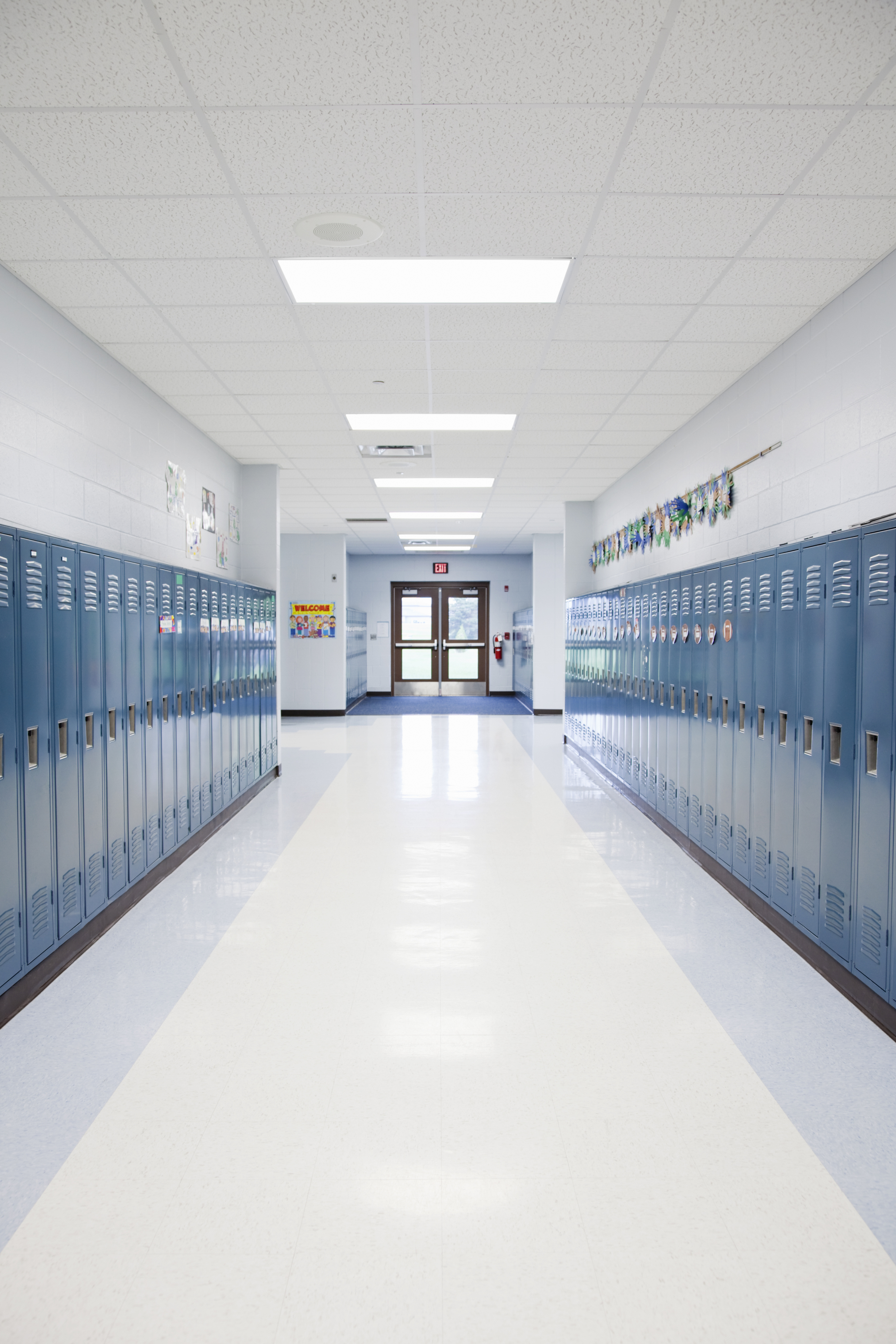 As populations grow and natural resources deplete, it is vital to identify ways to foster future sustainable communities and help create a global sustainable economy.
Raising a generation of young people who care about their impact on the planet can be influenced by the physical environment in which they learn – meaning the schools themselves. There are many ways that schools are "going green," including the use of solar energy, electric buses, and native landscaping. Implementing a sustainable cleaning program is an important part to help reduce the carbon footprint of an educational facility.
Be it product composition or durability and engineering, there are four product attributes to consider when purchasing and creating a more sustainable cleaning program for your educational facility.
Re-evaluate your roster.
There are likely a few products in your cleaning toolkit that can be optimised in terms of shelf-life and composition. Audit your roster and evaluate each product to see if it measures up or should be swapped out for a more sustainable option. For example, products with a longer shelf-life help reduce the waste associated with expired formulations. It's also important to read and understand the labels and ingredients of your cleaning products to identify areas that can be improved.
When looking for replacement solutions that meet your sustainability goals, there are three items to consider:
Look for durable solutions.
Schools experience heavy foot traffic, and this makes daily floor care necessary. However, using floor pads can result in a large amount of waste. For a more sustainable practice, facility managers should utilise floor care products that can endure daily wear and tear and have high-performance rates. Many 3M™ Floor Pads are Green Seal GS-20 certified based on a design for significantly improved performance and durability, extending the life of the floor pad and helping reduce solid waste generation.1 Additionally, many 3M™ Floor Pads are produced in a "zero-landfill" facility, resulting in less waste in landfills.2
Focus on efficiency.
Constant foot traffic in schools can make it nearly impossible to accomplish floor care tasks during the day, making it necessary to identify sustainable and efficient products. The Scotch-Brite™ Clean & Shine Pad is designed to last longer than traditional cleaning pads and, when used daily, it gradually increases floor shine with each use. This increased shine helps eliminate the need to burnish and reduces product usage and labour associated with burnishing.
Find the right solution.
There's an abundance of cleaning products that are engineered with conservation in mind and selecting replacement solutions with sustainable materials and formulations will elevate your school's environmental strengths. From dusting to chemical management, innovative product options are available to help any school increase sustainability. For example, 3M™ Easy Trap™ Sweep and Dust Sheets are made with a minimum of 60% recycled content and collect up to eight times more debris than traditional dust mops.3 In addition, both sides of the sheet can be used, creating a more effective product and that produces less waste.
Make a change.
With a significant portion of our population attending educational facilities, finding products and practices for a sustainable cleaning program is crucial. However, with the right building blocks, it's also achievable.
To find out more about 3M's commitment to investing in sustainable environments, click here.
REFERENCES
Data on file.