Sustainability: how do agar plates compare to 3M™ Petrifilm™ Plates?

As important as environmental sustainability is to the planet, economic viability is just as critical for your business. The long-term financial success of your company is ultimately built on the productivity and efficiency of your processes and employees.
With significant productivity and performance advantages over traditional agar plates, it's no wonder that 3M™ Petrifilm™ Plates have been widely used in microbial indicator testing for companies all over the world.
Helping companies meet sustainability goals
For more than 30 years these "little red dots" have helped our customers reduce waste, cut greenhouse gas emissions, save energy and consume less water. What's more, they've delivered these benefits while helping to streamline, standardize and simplify the entire process of microbial indicator testing.
3M Scientific study compares 3M™ Petrifilm™ Plates with Traditional agar plates
A recent 3M internal study compared some environmental impacts of 3M™ Petrifilm™ Plates with traditional agar methods. The study found that when comparing raw materials, manufacturing, packaging, use and disposal, 3M™ Petrifilm ™ Plates used 75% less energy and 80% less water, emitted 75% less greenhouse gas and produced 66% less waste. 3M also has a long-standing commitment to responsible sourcing including sustainably sourced forest resources.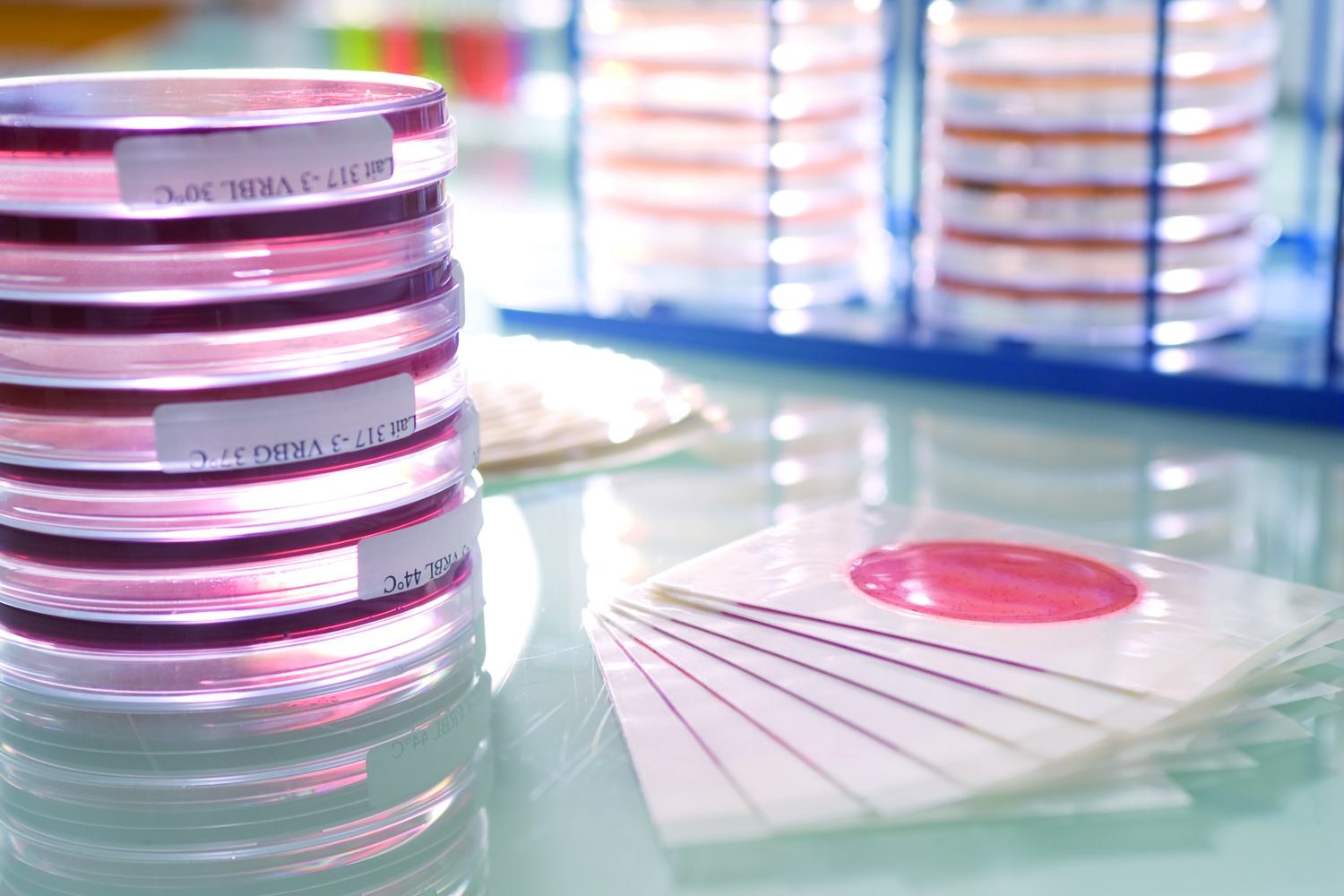 3M™ Petrifilm™ Plates and efficiency
Converting from agar plates to 3M™ Petrifilm™ Plates can cut labour costs by an average of 45%.
A study of 292 food processing plants showed an average increase of 80.5% in QA personnel efficiency with 3M™ Petrifilm™ Plates—or 3.7 hours of technician time saved per day.
With 10 products that can deliver results in 24 hours or less, 3M™ Petrifilm™ Plates can provide data in about half the time of traditional agar methods.
Shelf stable and nearly as thin as paper, 3M™ Petrifilm™ Plates take up to 85% less of your valuable counter and storage space compared to agar plates.
Interested in learning more about how 3M™ Petrifilm™ Plates can help your company meet its sustainability goals? View or read the entire study.