Why summer shutdown matters.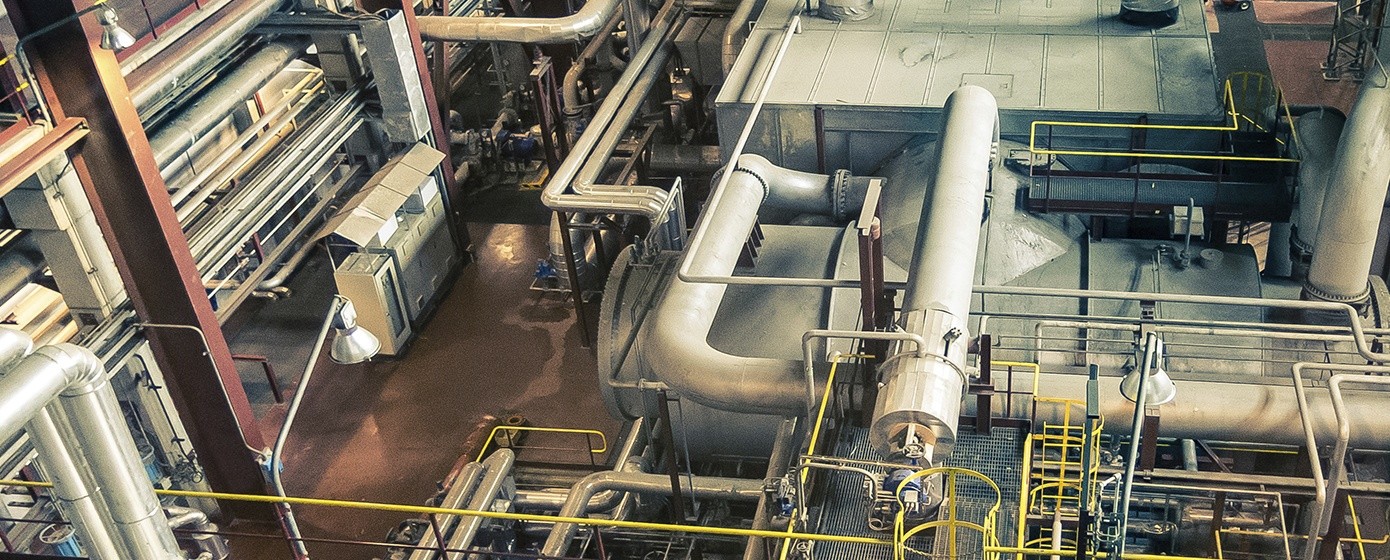 How taping up, tidying up and tightening up can help you save in the long run.
The cottage, the barbeque, the hot sun, and the cold drinks: for many Canadians, summertime means carefree vacation. But for manufacturers, it's the most meticulously managed time of the year.
Many industrial businesses hold "summer shutdowns": a mandatory lapse in operations. To those unfamiliar with the concept, it might feel risky. But planned and executed properly, summer shutdown can help reduce expenses and boost productivity.
Shutting down to avoid breaking down.
Summer shutdown is to manufacturing what spring cleaning is to the household. It's a regular, dedicated time to blitz through big jobs and perform preventive maintenance. This can include everything from full process overhauls to touching up paint chips.
No matter how major or minor the maintenance, a dedicated shutdown can yield benefits for your people, your process, and your profits.
Managing Equipment and Capital Costs
Giving equipment regular attention can prolong its life and help prevent costly, unexpected repairs or replacements.
Major upgrades are a big investment. When you're installing a new piece of equipment, you want to give it your full attention. Likewise, you don't want to interrupt production while you're setting it up. A full shutdown allows you to install and calibrate new equipment without competing concerns.
After the equipment is installed, regular maintenance keeps equipment in top form. Like a checkup, you inspect it from top to bottom. This is your chance to correct everyday wear-and-tear, like loose bolts, blown fuses, broken parts; revisit ongoing concerns, like soon-to-expire warranties; and make sure you're not blindsided by big, costly repairs.
Stabilizing Staffing Resources
Your operation relies on human resources. Scheduling a summer shutdown can help manage them.
On one hand, it's good for morale. Employees can take their holidays when the weather is good, their kids are off school, and many of their family and friends are also enjoying vacation. This will help them return to the job refreshed and re-energized.
On the other hand, it helps maintain steady staffing levels for the remainder of the year. When vacation time is staggered, it can create holes on the production line. By encouraging employees to take vacation at once, you're more likely to keep a full complement running at full capacity.
Maintaining Productivity
Scheduling dedicated downtime helps you to address concerns with minimal impact on output.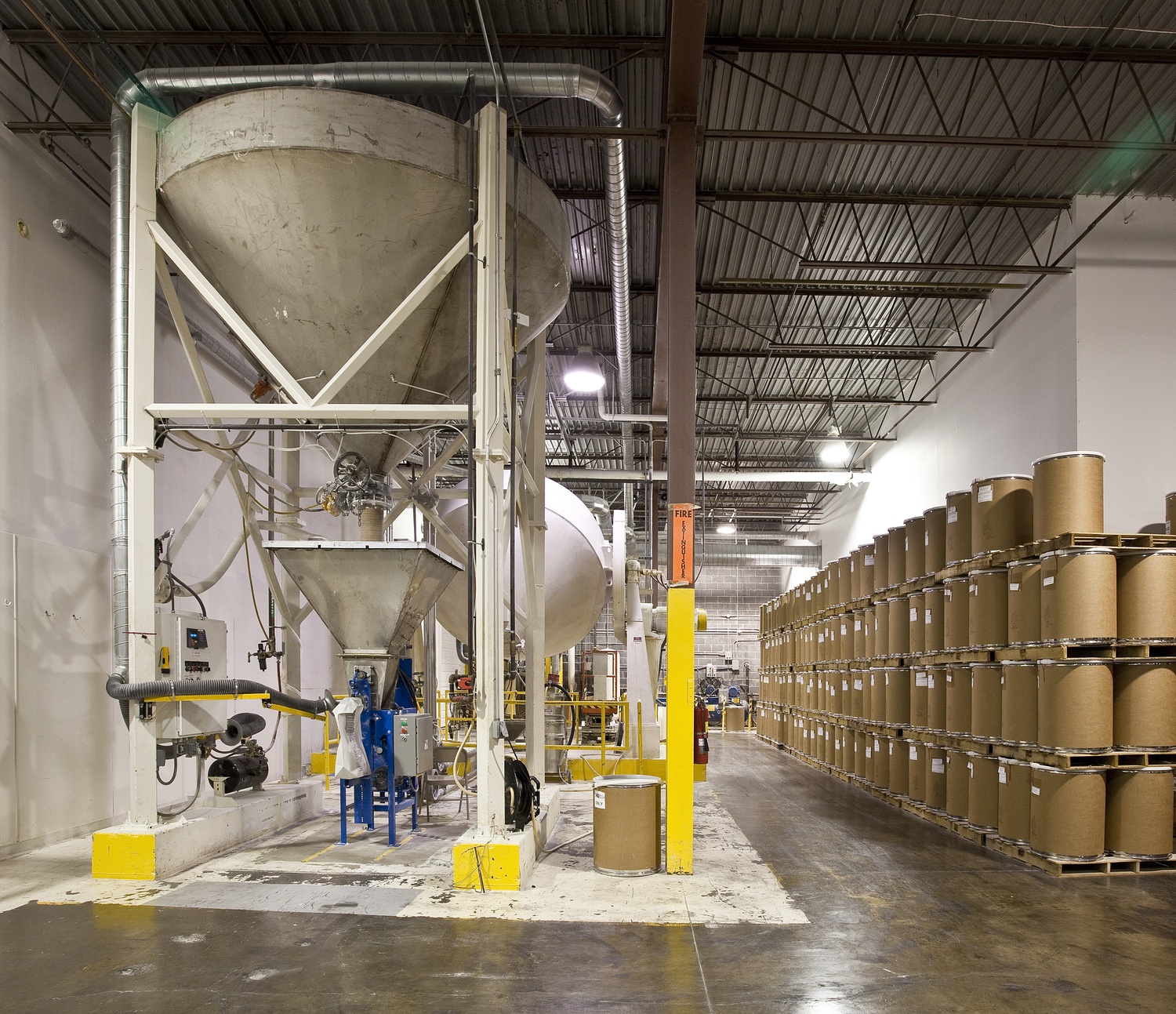 Trying to do maintenance during production can be tedious. Engineers end up waiting around until there's a good time to turn off machinery and complete the repairs, or completing their work in batches in between production cycles. The staff on the line get annoyed by the constant interruptions and having to work around the engineers.
Clearing the floor and shutting down machinery allows the engineers to get in, get the job done, and get out swiftly and efficiently.
Optimizing Health and Safety
A shutdown helps maintain a safe work environment, both for those making repairs and those benefitting from them.
Trying to complete repairs on a working production line is risky. Line staff may not be used to visitors working in their space, and engineers likely aren't accustomed to the equipment and traffic patterns on the floor. Shutting down the line allows repairs to be made with minimal chance of accidental injury.
A full shutdown also helps MRO workers attend to the overall health and safety concerns in the space. With the area cleared, they can see the full picture, helping them pick out potential hazards that might otherwise get lost in the shuffle – like cracks in the floor, unsecure wires, and worn hazard markings.
Planning to get the most from your shutdown period.
With production at a standstill, you have to make sure you're generating enough long-term value to outweigh the temporary lapse in output. The key to success? Preparation.
A summer shutdown is only as good as the plan that drives it. You must consider and coordinate every detail – securing the right people, the right sequence, and the right products to get the job done as efficiently as possible.
That's where we come in.
Whether cleaning or marking, lubricating or securing, temporary fixes or permanent holds, we offer a special collection of adhesives and tapes. Each product has been hand-picked in convenience sizes, to help give you just the right amount of product to get the job done without saddling you with leftovers.
Find your maintenance and repair products today: www.3m.ca/MRO.