The technology behind Scotch-Brite™ Abrasives.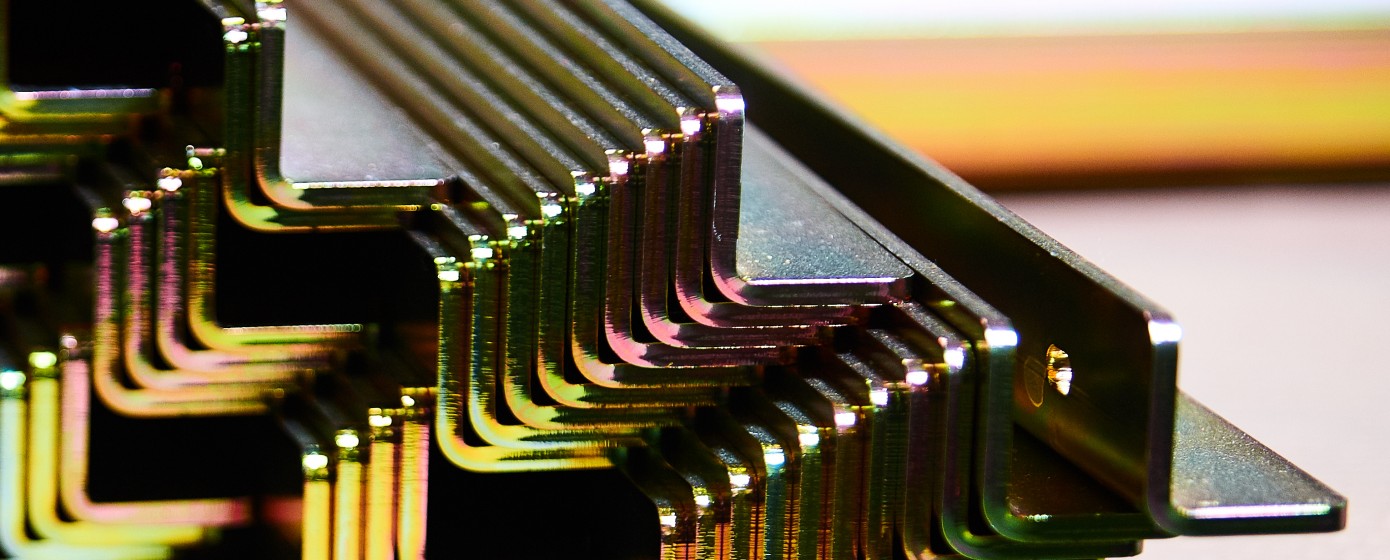 In the world of abrasive finishing and surface conditioning, Scotch-Brite™ Abrasives have long been a fan favourite. For decades, they've been the go-to products for helping create consistent, high-quality finishes with minimal waste and rework.
But what makes these abrasives so smooth? The secret is in the non-woven web.
The key to successful surface conditioning
Creating high-quality finishes is all about consistency.
The finish on the workpiece needs to be consistent across the entire surface, and from workpiece to workpiece. The process also needs to be consistent, including labour time, product use, and errors or rework.
Success is part technique, and part tools. As a finishing expert, you're already a master of your craft. Your senses are finely tuned to even the most subtle details. But your products need to keep up.
What happens if you're working with the wrong tools?
It doesn't matter how skilled the operator – if the tool doesn't measure up, neither will the result.
Inferior abrasives can dull and wear down unevenly while you work. This can cause your workpiece to discolour or warp, creating burrs and undercuts.
Best case scenario – you're stuck doing time-consuming rework. Worst case scenario – you have to throw the part out entirely. Either way, you're burning through a lot of time and product.
This is why many operators depend the non-woven web technology from Scotch-Brite™ Brand to help get the job done right.
What is non-woven web technology?
The non-woven web technology from Scotch-Brite™ Brand is made with nylon that has been soaked in resin and abrasive mineral. The fibres and particles are bound together and formed into an open, three-dimensional structure. This "web" construction provides a springy quality, which helps the product conform and bounce back without leaving an uneven finish.
Whether hand pads, discs, wheels or belts, the material is consistent all the way through. This means new abrasive mineral is exposed while you work, helping to extend the life of your abrasive product so that you can keep producing consistent finishes.