Strong and safe buildings with firestop technology.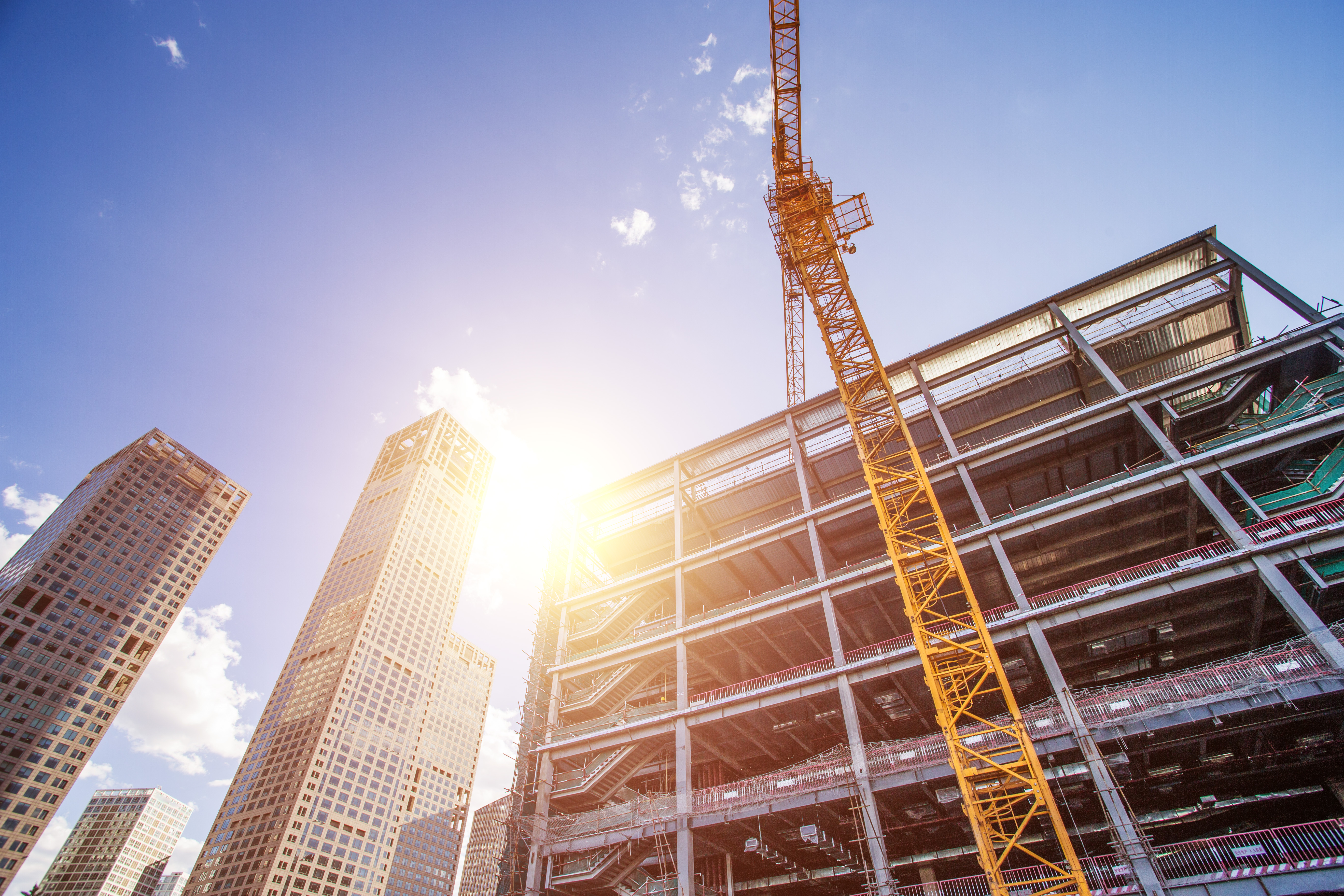 From design to substantial completion your goal is to not only construct a building that your clients are happy with, but one that will also help keep the occupants safe.
Fire protection products, and their respective 3rd Party Listed Systems, are a critical step in ensuring your installation meets your local building code requirements. Firestop technology can control the spread of fire, smoke and toxic gases, giving you the critical time needed to help protect both lives and property.
It's important you choose a brand you can trust to help keep the property safe.
Diversified technologies
With a 115-year history, 3M has applied science to develop technologies that help make projects possible. The design and construction market at 3M ranges from architectural design, utilities, site work, infrastructure, etc. All with the objective to provide contractors, engineers, and architects with quality products for a successful project completion.
Pioneers in fire protection and control
3M paved the way for firestop technology – inventing the first fire protection product following the main floor fire at MGM Grand Hotel and Casino in 1980. The toxic smoke claimed 100 lives and injured over 700 people. This inspired Richard Licht, who was a 3M product developer at the time, to leverage 3M technologies and improve the safety of multi-story buildings with firestop products.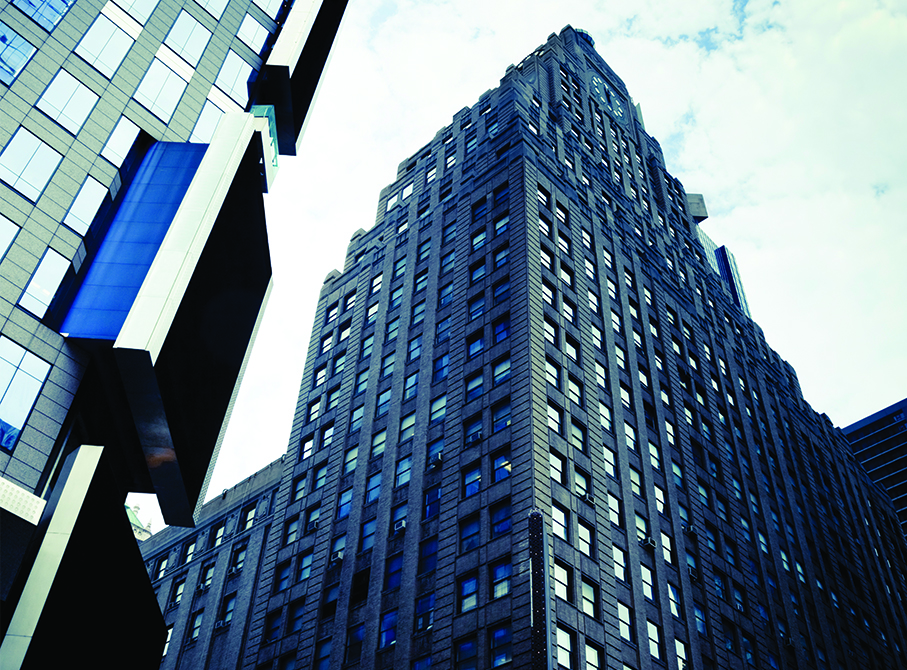 Licht's 3M™ Fire Barrier FS-195 Wrap/Strip was just the beginning – 3M Brand's fire protection product portfolio continues to grow.
3 firestop technologies you should know about
To help to prevent the spread of fire, smoke and other toxic gases, you should consider the following 3 products in your next build:
3M™ Fire Barrier Sealant, 3000 WT helps control the spread of fire, smoke and noxious gases before, during and after exposure to a fire when installed with a listed through-penetration.
3M™ Fire Barrier Self-Locking Pillows can provide up to three hours of protection. They're also easy to remove when adding new services and are ideal for projects requiring re-entry of the firestop system.
3M™ Fire Barrier Duct Wrap is a flexible, fire-resistant blanket that can be used as an alternative to constructing a rated shaft enclosure for both ventilation and grease duct applications. This product has been tested and listed to provide both 1 and 2-hour fire resistive enclosures for Ventilation Ducts. Additionally, it allows Zero Clearance to combustibles for Grease Duct applications when installed as per listing design.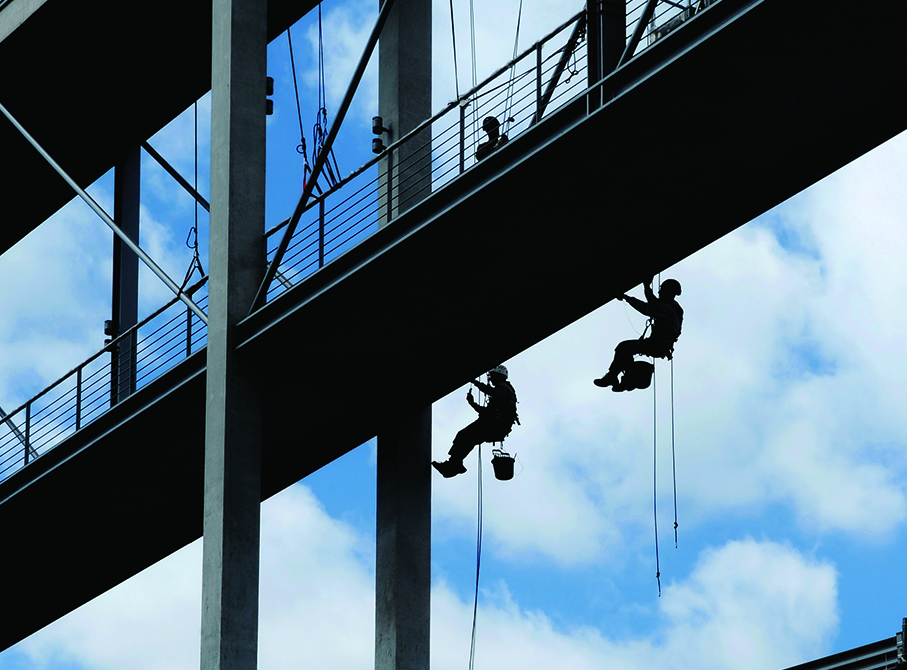 To learn more about 3M Brand's Fire Protection Products, go to: www.3m.ca/fire