Light-weighting made easy with industrial adhesives.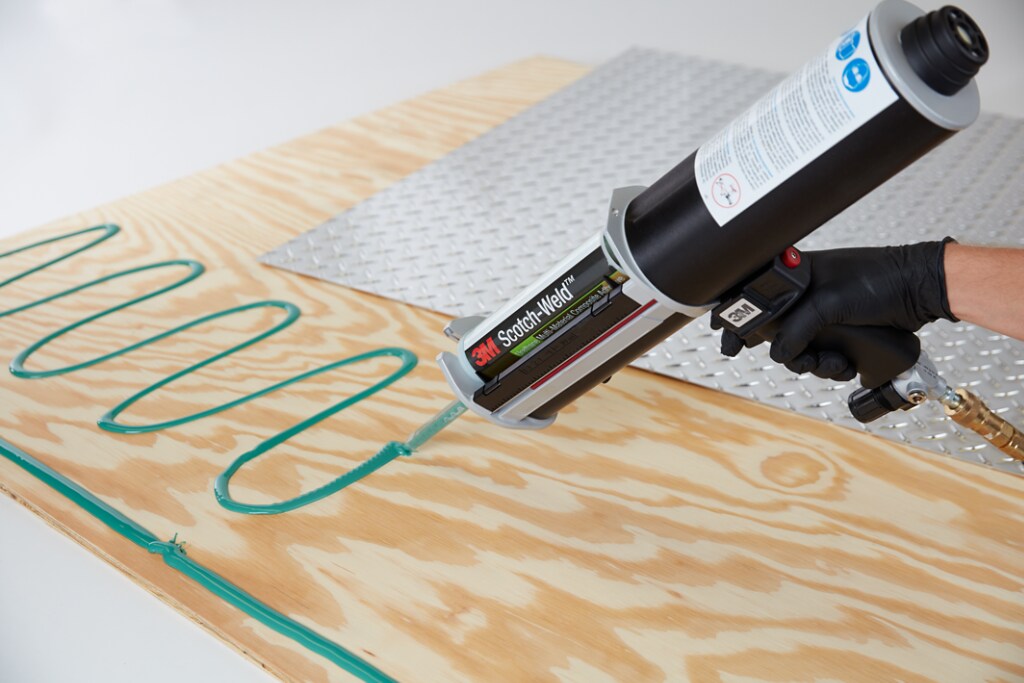 Manufacturing is evolving.
Your customers are demanding products that are exceptionally designed, durable and of a high quality.
One emerging trend in manufacturing is a focus on light-weighting. In simple terms, this means reducing the weight of products, in most cases by using non-traditional substrates, like composites and plastics.
This also means looking for alternative joining methods to rivets and welds since lightweight composites and thin materials can break and crack when you drill into them.
Structural adhesives help manufacturers deliver light-weighting.
Structural adhesives are one of the most versatile and reliable solutions for joining composites and multi-materials. They offer application ease and faster turnaround time, which can also help you meet higher production standards.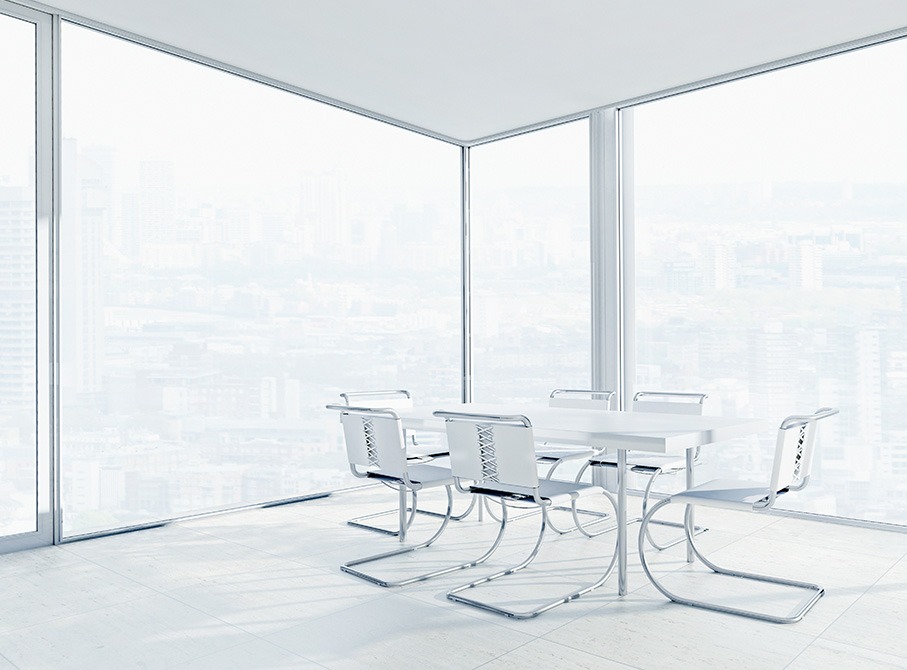 Recent advances in structural adhesives (i.e.: epoxies, acrylics and urethanes) are enabling designers to create products that meet their structural integrity requirements.
Urethane adhesives like the 3M™ Scotch-Weld™ Multi-Material Composite Urethane Adhesives DP6310NS & DP6330NS tend to have excellent impact resistance and good adhesion to most plastics and composites, as well as ceramics, metal and wood.
They're also relatively flexible when cured, making them a good choice for bonding materials with different coefficients of thermal expansion when temperature cycling is expected.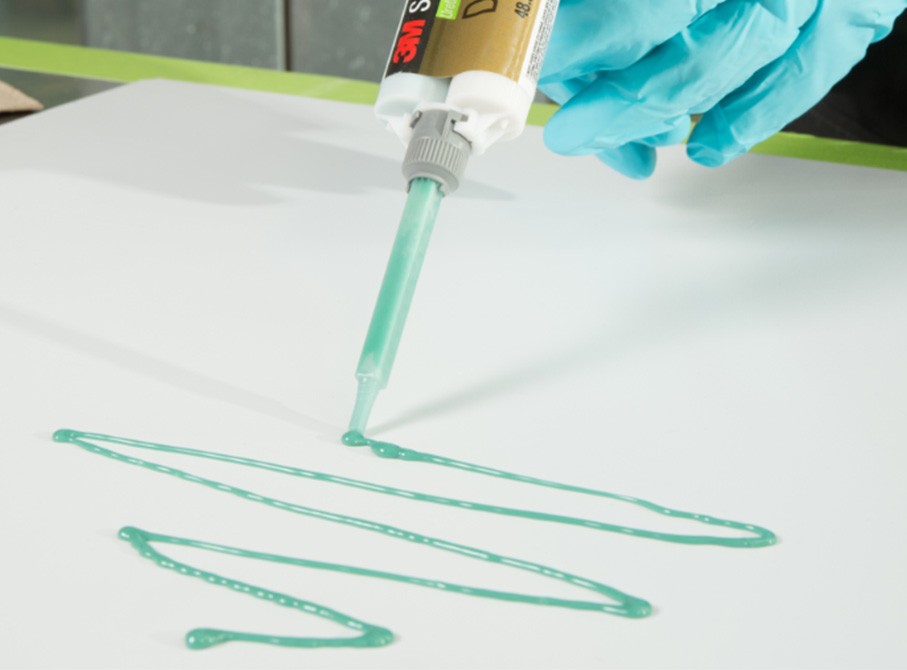 Examples of light-weighting with adhesives across industries.
The strong, durable bond created by 3M Branded Structural Adhesives are widely used across applications and markets for light-weighting the end product:
Transportation: Specialty vehicles, like buses, are now being manufactured with using more than just aluminum and steel. By using adhesives, manufacturers can bond composite materials. Adhesive bonds are strong enough to withstand constant movement and vibrations, while keeping the design slick and free from rivets and welds.
Sporting goods: The sporting goods industry also uses composite materials in the manufacturing of their products from bicycles to golf clubs to tennis racquets. Sporting goods manufacturers can rely on 3M Brand Structural Adhesives to help take their design and durability to the next level.
General industrial: More manufacturers are learning about the benefits of composite bonding in other industries, like office furniture and signage. Products like 3M Brand Structural Adhesives can help bring these designs to reality!
Find out if composite bonding is right for your design.
Do you have an assembly challenge with lightweight materials? Solve it with an adhesive. Download the flyer.