Energy code compliance: getting the right calculations.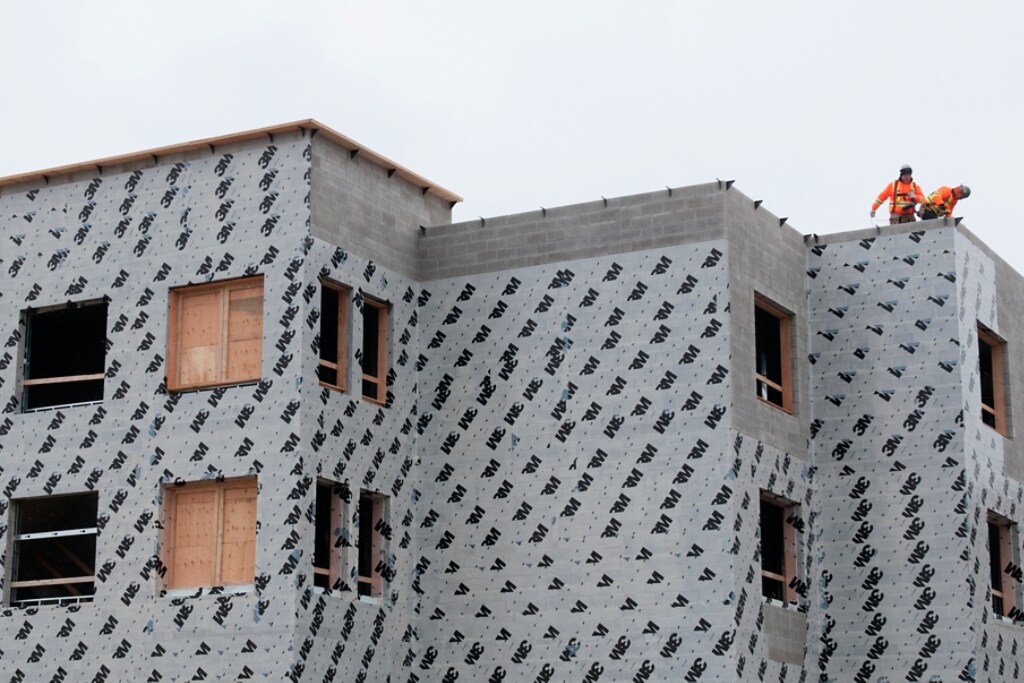 Every few years, we see updates to the National Energy Code of Canada and provincial energy codes. It can be difficult to translate the objectives of the code into actual practice.
We're working to help eliminate the confusion surrounding energy code compliance in building envelopes. Here's why.
Simplifying energy code compliance.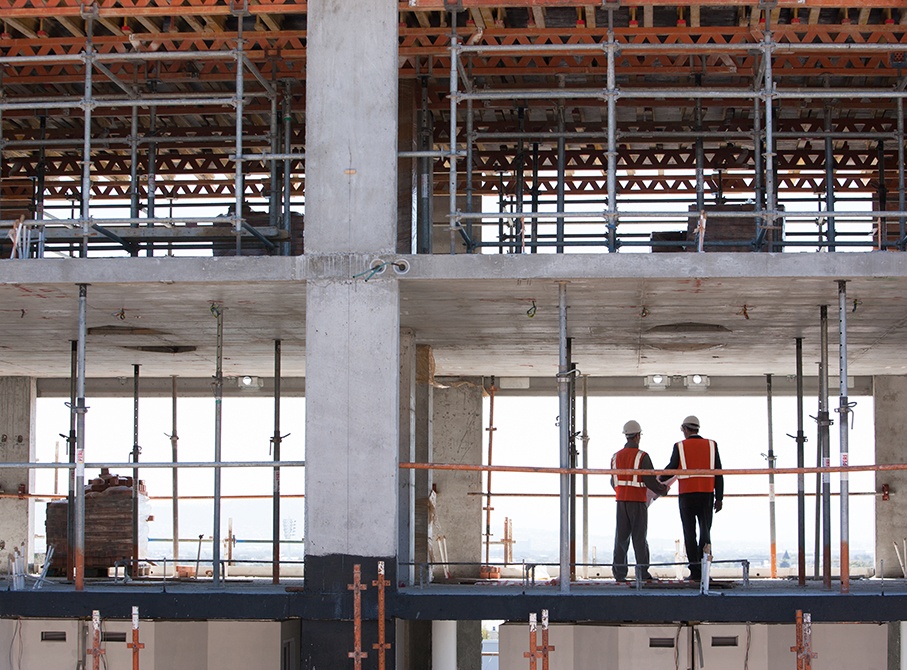 A common frustration within the industry is that energy codes are not always clear on what is to be accounted for in energy compliance, such as thermal bridging. As a result, designers and architects can be put in a position to interpret that for themselves.
This subjective approach to energy codes can impact whether or not your building is deemed compliant, and can ultimately delay your project's schedule or create inconsistent expectations from project to project.
Pro Tip: 3M™ Self-Adhered Air and Vapour Barrier Membrane 3015's advanced barrier technology helps to stop energy loss, protect air quality, prevent moisture build-up, eliminate uncontrolled air flow, and improve energy efficiency.
At Morrison Hershfield, we identified a clear need from our industry for clarity on the impacts of thermal bridging. We needed to go beyond the stud cavity and look at cladding attachments and larger thermal bridges, like balconies.
3M™ Air and Vapour Barrier 3015. Find product.
Making energy efficiency as easy as 1-2-3.
In response to the industry trends, we've helped to develop the Building Envelope Thermal Bridging Guide and the enhanced thermal performance spreadsheet.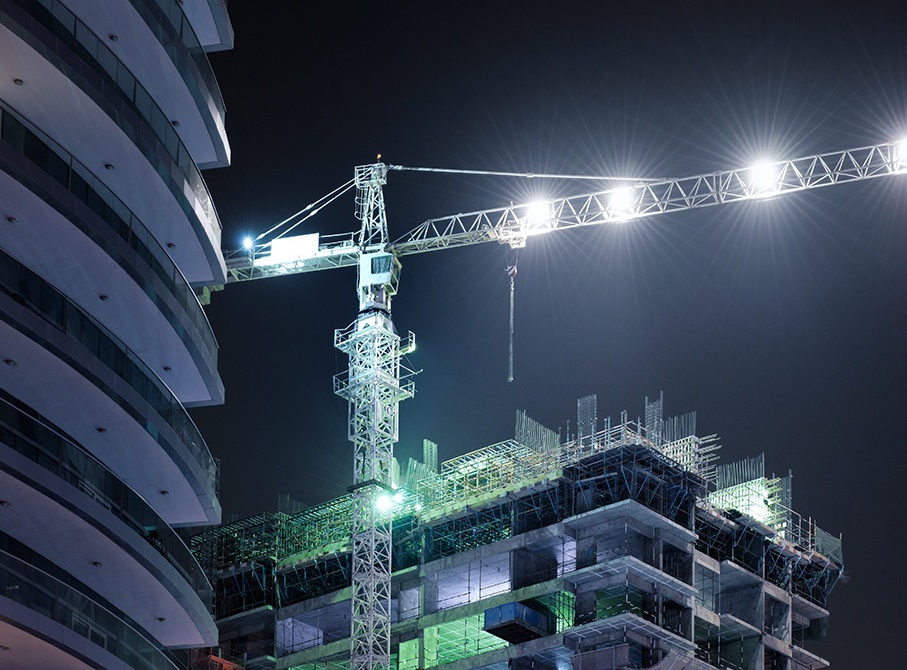 The guide is designed to make energy efficiency as easy to understand as possible when calculating the U-value of building envelopes. It's intended to provide a more holistic, consistent approach across the industry – for designers, architects, consultants, energy modelers, code writers and authorities, and industry leaders like 3M.
The method looks at every individual component for heat loss and then adds everything together for you. As a result, the more you use this calculation process the more you're able to see how each piece goes together.
The guide provides thermal information on assemblies used in current practice that can be easily used with this calculation, as well as solutions designed to mitigate thermal bridging, from simple changes in detailing to proprietary systems.
This analysis methodology also helps code authorities have a better understanding of what can truly make an impact in improving energy efficiency of the building envelope.
Construction trends for 2017. Read now.
Moving forward with energy efficiency.
In terms of energy code compliance, I don't see things moving backwards. If anything, I anticipate that accounting for thermal bridging will become more stringent and fully integrated into the energy codes.
The Building Envelope Thermal Bridging Guide can give architects and designers a head start, helping them take a more proactive approach to preventing thermal bridging.
*Neil Norris, Morrison Hershfield, was a speaker an event co-presented by 3M Canada and Owens Corning in February 2017. The article is based on an interview with Mr. Norris and the guide prepared by Morrison Hershfield.