Can you use adhesive as an alternative to rivets and welds?
To achieve the level of production efficiency and product aesthetics today's marketplace demands, manufacturers must find a way to bond dissimilar materials.
Unfortunately mechanical fasteners can't always meet the need. Rivets, welds, and screws either don't work, don't hold, or don't look good. But that doesn't mean you're out of options.
An adhesive bonding process can deliver the high quality performance you need, both on and off the line. Could structural glue be right for you?
What is adhesive bonding?
Adhesive bonding fastens two materials together using glue. Where the most durability is required many manufacturers have turned to structural adhesives.
Structural adhesives help create bonds with load bearing capabilities. By joining materials across the entire bond area, these products, like 3M's Next Generation Structural Acrylic Adhesives, offer especially strong impact resistance.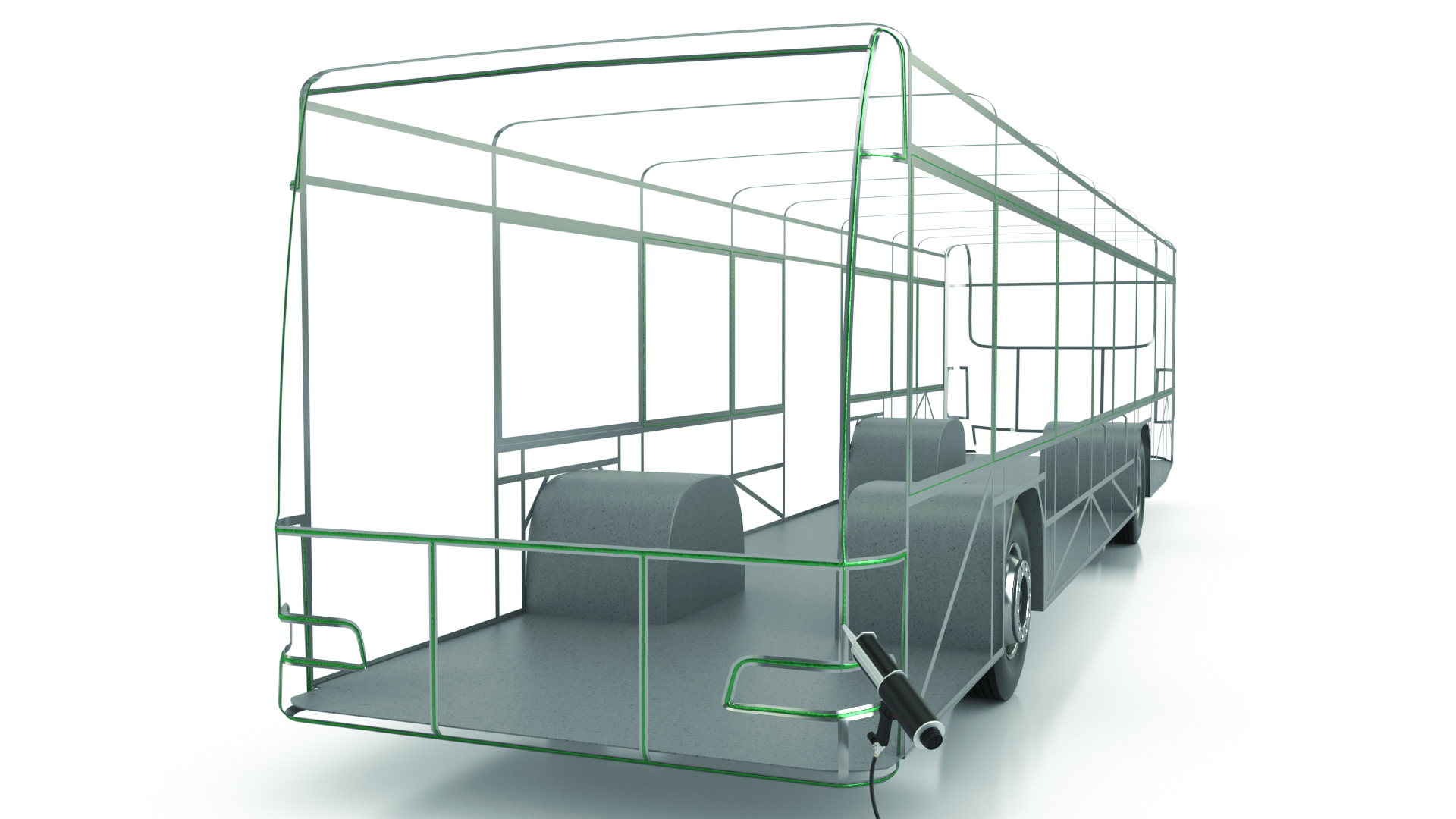 Pro tip: Especially with adhesives, many customers ask me about odours or chemical exposure. Many are reassured – and surprised – to learn that 3M adhesives are engineered based on our dental technologies. The same formulas that enable faster procedures, fewer repairs, and comfortable patients in the dental chair have been applied to efficient assemblies, durable products, and low odours on the shop floor.
The benefits of adhesive bonding over mechanical fasteners.
Bonding materials using structural adhesives can offer many advantages over rivets, welds, and screws. For example:
Greater design potential: In many cases, mechanical fasteners can't accommodate the tolerances of light, thin and dissimilar materials. Structural adhesives can help expand your design potential, bonding together materials that would otherwise be impossible to attach – and doing it with a smooth, seamless finish.
Increased productivity: Mechanical fastening processes can require equipment and extra processing time. By using structural adhesives, you can eliminate this equipment and extra steps from your process to make more efficient use of your time and space on the floor.
More durable products: Rivets and welds could leave behind heat distortion and create stress points that can be vulnerable to stress and breakage. Structural adhesives create continuous bonds that disperse force, and don't damage the substrates.
Learn more about adhesive bonding.
Could structural adhesives offer you an alternative to rivets and welds? Learn more about the benefits of structural glue.