Are you using the right industrial masking tape?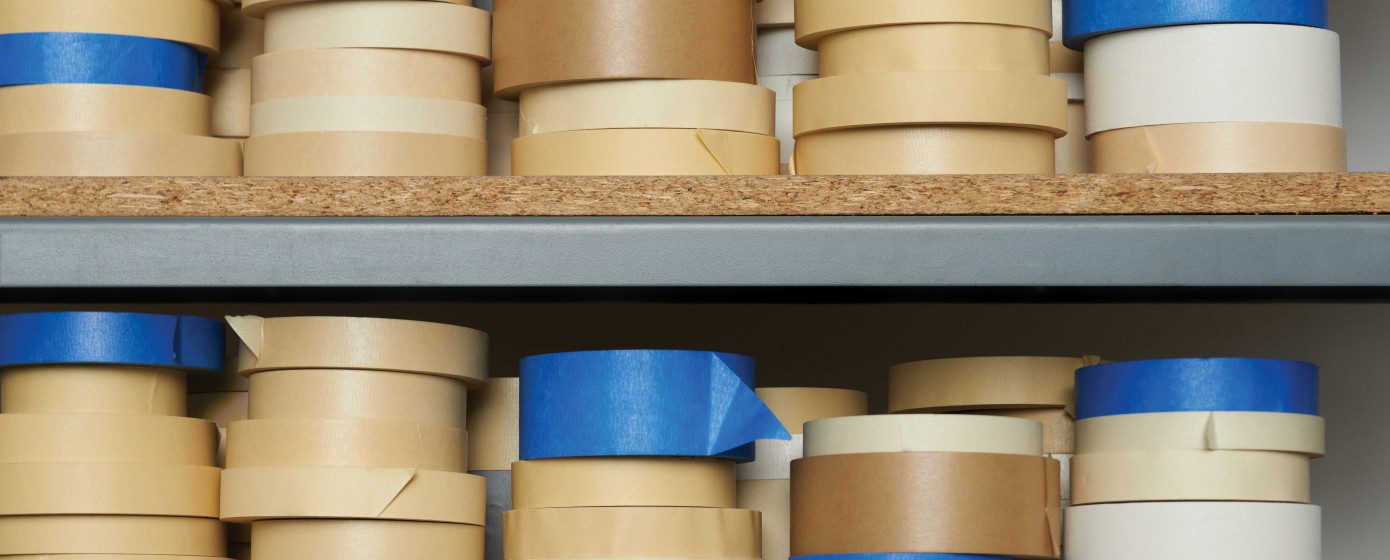 For almost 100 years, masking tape has been a toolbox staple. Like a second set of hands, this sticky companion can help you with a number of tasks, from bundling cords together to masking off highly-detailed paint jobs.
Indeed, since its invention in 1925 by 3M engineer Richard Drew, masking tape has continued to evolve to meet your needs. Today's tape is available in a wide variety of lengths, colours and thicknesses, as well as adhesion and strength.
But while the plethora of choice allows you to match your masking tape to the job at hand, sorting through those choices can sometimes be confusing.
Selecting the right masking tape for your application
When it comes to masking tape, the details matter. You know a sharper paint line can be the difference between a finished product that looks 'good' and one that is simply amazing.
So how do you know which masking tape is right for your job?
Masking made simple
This infographic distills a broad range of industrial masking need into a single line of easy-to-choose tapes, with each product level offering an increasing level of performance – from basic, everyday jobs to specialized, demanding applications.
Get the 3M Industrial Masking Tape that's right for your application.