What is STEM, and how can it boost your career?
What exactly is "STEM," anyway?
Increasingly, companies like ours are seeking employees with education in the "STEM disciplines." But what exactly does that mean, and what kind of opportunities can it afford you?
STEM isn't just for scientists
Officially, STEM is an abbreviation for science, technology, engineering, and math. But make no mistake – these disciplines aren't just for scientists.
There is a common misperception that STEM education only enables you to pursue traditional science-based careers. Most people believe their only options are working at a lab bench or in front of a computer – as lab technicians, chemists, physicists, or statisticians. But strong education and experience in STEM can take you almost anywhere.
At 3M, most of our STEM-educated workforce is directly "in the field" with our customers. They work side by side, inside their operation to help brainstorm improvements or troubleshoot issues. This could be helping car graphics installers do their designs justice, helping engineers bring a new product to life, or helping to establish a safety protocol to get workers home safely from their jobs each day.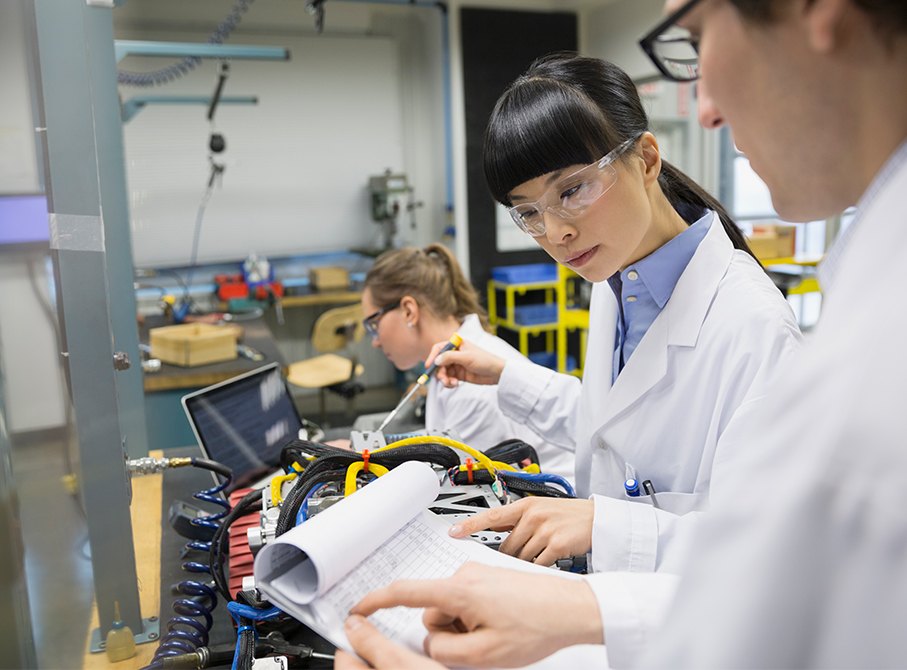 Our partners at Let's Talk Science also work tirelessly to show students how diverse a career in a STEM field can be. They believe STEM disciplines can take you almost anywhere – from the skate park, to the kitchen, to the couch.
STEM education provides employable skills
The skillsets derived from STEM education create a foundation of key employable skills. STEM disciplines help students to be:
detail oriented
problem solvers
strong communicators
organized
leaders
forward thinkers
When you look at it this way, it's easy to see why industry leaders want STEM trained professionals at the table to help strategize for success.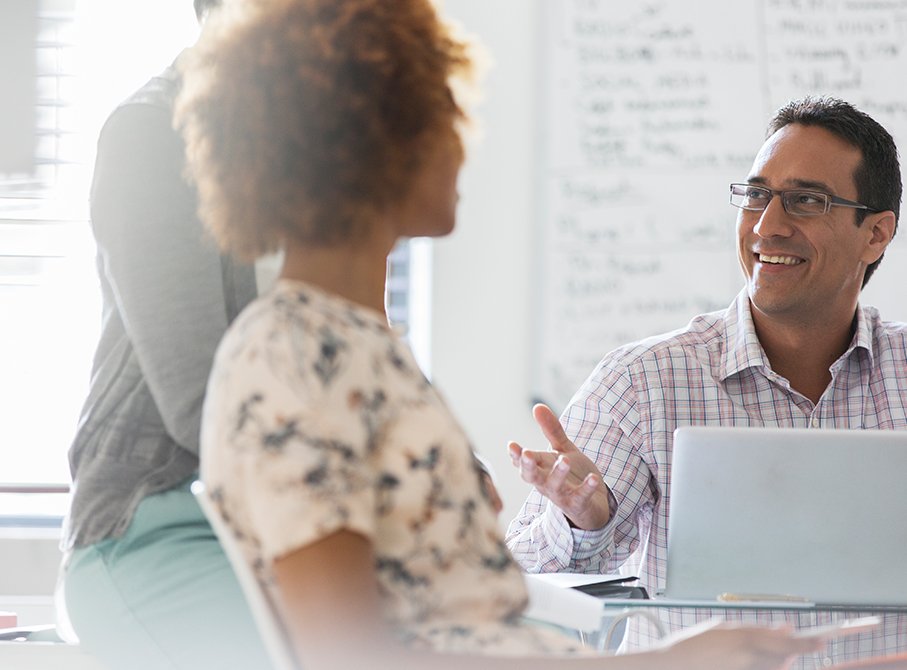 Why we must invest in STEM education, now
At 3M, we are proud of our well-rounded workforce and we work hard to attract a variety of candidates with diverse backgrounds. Our multi-disciplinary approach gives us broader perspectives, and greater ingenuity – a must when tackling some of our customers' toughest challenges.
But like many other companies, we are seeing that there is a decline in STEM talent.
By investing in initiatives like Canada 2067 and FIRST® Robotics, we hope to incite curiosity amongst Canada's youth, and show them that their STEM futures are within reach.
Support STEM opportunities. Join the conversation
Do you share our passion for investing in STEM education? Join the conversation. Follow #Can2067 on Facebook and Twitter.