What is 3M™ JobBox and why the power utility industry in Canada has embraced it.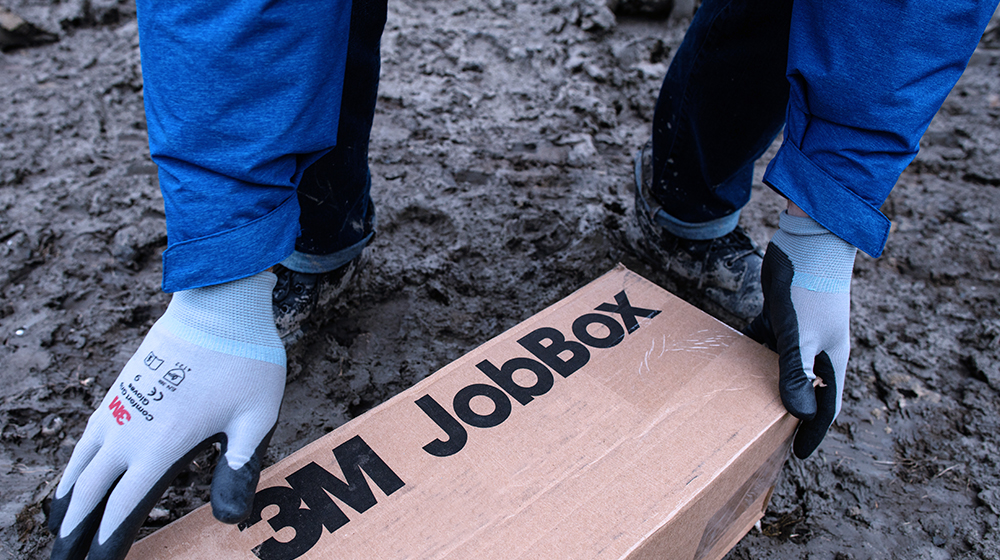 The power distribution sector is going through substantial transformation. The disruption to the utility industry in Canada is driven by aging infrastructure, emerging technologies, a growing need for faster connections, a rapid increase to urbanization, and a shift towards renewable energy.
What does all this mean? It means we need to adapt – and fast.
Whether you're an energy provider, an electrical engineer, a contractor, or a supplier, you must evaluate how you support customers by asking yourself: how you can address older structures, integrate renewable power, while also maintaining the safety, stability, and reliability of the overall electric system.
We've asked ourselves those very questions and when you're in a world of fast-evolving continuous change and disruption, it becomes apparent that no two issues and no two projects are alike.
That is why we're focused on customized solutions and that's why we developed 3M™ JobBox.
What is 3M™ JobBox?
3M™ JobBox is a custom solution that is designed help to accommodate your unique job site applications and standards. By leveraging 3M's complete portfolio, as well as our alliance partners, we work directly with the project and standards engineers to create a customized electrical cable termination/splice kit, tailored to fit your site's specific requirements, and we put the complete solution in a box.
What is the benefit of having everything you need all in a box on a utility project?
In addition to having a customized solution created for you there are multiple benefits to having 3M™ JobBox:
3M™ JobBox includes all subcomponents (lugs, connectors etc.) in one custom kit, thus saving the installer time by not having to run around to find missing parts and helps eliminates the risk of using incorrect components for the installation, which can lead to failures or increased replacement cost.
3M™ JobBox offers the utility the opportunity to tailor a solution for their specific need and helps them better control the implementation of the solution in the field. And, with those tailored solutions comes custom installation instructions that we align to your specific standards.
3M™ JobBox can help enhance site productivity, since all components needed for an application are available in one box on the job site.
3M™ JobBox can also help improve safety and reliability because only utility approved components are included in the custom kit.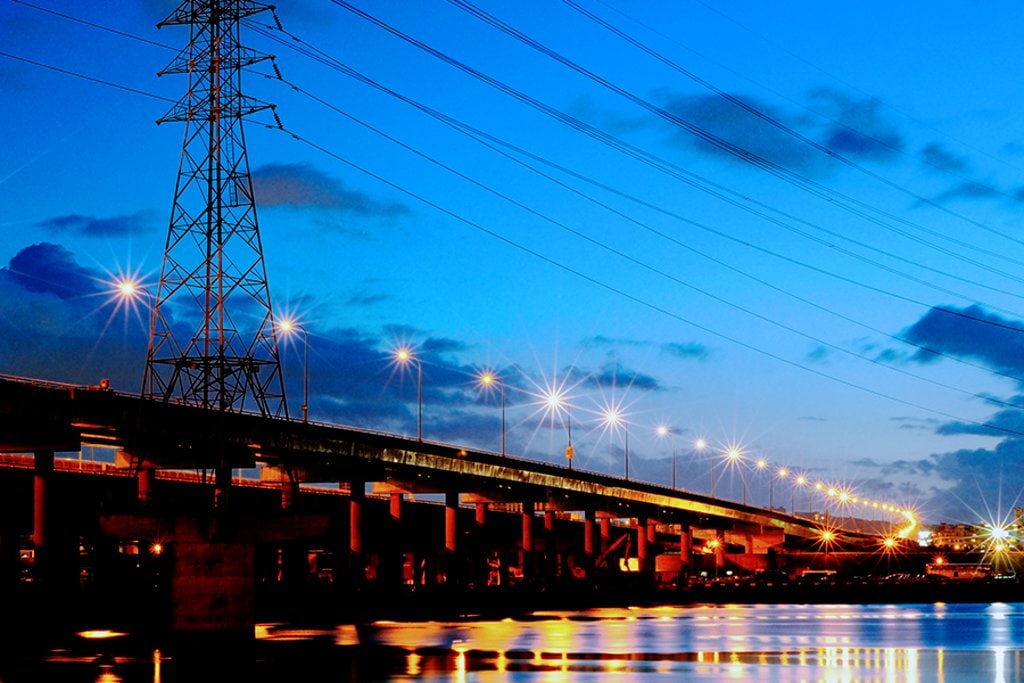 Why the power utility industry in Canada has embraced 3M™ JobBox.
Roughly 90% of the electrical splice and termination kits that we supply to Canadian utilities are 3M™ JobBox.
Engineers scoping utility projects prefer 3M™ JobBox because it allows them to control the component input, so it fits the application. It also requires utility engineers to work with 3M engineers to customize installation instructions, which can help make the installation safer, easier, and faster, thus improving the overall reliability of the distribution system.
Want to learn more about our customized electrical solutions for your utilities project?