We're here. We're EngiQueers. Creating inclusion in Engineering.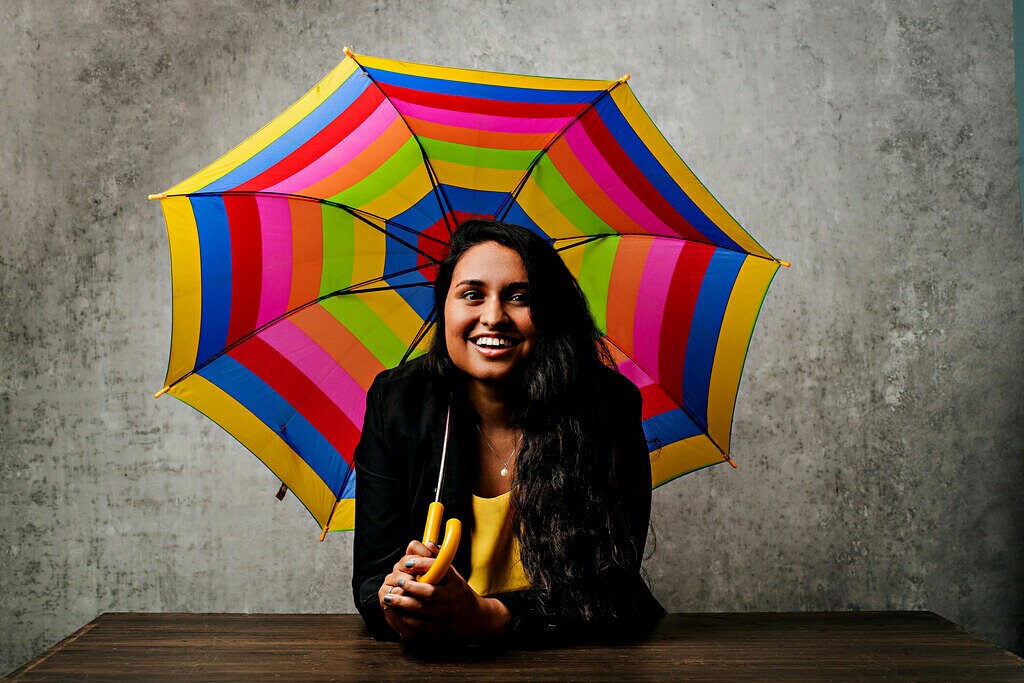 In recent years, great strides have been made in the STEM community towards becoming a more accessible and welcoming space, but there is still progress to be made. As a member of the LGBTQ+ community, I created EngiQueers in 2013, with the goal of making the Profession of Engineering – and the entire scientific community as a whole– more inclusive.
From McMaster social club to 30 campuses across Canada.
EngiQueers started as a group for social connection. I was just a queer student looking to meet other people within the community. But over the years, it grew to the national advocacy body for queer inclusion within 30+ engineering universities across the country. In addition to hosting social events, EngiQueers hosts external advocacy and education-based services such as diversity and inclusion training sessions, as well as professional development events like panels, networking events or resume reviews.
Undoubtedly there was a significant need for a group like EngiQueers. In 2013, I could count on one hand how many openly queer students were out at my school. But now, first years arrive already out and open, supported by their local EngiQueers group being available on campus. Setting the tone of inclusion across campus and making it clear that leaders expect all members to be welcomed within a department, is critically important for the success of individual queer students, and the profession of engineering as a whole. The vision for the future is clear – inclusion of all peoples within the profession. All because we know that science will progress most successfully when the largest variety of diverse minds tackle the same problems; this is how we will get to the best conclusions.
Inclusive allyship: moving from role models to champions.
Role models can be found in many spaces – and they can motivate you to push yourself to do better because you see yourself represented in a certain space. They can help you see and understand your place through different perspectives.
The next evolution of a role model is to become a champion, who will actively advocate for you and become a large part of your journey. For me, as a queer woman of colour from a difficult socio-economic background, I faced a lot of barriers such as lack of understanding, equal access, and general welcoming into the STEM world as a child.
Science has always played a huge role in my life. Academics was always important to me growing up, and my mom had always encouraged me to take all the math and science courses through high school to keep my future career options open. I remember learning of Marie Curie and being inspired by women's contributions to the field. I remember my high school chemistry teacher getting me to completely fall in love with complex problem solving through our atomic studies.
In addition to being motivated by historical figures like Marie Curie, I personally found role models all throughout my career. Champions of the community like Erica Lee Garcia or Marisa Sterling, who are engineers that advocate for our profession, and diversity within it. These women helped me feel that there was a space for me where I could be authentic, passionate, and outspoken. I found role models in my mom and sister, who helped me understand that women of colour are thoughtful, fierce, and smart. My mentor – Lynn Stewart – was there for me from first year university up until now. She's helped me learn and grow in my career through thoughtful advice at critical moments in my life. I recommend folks to organically invest in relationships with people you gravitate towards, and work to avoid being intimidated by your idols by taking them off a pedestal and recognizing that you're all just human beings. This was always a critical step for me in helping my role models become my champions.
For those individuals who are role models, the most powerful action you can take today is to take the next step to become someone's champion. You have the power to change the trajectory of someone's journey within your community. Sharing your platform, giving a voice for the voiceless, and fighting for someone you believe in are core ways to become a champion.
For me, I experienced a role model become a champion, when my peer – Zenon Kripki – transitioned from exploring a partnership between the organization he was at, as the President of (the Canadian Federation of Engineering Students) to a national advocate for EngiQueers. The partnership between CFES and EQ, alongside their assistance in us becoming a Non-Profit organization, helped us expand from 16 schools to nearly 30 within a single summer. Understanding how our organizations could help each other, and how we as people could help each other, helped this role model of mine become a champion in my life.
Creating EngiQueers is something I'm deeply proud of, and I know helped me become a champion for queer engineers across Canada.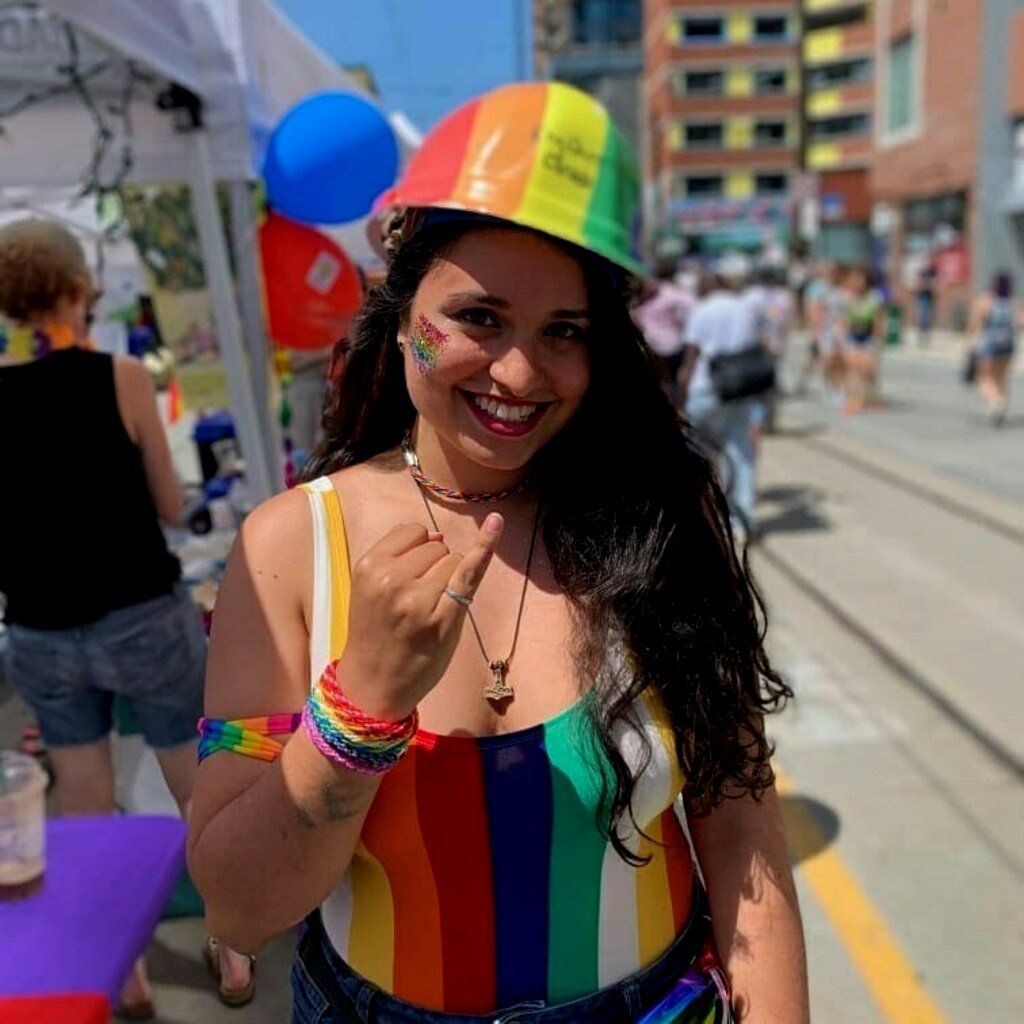 Making STEM more inclusive for the next generation.
In closing, it's important to celebrate the progress the scientific community has made, and acknowledge that there's still room to grow. With continued focus on inclusion, increased representation within a variety of fields, and adequate resources dedicated to improving existing spaces, we will continue to create STEM spaces where members of the LGBTQIA2S+ community can thrive, while being true to themselves.
And we can get ready to celebrate the next queer inventor or queer astronaut or queer physicist who can become a champion for future generations everywhere. Maybe it's you!