The ability to perform a dental restoration is a powerful one – as a new smile can literally change someone's life.
But the process required to gather a dental impression is an important first step that can be less than pleasant. Traditional materials used to gather these impressions come with challenges for patients and practitioners alike, including patient discomfort, and inaccurate impressions that come back with voids and bubbles.
Intraoral scanners like the 3M™ True Definition Scanner are a good alternative to traditional materials
Winner of the 2015 Business Intelligence Group (BIG) New Product of the Year, the 3M™ True Definition Scanner is accurate enough to trust with even your most challenging cases and extremely easy for your staff to use.
You enjoy improved productivity and lower operating costs, while your patients experience a level of service they can't wait to share with family and friends.
If you are a dental professional who is still creating dental impressions the 'old fashioned way' because intraoral scanners sound too complicated or expensive, you may be operating with several myths in mind.
Take the True or False Challenge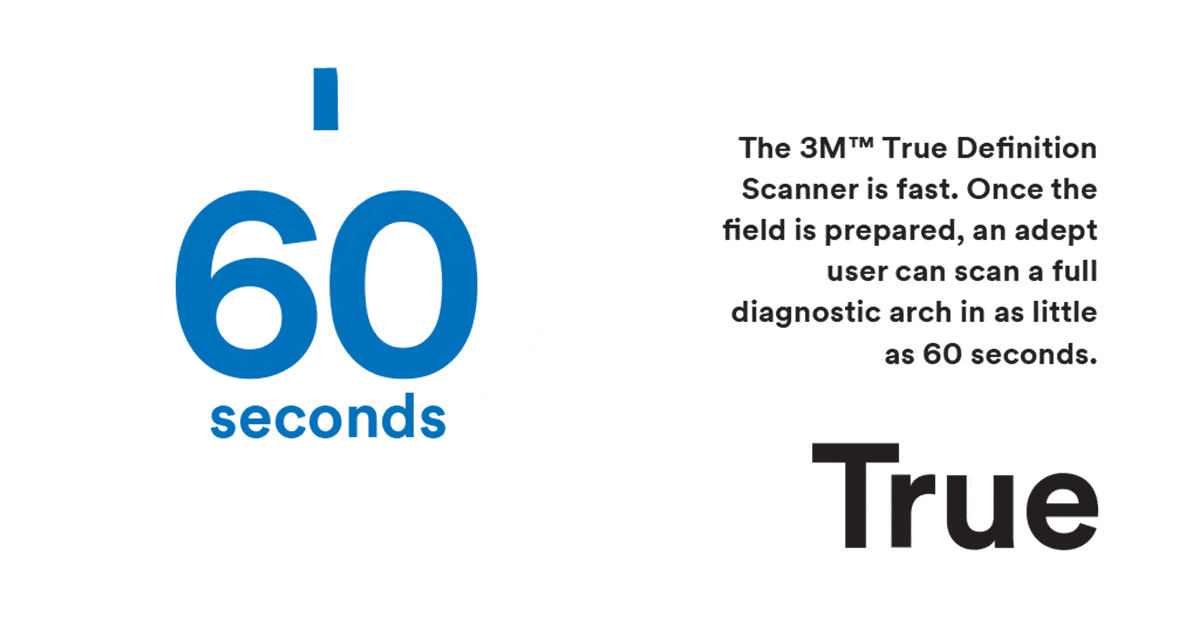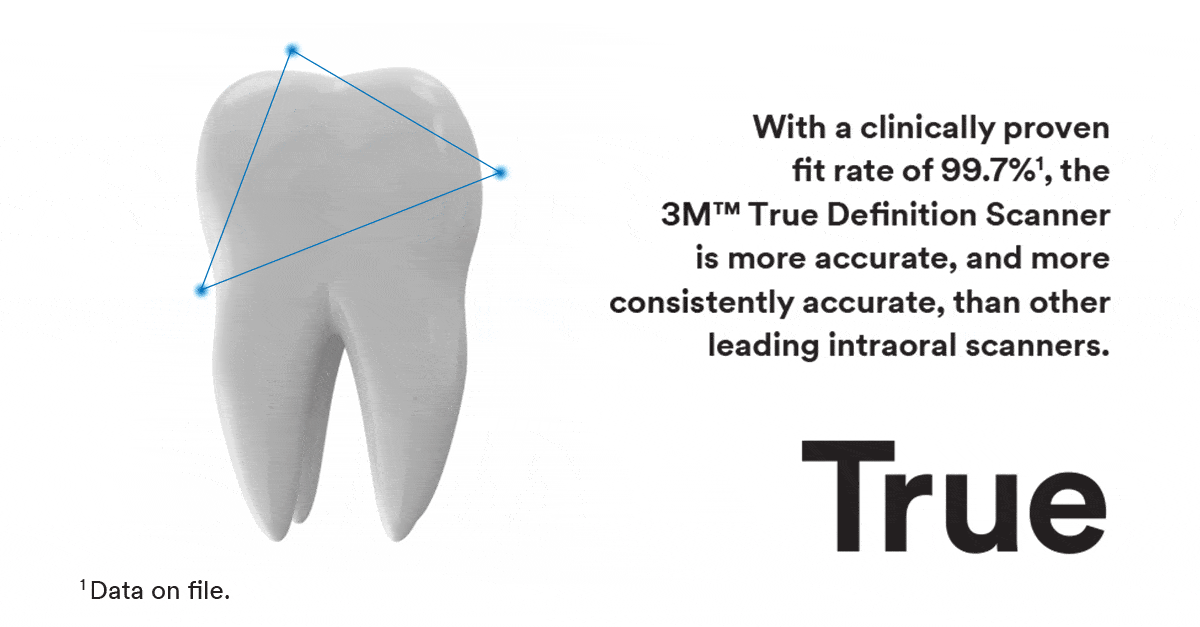 Ready to form your own impression?
Book a personalized 3M™ True Definition Scanner demo now:
3M™ True Definition Awards
About the Author

Follow on Twitter Follow on Linkedin Visit Website More From 3M Canada