Packaging sustainability: moving towards circularity.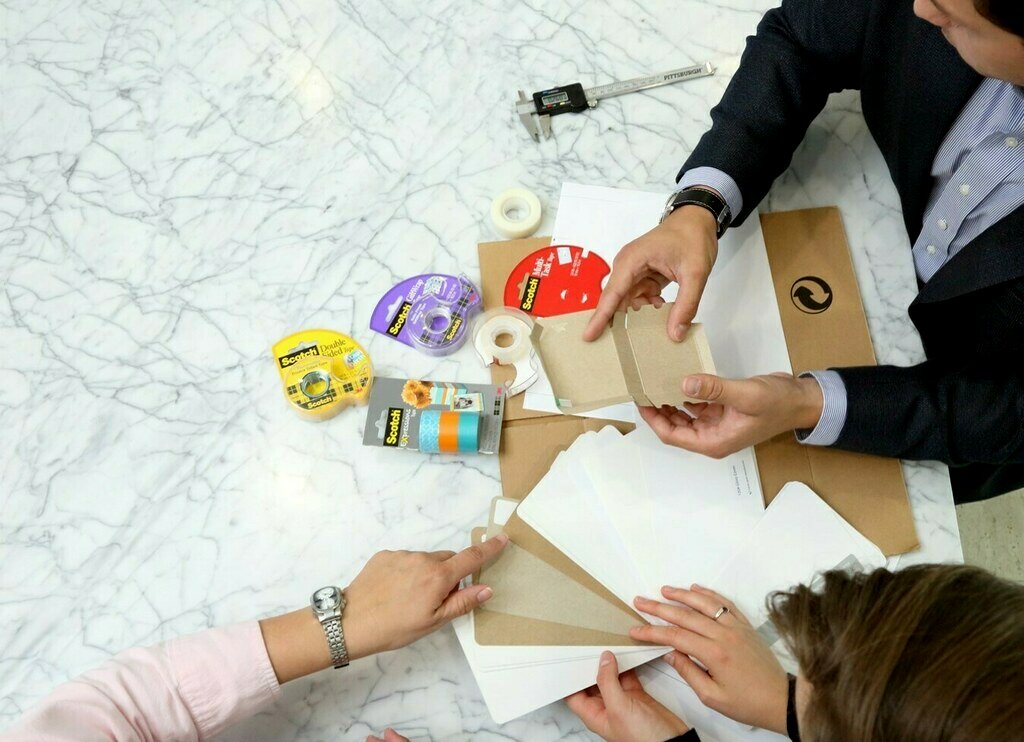 Reduce, reuse, recycle and renewable.
The four R's we were taught in school (for some it was three R's) to reduce the amount of waste we are sending to landfills, still apply today. Especially in reducing our dependence on virgin non-renewable raw materials; but now more than ever, there's a sense of urgency to this message.
From the increasing effects of climate change to the amount of plastic finding its way into the world's waterways and scattered on land, we all need to take greater care to do more with less, and find more and better ways to reuse and recycle the materials we use.
Everyone has a role to play in creating a circular economy, including consumers, retailers, manufacturers, and government.
Circular packaging: A complex challenge
Manufacturers play a central role in reducing and using sustainable packaging materials. Here at 3M, this is a significant part of my job. I'm part of a global team that is continually working to improve 3M's packaging sustainability, to do more with less material, and improve the circularity of our packaging.
It's a huge challenge. 3M produces over 60,000 different products globally, across industries from healthcare to automotive to consumer goods. The diversity of our products, end markets and global distribution systems creates a complex landscape with no "one solution fits all" approach for product packaging.
One common denominator across our manufacturing locations and geographies is the expertise of our Package Engineers. Their job is to design the materials and processes that will protect our products from the minute they come off the manufacturing line, to the minute they're delivered safely to our customers.
It's a cool job, with a big responsibility. The challenge is balancing between protecting our products and minimizing waste, while at the same time improving the circularity of our packaging by reusing, recycling and using renewable materials.
Building a packaging toolkit and recyclability guide
In 2020, I was proud to be part of a global team who designed and launched a Packaging Solutions Sustainability Toolkit. The toolkit provides education and guidance for all 3M Package Engineers across the globe on reducing packaging and making it more circular. It provides clear definitions of circular terminology, highlighting which packaging materials to select to increase reuse, recyclability and recycled content, while also moving to more renewable materials.
Our team further enhanced this toolkit in 2021 by introducing a Packaging Recyclability Guide. This guide uses references from global industrial aids and presents them in an easy-to-use format to simplify the selection of recyclable materials in different packaging components.
Ultimately, this will help our Package Engineers design our packaging to be more circular.
I have seen how innovative thinking, changes in our manufacturing processes, and education can have a tremendous impact on the future. As we look forward, it has become more important than ever to rethink what we do and how we do it and to make sustainability a priority.

-Richard Chartrand, 3M Canada Sustainability Leader, USAC Research and Development Operations Leader
Small actions can lead to big results
Over the past five years, through our efforts, we have eliminated or reduced packaging materials in Canada by over 500 tonnes. That's a lot of material no longer needed upfront, during manufacturing, and a lot of material no longer going to landfills.
Here are just a few examples:
In Canada, we worked with our suppliers to shift to using corrugated packaging with light-weight paper liner. This liner uses 3-5% less paper fibre without comprising the strength of the container. It amounts to savings of 30 tonnes of paper fibre on annual basis. Oh and, the paper fibres that are used are from 100% recycled material.
In our abrasives manufacturing facility in London, Ontario we changed from a wooden crate to a wooden pallet-chock package to ship our large jumbo rolls of abrasive material throughout our supply chain. This resulted in an elimination of over 60 tonnes of wood packaging annually, not mention the reduction in fuel requirements to transport the product.
We continue to replace PVC plastic packaging around the world in favour of more circular solutions. In North America alone, we have converted PVC blister packaging to recycled PET in many of our product brand lines such as CommandTM Brand, Post-it® Brand, Scotch® Brand, Nexcare™ Brand, and Bondo® Brand. This not only increases the recycled content of our plastic packaging, but it also increases the recyclability potential since PET is more readily accepted at recycling facilities than PVC. Over the past three years, these efforts have resulted in 93 tonnes of plastic being available for recycling, rather than ending up in a landfill.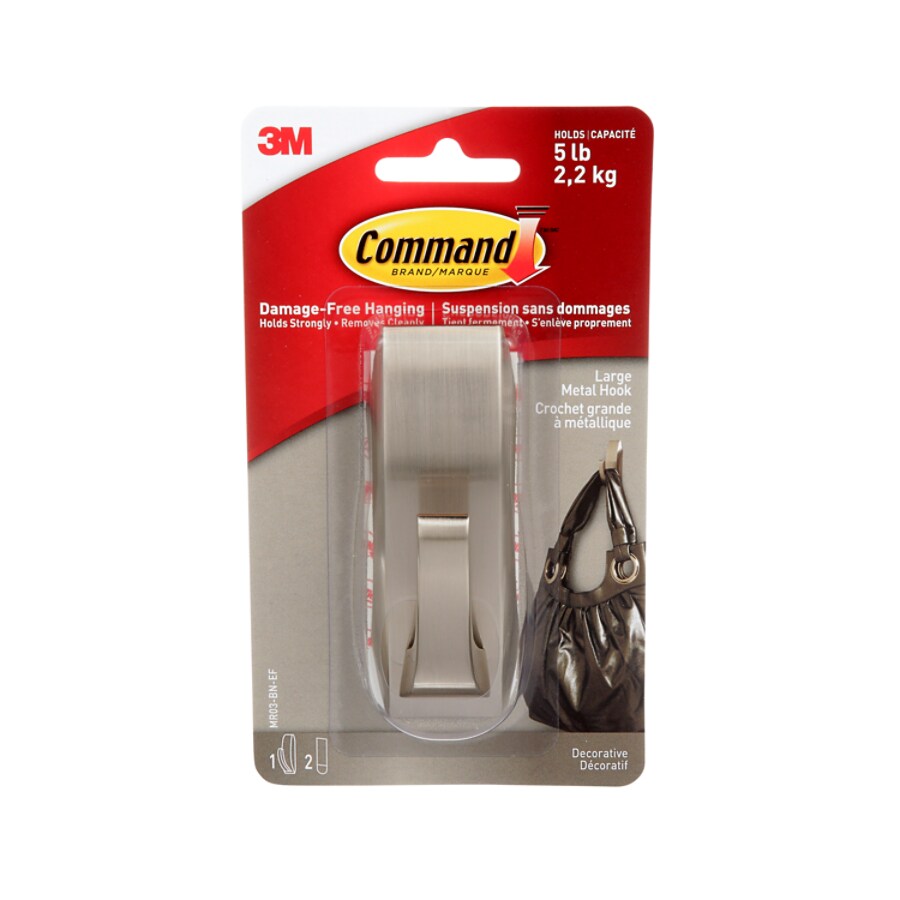 With changes like these, we've already started seeing results, but we recognize there is much more work to do.
Changes in packaging compliment the work taking place across our company to improve our sustainability. Globally, our manufacturing waste is down 9.9%, as we close in on our goal of 10% by 2025.1 We also have a goal of reducing our dependence on virgin fossil-based plastic by 56,700 tonnes (125 million pounds) by 2025.1
Leading and innovating for a more sustainable future
At 3M, we are embracing the opportunity to make a positive impact when it comes to moving towards sustainable packaging and products.
Through our focus on innovation, we strive to build sustainability into everything we do. We're energized by the opportunity to reimagine how we think about packaging.
I encourage you to do the same. Look for new ways to reduce, reuse, recycle and renew in your household and at your workplace. It will take a collective effort to ensure packaging and products have life after their initial use, and are not discarded into landfills, waterways and across land. We can all contribute to shaping a future with less waste, and a thriving circular economy. It's not just a nice thing to do, it's our responsibility. We need to protect the fragile world we live in, both now and for the generations to come!
References
3M 2021 Sustainability Report: https://multimedia.3m.com/mws/media/2006067O/3m-sustainability-2021-brochure.pdf