ISO 50001 certification: how we did it.
Energy efficiency can help you conserve resources and save money. Manufacturing facilities are complex, and it can be difficult to manage all of the variables.
Where do you start? In our experience, an energy management system was an important tool to help us on our journey.
An energy management process helps organizations boost energy performance and operational efficiencies, while lowering energy intensity and overall environmental impact. The goal is to equip employees across the organization with processes and data that help them consistently drive action.
International standards like ISO 50001 provide a consistent best practice for designing, implementing, measuring, and optimizing your energy management process. In 2016, 3M Canada was the first Canadian enterprise to be ISO 50001 certified.
As the national Energy Manager for the company, I firmly believe in the value of the ISO 50001 certification. Both strategically and operationally, the benefits to both our organization and the global community in which we operate are long-term and impactful.
I also firmly believe in sharing our experience to help others achieve their own ISO 50001 certification.
If you're considering implementing your own energy management process and are unsure how to make it happen, here's how we did it.
ISO 50001 implementation at 3M.
Our first step was to create an internal roadmap on how we would achieve the ISO 50001 certification. We based it on the Plan-Do-Check-Act (PDCA) framework, and broke up each step to make sure we were clear on the entire process.
At a high level, this was our approach:
Build the energy measurement plan and support training.
Communicate the plan to our employees and deliver training to enable them.
Set up projects that helped improve energy performance and engage our employees in these activities.
Measure each activity, and make any necessary tweaks to help achieve our goals.
While we were ultimately successful, we learned a few critical lessons along the way.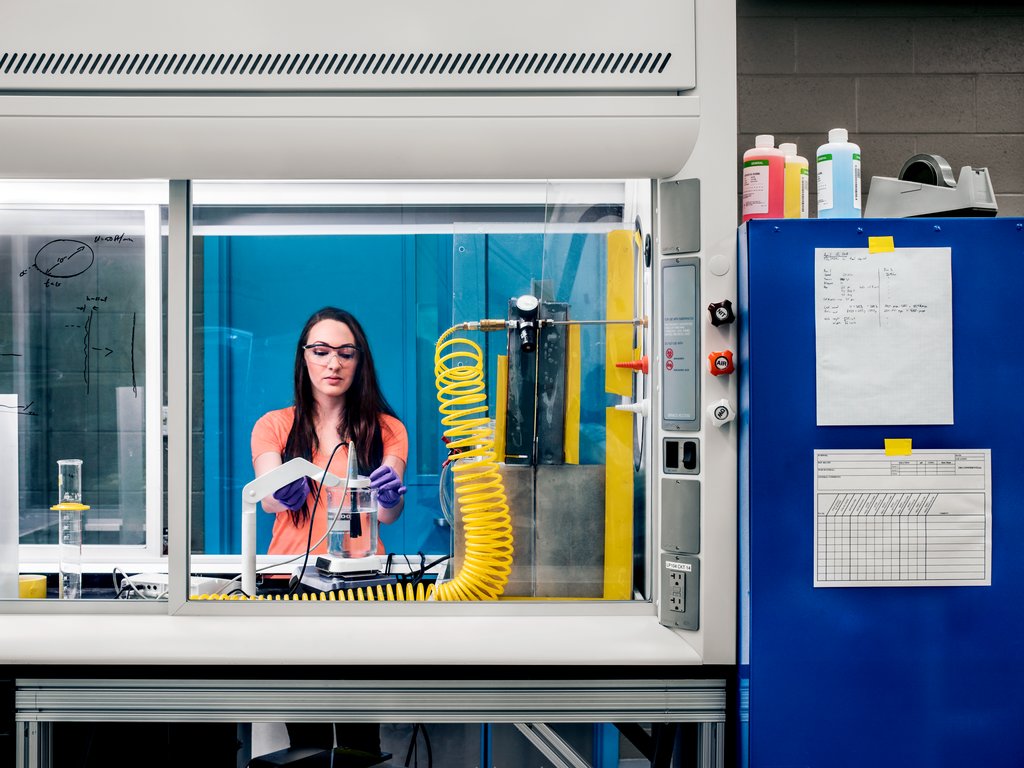 Three tips for a successful ISO 50001 Implementation.
In the process of pursuing our ISO 50001 certification, we quickly identified a number of success factors. Here is what we learned:
Build on existing foundations.
To gain momentum towards our ISO 50001 certification, it was important to build on existing legacy systems and management processes that were already helping us consume energy efficiently. This helped us secure stronger commitment from employees and senior management, and also provided a seamless transition of knowledge from the existing framework to our new goals. The top management commitment for Energy Management Systems and ISO 50001 at 3M Canada also helped galvanize employees to work towards securing this goal.
Integrate energy management in your culture.
Energy efficiencies can only be fully realized if they become part of the culture and the day-to-day activities of our employees. Integrating energy efficient practices into plant operations, and making sure our employees are aware of their impact on energy conservation, became a critical component of becoming ISO 50001 certified.
Measure, improve, repeat.
Once we had an energy management plan in place, it was critical to measure how the system was working. The execution phase consisted of training and monitoring. Once the results were in, we saw where we had made progress and where we could make improvements to our energy efficiency scores. This allowed us to make the necessary changes and continue to measure and iterate on our performance as per our parameters.
Learn more about energy management and sustainability.
The ISO 50001 certification and our energy management process are an important part of our corporate sustainability approach at 3M.
Sign up for our newsletter to learn more about this and to hear more from sustainability thought leaders and how we can tackle the challenge together.