How nanotechnology is changing esthetic dentistry.
Nothing feels better than watching your patient leave your dental office with a big, bright smile. But creating smiles isn't an easy task.
When performing esthetic restorations you can spend a lot of time polishing composites to get the gloss just right. And the results have to look as good as new, long after they're not.
It's critical to your practice, reputation and work that your tools offer long lasting polish retention. How can you create beautiful, natural-looking dental restorations that last?
Nanotechnology provides the answers.
Nanotechnology makes a big impact on polish retention.
Most hybrid dental composites are created by milling dental filler particles. As a result, the inconsistent particle size makes the restoration prone to wear and gloss reduction*.
To create longer lasting polish retention, 3M developed Filtek™ Supreme Ultra Universal Restorative. Featuring a patented nanotechology, 3M's particles are formed – not ground – at the nano size. These particles are then fused into nanoclusters providing enhanced strength, wear resistance, and improved polish retention.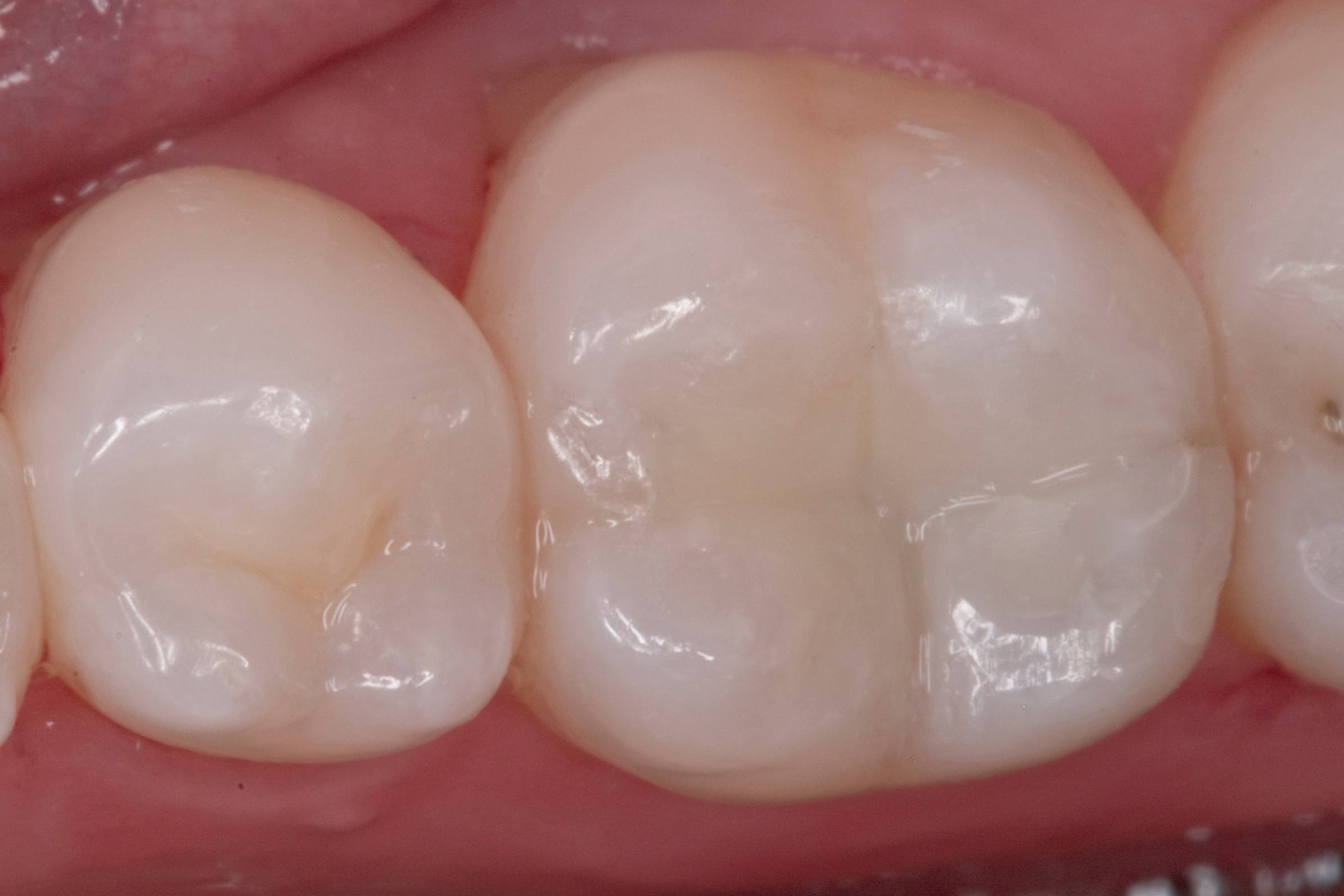 The result: unsurpassed polish retention for beautiful smiles that last longer.
Filtek™ Supreme Ultra Universal Restorative is indicated for any class dental restoration – making it a popular choice for all restorations from anterior to posterior. To date, the Filtek Supreme Ultra Universal restorative has helped dentists restore over 600 million smiles worldwide.*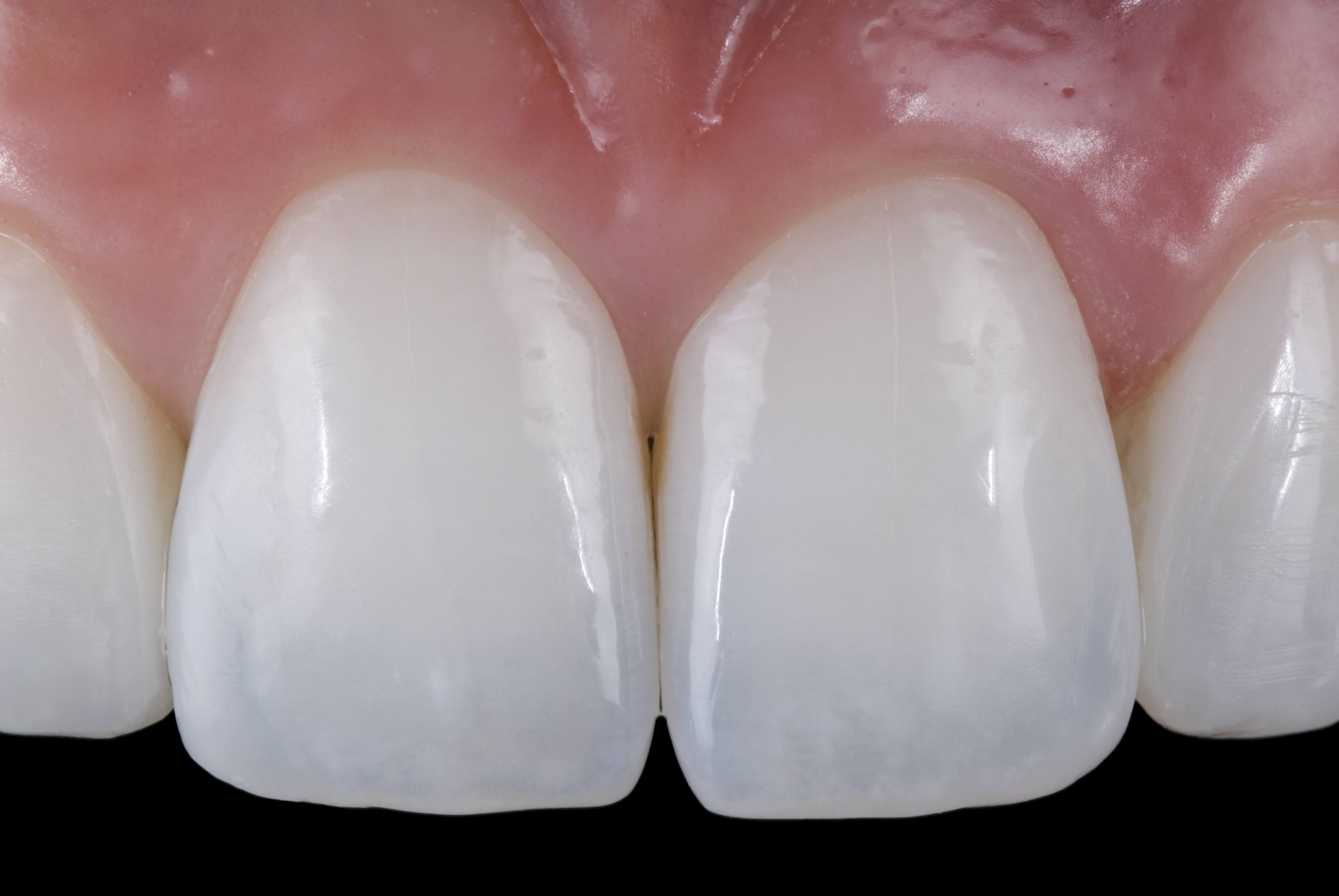 A full esthetic solution, powered by science.
Filtek™ Supreme Ultra Universal Restorative is part of an Esthetic Restorative Solution that combines the company's patented nanotechnology with 3M's abrasive expertise and history.

The new Sof-Lex™ Diamond Polishing System is a two-step rubberized polishing system with flexible spirals that adapt to all tooth surfaces.* You no longer need to stop to switch between traditional points, cups, discs, and brushes.
Used together, this esthetic restoration solution can help you create beautiful finishes that give both you, and your patient, results that last.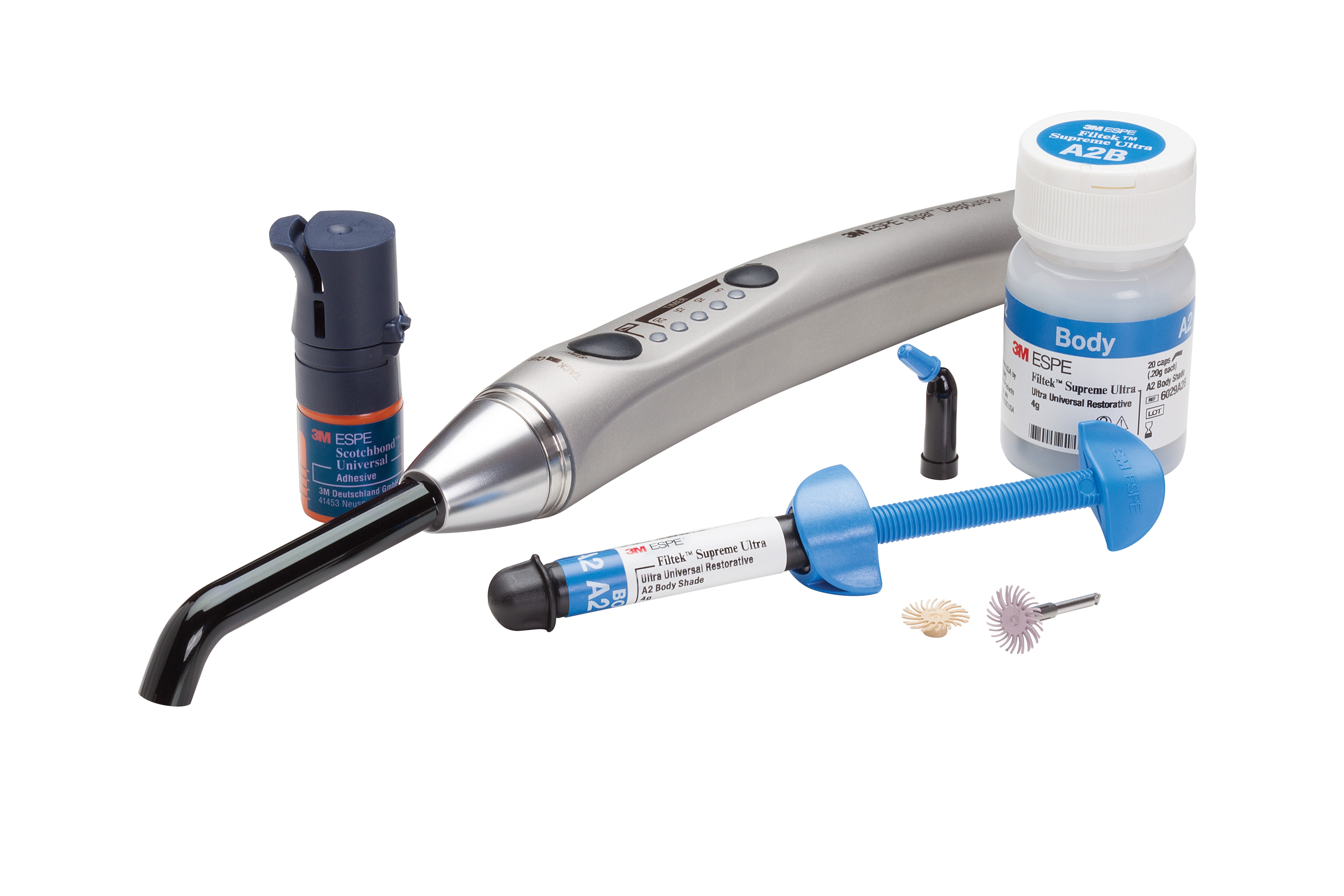 References
*3M data on file