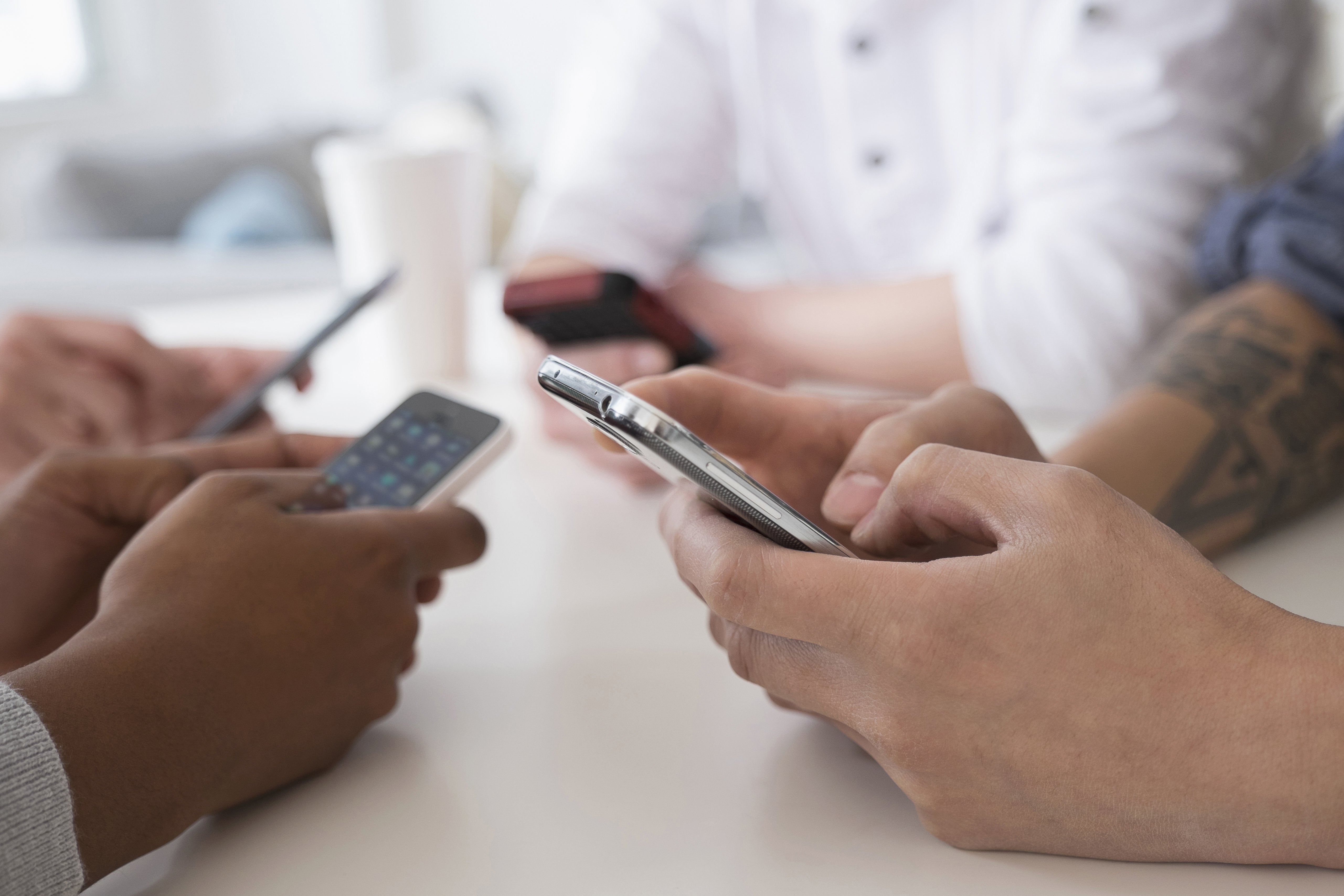 Heat tracing is a critical step in any new build or retro-fit project. Heat tracing technologies help to maintain the temperature of pipes, roofs, and walkways. But when done incorrectly, they can directly impact the safety and operations of your facility.
Through my role at 3M, I spend a lot of time on-site with electrical contractors. They often share uncertainty when choosing heat tracing applications.
Choosing the best-suited heat tracing technologies for your project isn't black and white. From choosing the right products, applications, and processes, there are many variables to keep in mind - such as dimensions, voltage/breaker size, and temperatures.
Knowing the likelihood or error, how can you ensure heat tracing reliability?
The 3M Heat Trace Bill of Materials Tool: customized heat tracing application advice on-demand.
To help avoid project roadblocks, we've developed a tool to help remove the guesswork from your heat tracing applications.
The 3M Heat Trace Bill of Materials Tool is an online, on-demand tool that generates a heat trace bill of materials that specifically caters to your project needs – on your computer, phone, or tablet. It's like having an expert right at your fingertips.
All you need to do is input your application and design parameters, and you're immediately given a completed heat tracing bill of materials – from part numbers, product descriptions, quantities, to application guidance.
The 3M Heat Trace Bill of Materials Tool acts as a bridge to heat tracing solutions, providing insights on:
what cables and accessories are needed for a specific job
where to go for additional help or information
what else you should consider, like breaker selection, max circuit lengths, etc.
Spotlight: Self-regulating heat tracing technology. 3M™ Self Regulating Heat Tracing Cables have a conductive-polymer heating matrix extruding between two parallel copper bus conductors. This means that they're designed to adjust their output to the surrounding temperature down the cable length. This helps to provide more heat where needed. Additionally, as the ambient temperature increases 3M™ Self Regulating Heat Tracing Cables can also help reduce energy consumption.
Learn more how 3M can help you with your heat tracing project.
Have any questions about heat tracing or want to learn more about 3M electrical solutions?
About the Author

More From Mario DeAgazio