The evolution of electrical tape through time.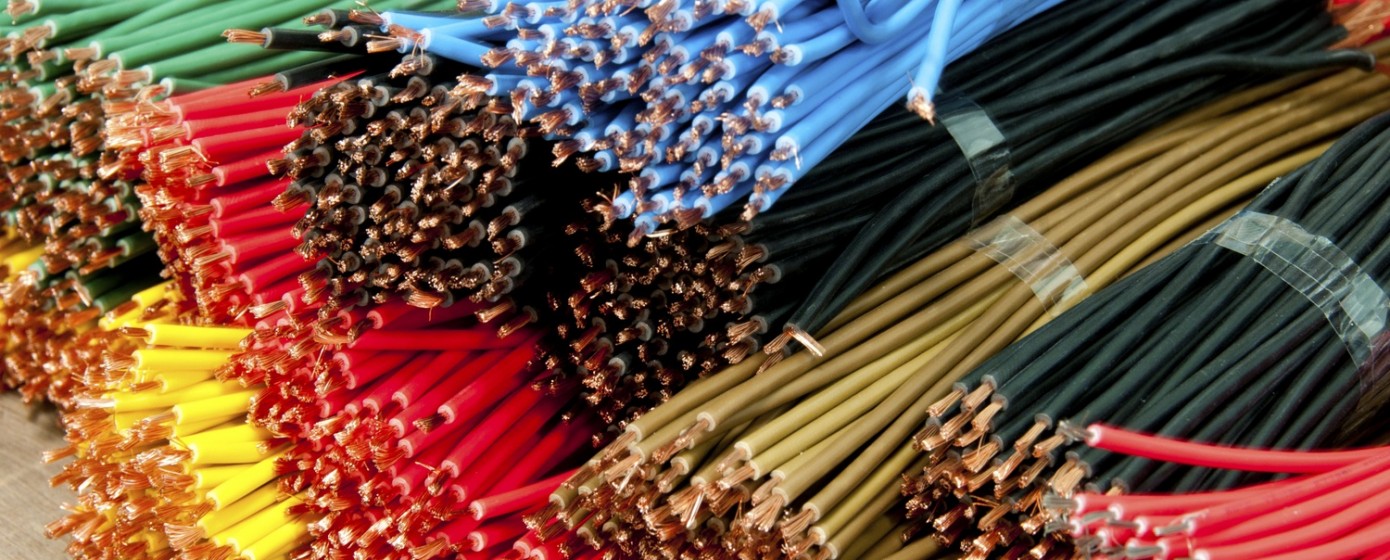 What would you do if there was no vinyl electrical tape?
If you're an electrician or a contractor, life without this sticky companion might sound like a nightmare, but for those living just 100 short years ago it was a reality, because electrical tape simply didn't exist.
In fact, the vinyl electrical tape that we all know and love came into existence 70 years ago, when 3M inventors Snell, Oace, and Eastwold created it and saved electricians from the weak, corrosive and rot-prone tape of yore, which was made of tar-coated cotton with a vulcanized rubber adhesive.
Vinyl electrical tape has evolved with you in mind so you can find the best tape for your job
A lot has changed in the world of vinyl electrical tape since its inception in the 1940's – today there's almost more tape selection than you can handle. If you've ever wondered about the history of tape – look no further. Some of the facts in this infographic may surprise you!
Visit the 70th Anniversary website for 3M Vinyl Electrical tape to learn more about the history of electrical tape.