Award-winning 3M Science that's helping ensure food safety.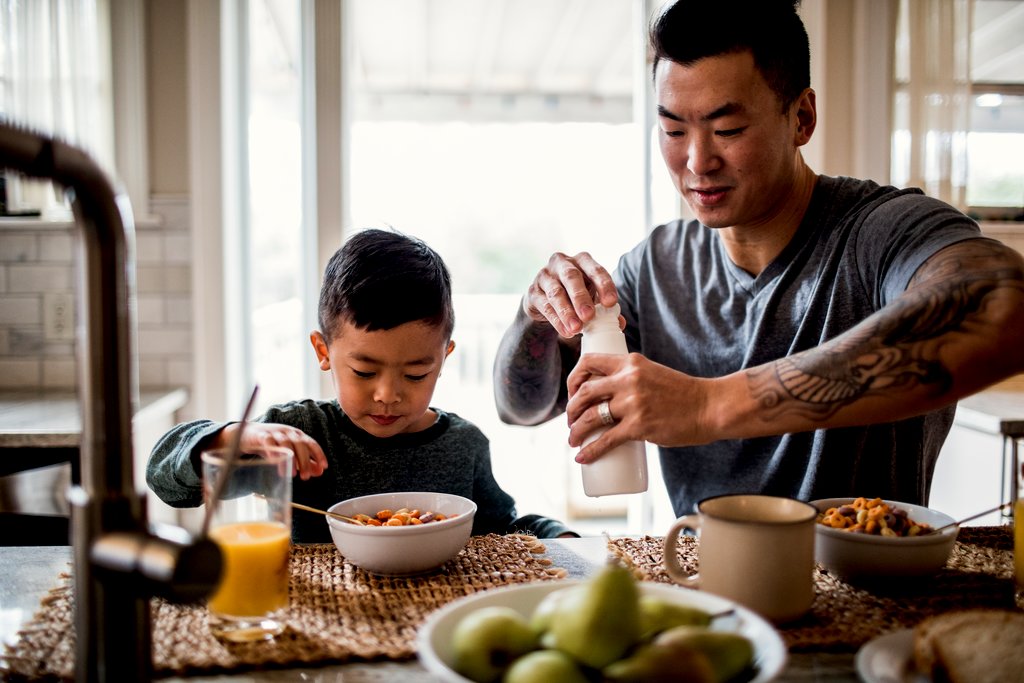 Food safety is everyone's business and science plays a leading role in protecting our food supply.
Foodborne diseases affect 1 in 10 people each year.1 In marking the fourth annual World Food Safety Day, a declaration by the World Health Organization (WHO) is that the safety of the world's food supply is a shared responsibility. The WHO says, "We all have a role to play; whether we grow, process, transport, store, sell, buy, prepare or serve food, food safety is in all our hands."
3M's Food Safety technology plays a key role in helping food manufacturers meet and maintain the highest quality standards.
Here's how:
Testing accuracy and reliability, powered by science.
This year's WFSD theme is "Safer food, better health." This emphasizes that production and consumption of safe food has both immediate and long-term benefits for people, the planet and the economy.
Since the invention of 3M™ Petrifilm™ Plates over 35 years ago, 3M Food Safety has stayed dedicated to delivering fast, reliable testing methods that support safe manufacturing. From allergen and pathogen testing to hygiene monitoring and sample collection products, we partner with food and beverage companies all over the world to help safeguard their businesses, mitigate risk and protect customers.
Ultimately, we're a team of scientists who are always looking for better, more innovative ways to get things done. This "market innovation" approach to business is one of the foundations to our success. 3M™ Petrifilm™ Plates and the 3M™ Molecular Detection System, for example, were product innovations that improved on existing 3M solutions to make food safety testing easier and more efficient.
2022 Edison AwardsTM winner: 3MTM PetrifilmTM Plate Reader Advanced.
Helping food manufacturers maintain their food safety production goals in a dynamic environment, the 3M™ Petrifilm™ Plate Reader Advanced has been named a gold winner in the 2022 Edison Awards™ in the Commercial Technology category.
Designated for Thomas Edison, the Edison Awards have been honouring the most innovative new products and services for more than 30 years, judged by a panel of more than 3,000 leading business executives consisting of past award winners, academics and leaders in the fields of product development, design, engineering, science and medicine.
In Canada, and all around the globe, food manufacturers have been grappling with labour shortages and supply chain disruptions on top of existing expectations in meeting and maintaining food safety production goals. The 3M Petrifilm Plate Reader Advanced has served as a pivotal resource to help alleviate these challenges.
The 3M™ Petrifilm™ Plate Reader Advanced helps food safety testing professionals reallocate their resources to ease some of the effects of staffing shortages. This in turn can allow technicians to increase their focus on proactive food testing to manage food borne risks.
"The 3M Petrifilm Plate Reader Advanced has helped our lab tremendously. We have a high volume of 3M Petrifilm Rapid Aerobic Count Plates and the 3M Petrifilm Plate Reader Advanced allows us to allocate one analyst to record the data. This process previously required two analysts to spend two or more hours enumerating 3M Petrifilm the Rapid Aerobic Count Plates, but now one analyst can complete the task in less than an hour."
– Jon Hammond, lab supervisor at Midwest Labs
Learn more about the 3M Petrifilm Plate Reader Advanced.
Celebrating safe food for all.
This World Food Safety Day, we're excited to continue our focus on the same values which have guided 3M to provide solutions that help the food industry navigate safety needs, prevention measures, risk detection, and risk management. Let's celebrate this day – and this mission – together!
Learn more about world food safety day.
Explore 3M food safety.
References
1. World Health Organization, World Food Safety Day: https://www.who.int/campaigns/world-food-safety-day/2022/overview
Edison Awards™ and 2022 Edison Awards™ are trademarks of AF Networks LLC.