10 tips to help prevent kids' cavities.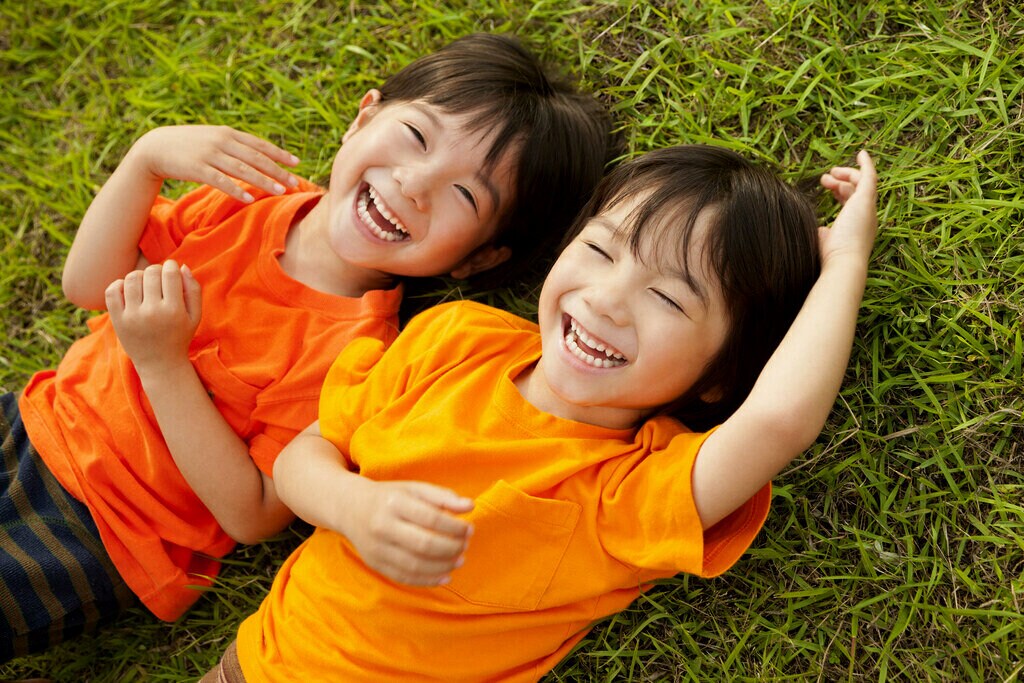 You are the most important influence in guiding your kids to the lifelong habit of proper oral hygiene. Dental cavities are the number one leading disease affecting kids in North America.1 Make prevention part of your family's dental hygiene, before cavities strike.
Start your kids' regular dental visits soon after their first tooth appears. It is also important for their oral health to go about two times a year.
Supervise your kids' brushing and rinsing until they develop the skill to properly handle the routine – usually around the age of 6.
Kids should be brushing and rinsing (under your watchful eye) at least twice a day – after breakfast and before bed.
Floss your kids' teeth at least once a day – and keep helping them floss until they are able to successfully floss themselves.
Fluoride is key. 3M™ Clinpro™ 5000 1.1% Sodium Fluoride Anti-Cavity Toothpaste contains an innovative Tri-Calcium Phosphate ingredient and provides over 4 times more fluoride than regular toothpaste. It's a better way to fight cavities … every time you help your kids brush their teeth.
Only use a "pea-sized" (.25g) amount of any toothpaste. And make sure they always spit out the toothpaste when finished (in the sink and not on the counter)!
Use a child-sized soft-bristled toothbrush only and rinse the toothbrush after each use. The toothbrush can harbor bacteria which can infect your kids.
Use small circular brush strokes when brushing your kids' teeth.
Dental sealants, like 3M™ Clinpro™ Sealant Pit and Fissure Sealant can be very effective in preventing tooth decay. Ask your dental professional about this.
Added protection with 3M™ Vanish™ 5% Sodium Fluoride White Varnish goes on fast, it's invisible but delivers targeted and sustained release of fluoride, calcium and phosphate. Ask your dental professional for more information.
Reference:
1 http://www.who.int/mediacentre/factsheets/fs318/en/