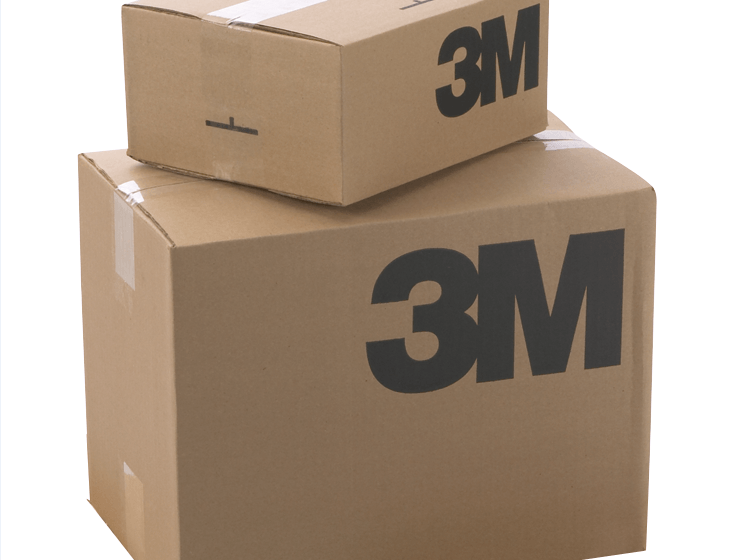 For today's companies agility isn't a choice – it's a necessity. You work hard to ensure that your operations are efficient and flexible and this includes end-of-line packaging.
Production must stay on schedule and the end of your production line is no place for a bottleneck.
However, end-of-the-line packaging processes pose a special challenge as you have to strike a delicate balance to achieve smooth operations: any increase in throughput needs to work in harmony with customer demands for packaging of various sizes.
The Advanced Technology Case Sealer Solution
Choosing a case sealer with rock-solid dependability can make all the difference, helping your packaging system to work seamlessly while adjusting on the fly for boxes of varying height and width.
With that in mind, it makes sense that more and more companies are turning to an Advanced Technology Case Sealer, like 3M-Matic™ Random Case Sealer 7000r Pro, in order to solve their end-of-the-line packaging conundrum.
See one in action:
Advantages of the 3M-Matic™ Random Case Sealer 7000r Pro
Thanks to its 'photo eye detection' technology, 3M-Matic™ Random Case Sealer 7000r Pro, can automatically adjust to provide top and bottom sealing of random-sized cases, to the tune of up to 24 different case sizes per minute.
3M-Matic™ Random Case Sealer 7000r Pro Specs at a Glance
Photo eye detection for box centering quickly responds to cartons of different widths
Electro-mechanical height adjustment delivers precision in application
Dual-extruded columns allow for smooth, automatic adjustments to case heights
3M™ AccuGlide™ 3 Taping Heads ensure reliable application of tape without box damage
Auxiliary offset taping head position provides flexibility in sealing shorter boxes
Interchangeable 2-inch or 3-inch taping heads maximize production flexibility
Get detailed product specifications here
About the Author

Follow on Twitter Follow on Linkedin Visit Website More From 3M Canada