Hospital heroes: meet the sterilization professionals who keep us safe.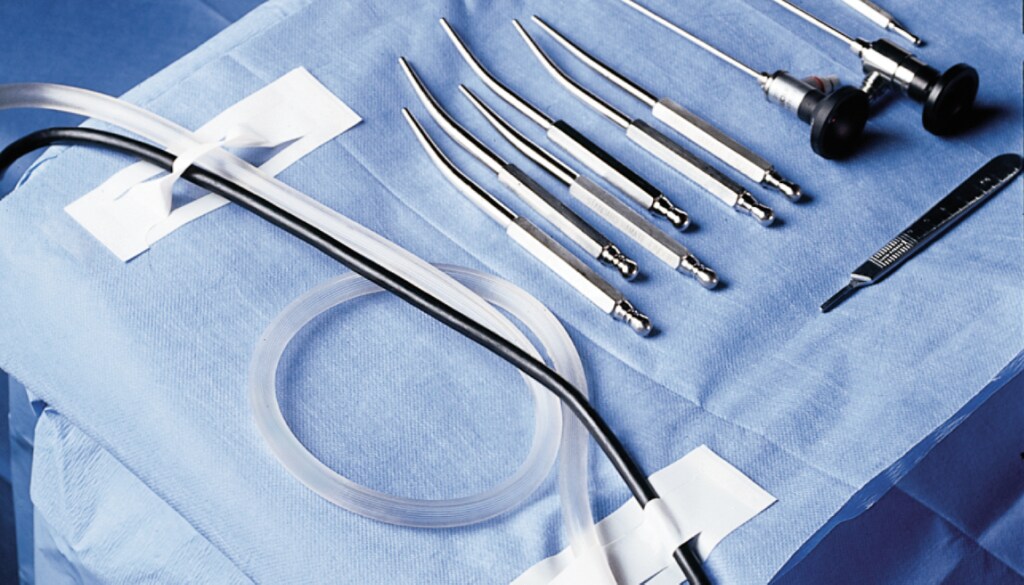 Many of us don't consider the life-cycle of reusable instruments and tools that are used in our dentist appointments, medical procedures, or visits to the Doctor's office. But for professionals who work in the Medical Device Reprocessing Department (MDRD) of hospitals, reprocessing and sterilizing reusable surgical instruments and medical devices can be a matter of life and death.
MDRD technicians are responsible for reprocessing everything from simple suction units, to implantable devices, and even instrument pans weighing up to 25 pounds. Their knowledge and familiarity of instruments must range from dental, to orthopedics, and everything in between. They meticulously reprocess and sterilize instruments to ensure seamless surgeries and better patient outcomes, but the essential role they play often goes unnoticed.
"Patients that are in a hospital setting are already vulnerable because of their existing disease or having to have that surgery, so sterilization is important because it kills viable microorganism that prevents the spread of disease of infections."
– Monique Marshall, MDRD Manager, North Bay Regional Health Centre, North Bay, Ontario
In honor of Central Sterilization Week, we are highlighting some of the sterilization professionals who contribute their expertise and passion to infection prevention and patient care.
Meet the technicians: Q&A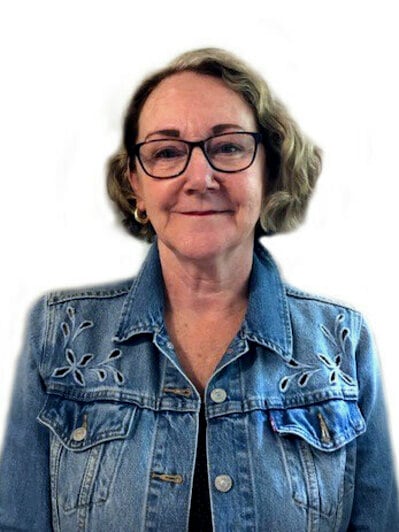 Susan Borden, MDRD Technical Supervisor, QE11 Health Science Center, Halifax, Nova Scotia
Susan has been a MDR professional since 1988, spending 15years overseas in Saudi Arabia, Qatar, Turks and Cacaos (where the MDR received Diamond accreditation), and Dubai, United Arab Emirates. Susan began her career as a technician and progressed to management and educator roles while involved with the construction and commission of four new healthcare facilities.
Why is sterilization so important?
Susan: A medical device is used in almost every procedure. If a medical device is not sterilized, the patient is at risk. The MDRD is responsible to ensure all the steps (cleaning, disinfection, inspection, packaging, and sterilization) of a patient medical device are carried through according to manufacturer's instructions, Canadian Standards, and Infection Prevention and Control. At the forefront of it all, is patient safety.
Our role as MDR professionals is often silent and takes place behind the scenes to ensure everything needed for a surgical procedure is ready at the right time, and in the right condition. Our goal is to come to work and have everything flow seamlessly, without procedure delays and without post-op infection. That's how we know we have done our jobs properly. If there is a problem, that is one of the first indications that something has gone wrong and something each technician works to prevent.
Tammy Bennardo, MDRD Supervisor, Sault Area Hospital, Sault Saint Marie, Ontario
Tammy has worked in the healthcare field for 25 years; MDR for 15 years and as a supervisor for 10 years. Tammy sits on the Canadian Standards Association (CSA) Technical Committee for Medical Device Reprocessing to stay connected and prepared for standard changes and efficiencies.
What's something people don't know about central sterilization?
Tammy: A lot of people don't realize there are thousands of complex devices that we are ensuring are ready for our patients – they don't see the processes and steps involved in that preparation. How things are biologically tested, how we can trace back to patient use, how each load is meticulously prepared and checked. The technicians are signing their work with excellence – communicating that they've prepared this and it's been packaged and ready for you for use. Just the sheer amount of work, care, pride and commitment that goes into every package…it's almost like a little pledge that's going into every little step that they do. When you think of how many lives we impact and how every instrument we touch is going to touch another person, another family – everything we do is so important. And it's important for others to know about us. I am very proud to tell anyone about our department and what we do.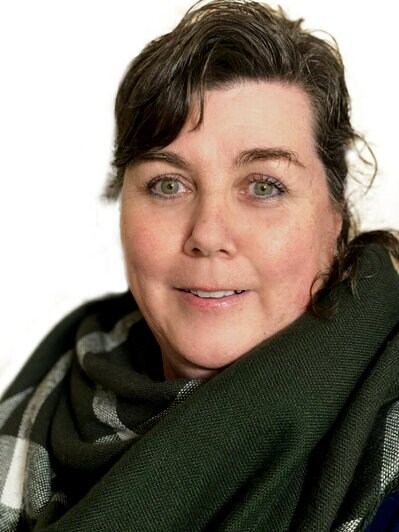 Rachel Walsh, MDRD Senior Lead Hand, Timmins and District Hospital, Timmins, Ontario
Rachel has been in the reprocessing industry for 31 years. Early on in her career she focused on gaining valuable experience through increasing her involvement in the department, which led her to her role today as her hospital's Senior Lead Hand for the MDRD. Rachel is involved in multiple committees at her hospital, including the Surgical Core Committee, and the Reprocessing committee.
What's the most surprising thing you've learned in your industry?
Rachel: Something that surprised me about this industry is the adaptability needed to keep up with current technologies in place. Systems, procedures, and equipment are always changing – it's part of our job to adapt to these changes and carry them out with focus and accuracy.
With this change, is the importance for consistency. That consistent level of knowledge and understanding allows us to guarantee that every instrument that leaves our department for another part of the hospital is in perfect condition. Once it leaves the MDRD, it is out of our control.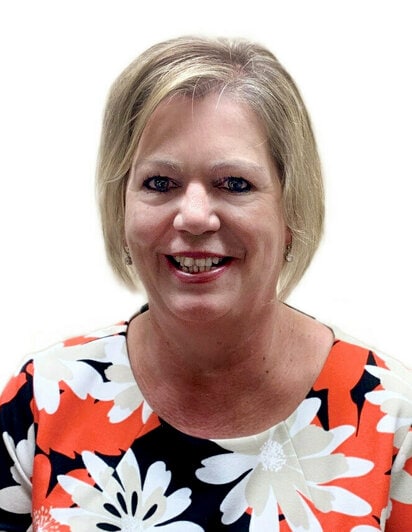 Monique Marshall, MDRD Manager, North Bay Regional Health Centre, North Bay, Ontario
Monique started her career in MDRD as a student nurse and went on to pursue a role as registered nurse in the operating room. Monique has now been a manager of MDRD for five years, pulling from her experience in the OR to offer her team comprehensive education on the many perspectives involved in reprocessing.
What do you love most about your job?
Monique: What I love most about my job is that the work we do contributes to a larger purpose. It contributes to the health and welfare of our patients. It's rewarding to know that our job has such a valuable role in keeping a critical part of the hospital running. What if we weren't running one day? What would happen? The operating room would be shut down, clinics wouldn't happen – our work supports medical professionals as they provide life-saving care. Because of that, its important for the departments to be familiar with one another. I'm always trying to introduce MDR staff to the OR, so they know the person on the other side. If you recognize a face, the approach taken came become totally different. This ensures there is respect between both parties and an understanding of the full impact of our work.
Thank you sterilization professions, for all you do.
This Central Sterilization Week, 3M would like to extend a sincere appreciation and thanks to all the passionate sterilization professionals who strive to help prevent the spread of infection and support positive patient outcomes.
3M is proud to support these professionals with tools and solutions to better their processes to raise patient care. To learn more about sterilization and device reprocessing, visit our sterilization information page.