ACCR conductor: advanced transmission conductor for grid reliability.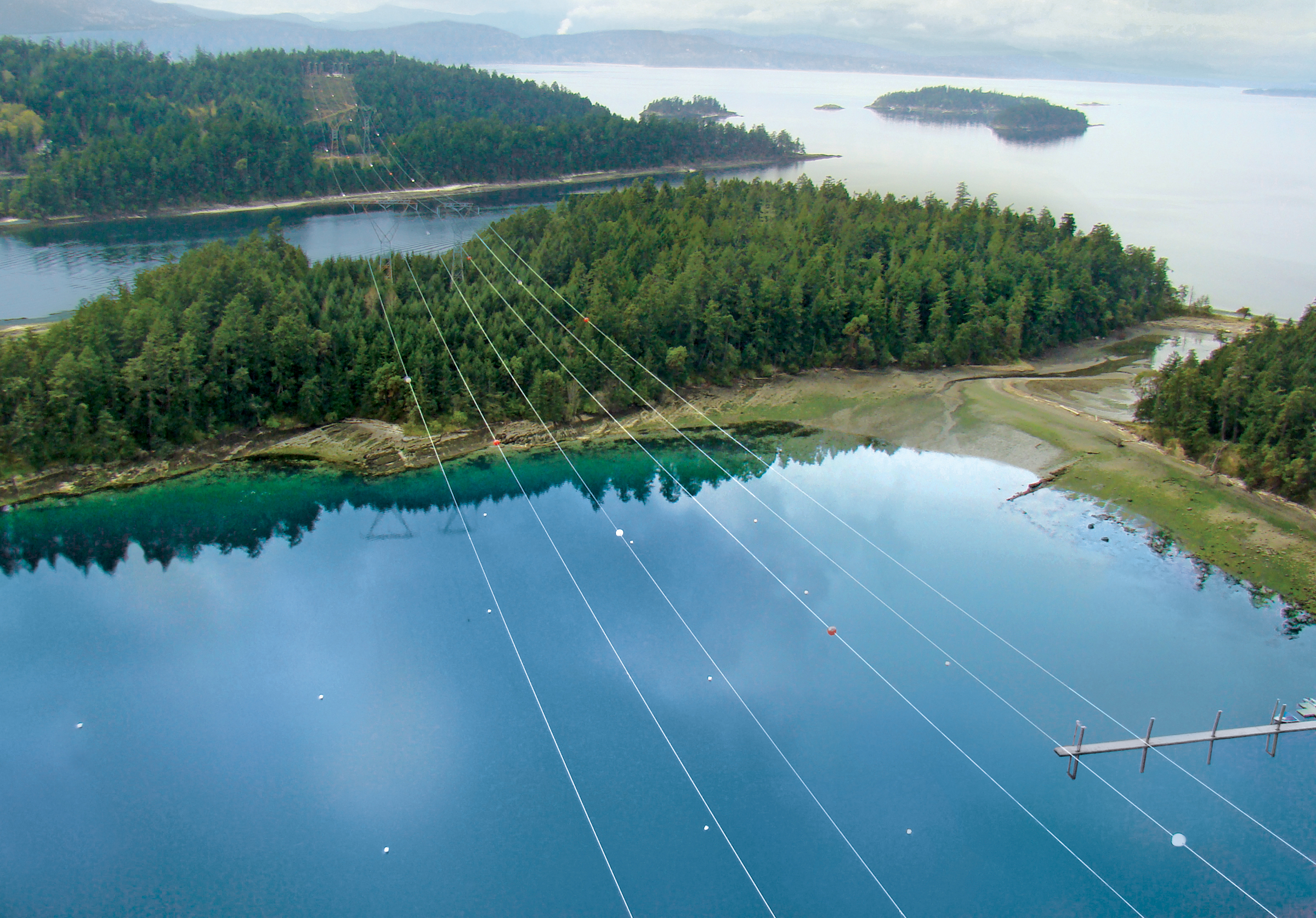 As Canadian populations continue migrating to urban areas, the utility industry finds itself with a challenge.
How can utilities continue to provide enough electricity to meet public expectations without compromising reliability, while also ensuring minimal environmental disturbance?
My paper How 3M™ Aluminum Conductor Composite Reinforced (ACCR) can help improve sustainability for electrical utilities attempts to answer that question by narrowing in on an advanced overhead transmission conductor.
The problem: How can we help improve the electrical network sustainably?
Canada is a vast, resource heavy nation. Half of the country is covered by forest and we have a total of 2 million lakes – more than any other country in the world.
A grid construction project like a new transmission line, can have several environmental and social impacts. Power lines can have large spans that stretch over large bodies of water or cross through heavily forested areas.
If we don't think about improving the electrical network sustainably we can inherit risks, such as:
land use changes
forest and wetland impacts
hydrologic changes
soil erosion
biodiversity and wildlife impacts
safety and public health risks
electromagnetic fields and electromagnetic interference issues
audible noise
potential economic disruption
negative aesthetic changes
Looking at all the potential impacts encompassed in grid construction projects, its easy to understand why the utility industry is in such a delicate position. Technologies supporting the power grid must provide sustainable solutions. This includes transmission conductor types.
The solution: 3M™ Aluminum Conductor Composite Reinforced for grid construction projects.
At 3M, we're constantly asking our customers what they need and balance those needs with the direction the industry is moving towards.
Our forward-thinking approach to solutions has brought the utility industry 3M™ Aluminum Conductor Composite Reinforced (ACCR) – a less intrusive, more reliable, all-aluminum composite overhead conductor with an all-aluminum composite core.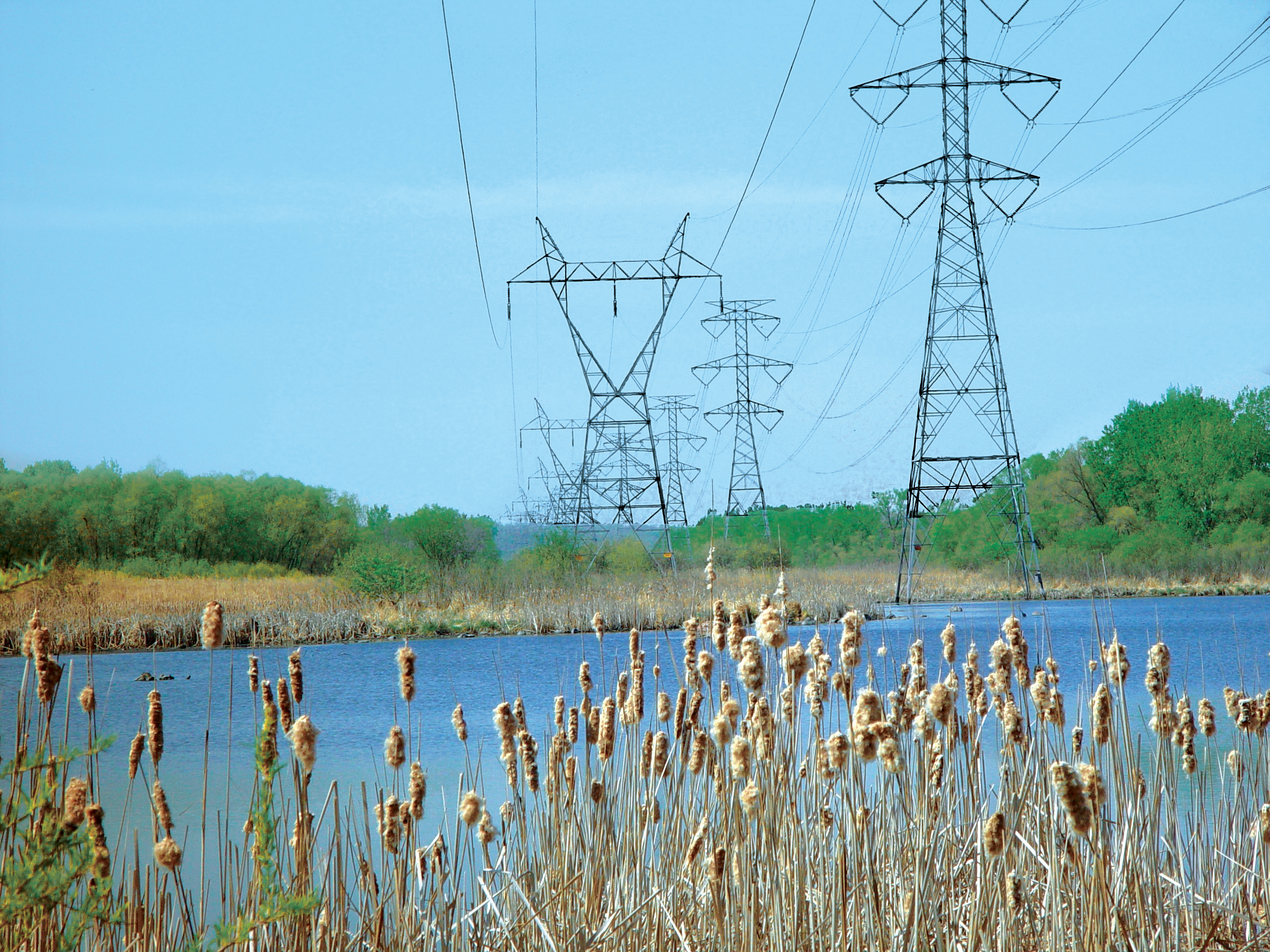 About 3M™ ACCR – a trusted transmission conductor type: 3M™ ACCR is a high-capacity, lightweight transmission conductor. It is an extremely stable material that is corrosion resistant and tolerant in extreme weather conditions.
So, how can 3M™ ACCR help us improve the electrical network sustainably?
The why: Three key benefits of choosing 3M™ ACCR.
Less weight: 3M™ ACCR is lighter than the aluminum conductor steel-reinforced conductor (ACSR) equivalent.* Meaning fewer towers are required along a new transmission line, along with smaller tower foundations, lighter and less intrusive installation equipment, and fewer tower reinforcements on existing structures.
High ampacity: 3M™ ACCR offers double ampacity (the maximum current) compared to the equivalent size of a standard ACSR or aluminum stranded conductor (ASC). This provides many environmental benefits including enabling the integration of renewable energy and intermittent loads from renewables by upgrading existing thermally limited lines.* It can also help accommodate grid power flow changes from distributed generation and decreases grid complexity, which can help with increased grid safety and reliability.
Low sag: 3M™ ACCR's lower thermal expansion core helps reduce conductor sag. This is important because a lower sag allows for longer spans, which helps optimize route selection, avoiding construction on additional land around a body of water.
Is 3M™ Aluminum Conductor Composite Reinforced right for your electrical utility project?
Our team of experts is here to help – contact an expert today and we will help you with troubleshooting your electrical utility project.
References:
*Data on file