3 technologies that help power renewable energy sources
Renewable energy sources are growing rapidly in Canada:
66% of Canada's total primary energy supply is coming from renewable energy sources1
Wind energy and solar energy are Canada's fastest growing electricity sources2
In Canada, this trend is especially important to us because our vast bodies of water create massive amounts of opportunity for renewable energy production. By adding to this base, we can help make our country truly sustainable – and ready for the future.
As we move to this future state, we are encountering new concerns. For example, when I work with engineers and owners to plan the construction of new wind farms or solar farms, they can feel very uncertain. Many of their questions focus on: how can we do this on time, on budget, and more importantly reliably?
My recommendation: to power renewable energy sources, you need the right technologies.
Three technologies that are helping support the energy demand in Canada.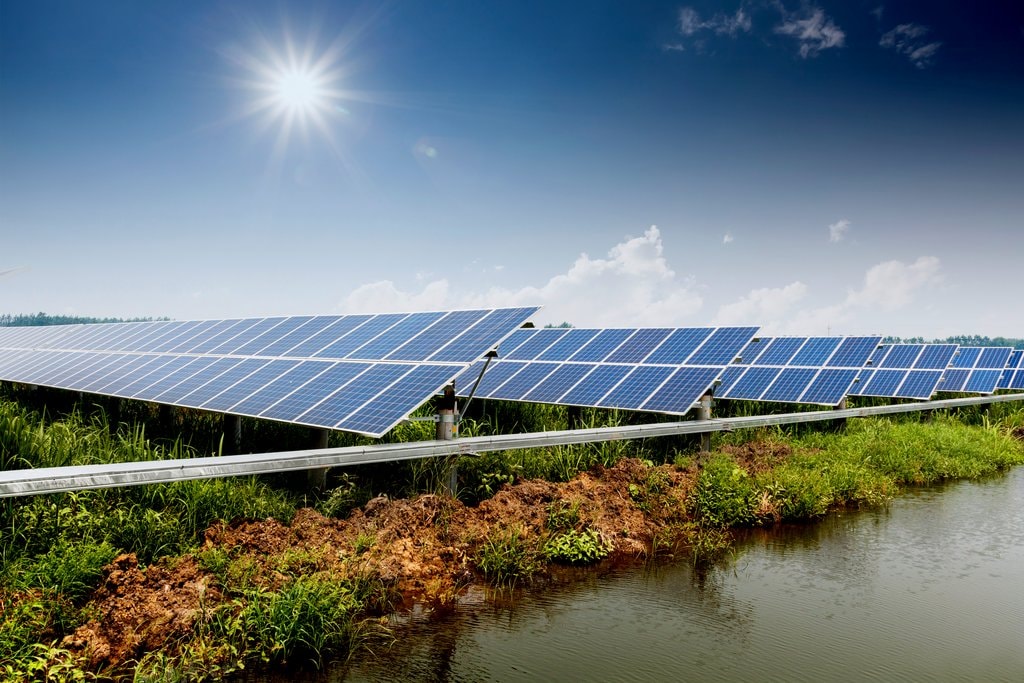 The most common concerns I hear from our customers are reliability, quality, and the overall cost of ownership. To help overcomes these challenges, here are three technologies I recommend:
Fast and easy to install
Minimize your footprint and maximize your flexibility and reliability with 3M™ Mechanical Shearbolt Connector, QCI 2-250, 2 AWG - 250 kcmil for direct burial
Formulated with an innovative blend of silicone that helps offer high performance, while also allowing excess heat to be safely and quickly dissipated to keep connection cool and long-lasting
Fast and easy to install
Comprised of an innovative silicone formulation which helps provide outstanding outdoor performance (UV stability, and hydrophobicity), as well as incredible tracking protection, rendering the termination long-lasting
Allows for custom information to be programmed into the markers, so that the information resides with the asset itself and can be retrieved whenever you need it
Locate assets and faults with ease and good accuracy with the advanced multiple antennae system
Built for durability – they require no power source to function, helping them to last a lifetime, tracking the exact location of assets in the ground
Manage and track your assets anytime and anywhere with the 3M™ Asset Tracking App
Design tip: Make sure to put a lot of thought into grounding. Grounding can be easily overlooked but it is a critical step in the project. Ask yourself: How will the ground grid be installed? Where will cable runs be grounded? Does a circuit need to be de-rated? Will it be single-point or multi-point grounded? Should it be cross-bonded?
Learn more or contact an expert about your renewable energy project.
The 3M lab is here to help you tackle your renewable energy project questions.
References