Troubleshooting 5 common problems electricians face.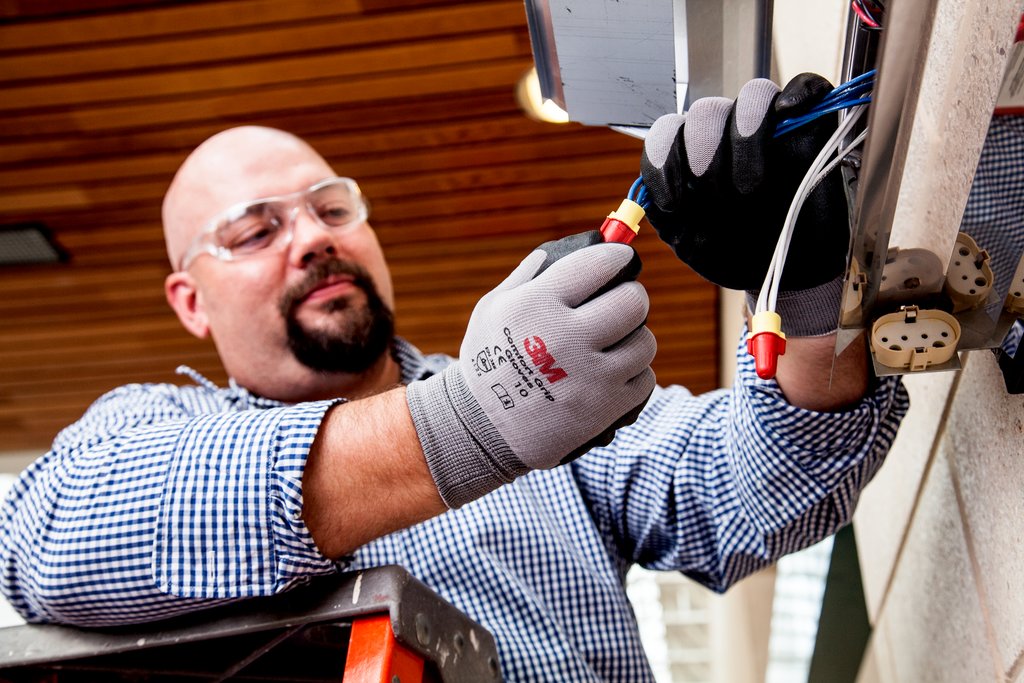 Every time you complete a job, you want to walk away knowing you've done it right and that it will last. But there are issues electricians face daily that can threaten "a job well done."
Troubleshooting common electrical problems starts with understanding where those challenges lie – what's at the heart of them – and then equipping your toolbox accordingly. The good news is that there's often a simple, effective fix.
Here are the toolbox essentials I recommend to help overcome five of the most common issues electricians face, while helping you save time and keep safety, quality, and reliability a primary focus.
Electrical troubleshooting – Five simple how-tos.
Electrical toolbox essentials – according to an expert. Read more.
Learn more.
For over 70 years, 3M has been helping improve the way electricians work by focusing on safety and reliability. See how we support the electrical construction market.