Chemical regulation update: cleaning solvents with nPB.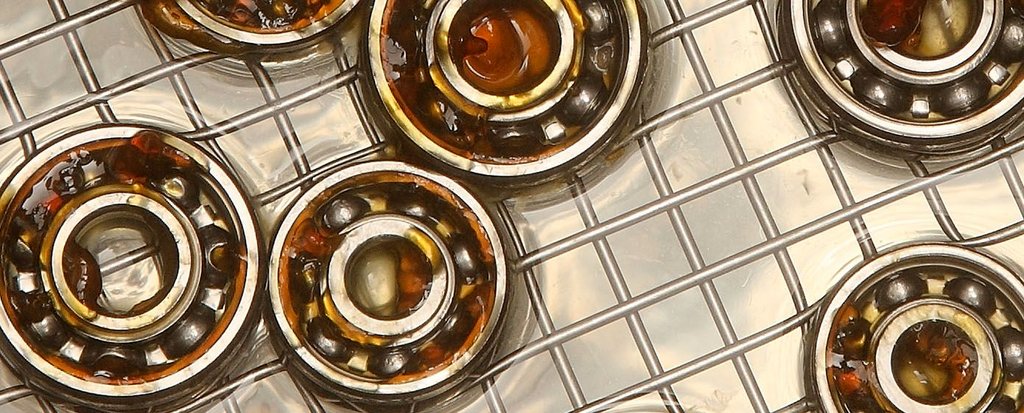 Industrial cleaning in Ontario is about to face a drastic change. And, other provinces could face similar pressures in the future.
Effective January 1, 2018, the Ontario Ministry of Labour will start to enforce the revised occupational exposure limits (OELs) announced earlier this year. The amended Regulation 833 and O. Reg. 490/09 affect 21 chemical substances.
For those of you with solvent cleaning operations, these amendments could present a challenge.
Many manufacturing facilities across Canada are using n-propyl bromide (nPB) as their cleaning solution of choice.
What does this mean for you, your workers and your company?
What are the changes to the new occupational exposure limits?
The amended chemical regulations specifically impact nPB, also referred to as 1-bromopropane.
Due to long-term health and safety concerns, occupational exposure limits for n-propyl bromide have been lowered considerably (measured by an 8-hour working day).
The previous chemical regulations allowed for an occupational exposure limit of 10 parts per million. Under the amendments, the maximum exposure to nPB will drop to just 0.1 parts per million – 1% of the previous exposure limit.
How do I know if there is nPB in my cleaning product?
If you are not sure what type of cleaning solvent you are using, check the chemical data sheet and safety data sheet. Verify if n-propyl bromide or 1-Bromopropane are listed, or check for this chemical formula: CH3CH2CH2Br.
You can also identify nPB by its CAS number: #106-94-5.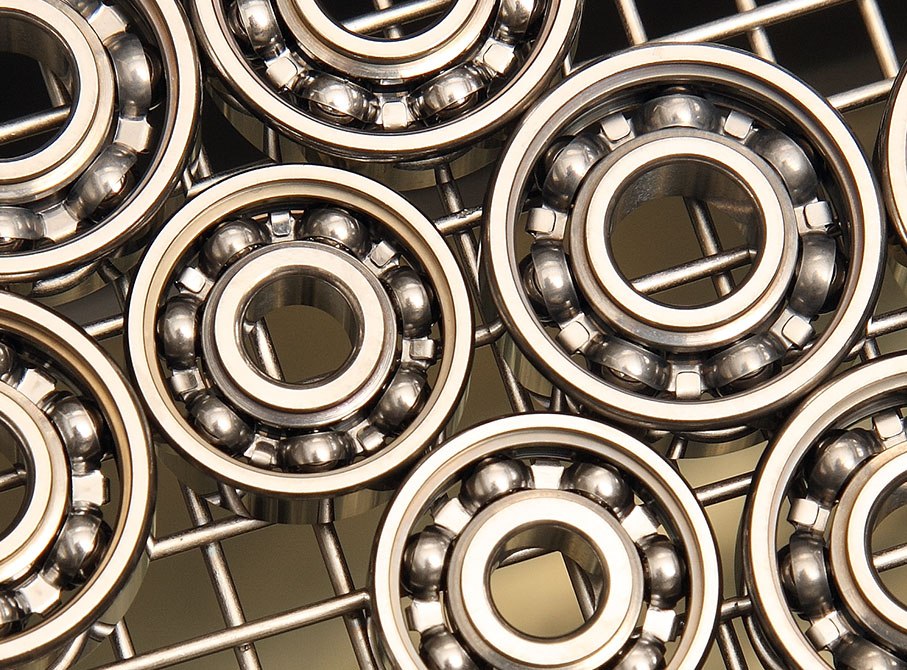 The science behind 3M™ Novec™ Engineered Fluid 73DE. Download.
I'm currently using n-propyl bromide – what are my other options?
I recommend 3M™ Novec™ Engineered Fluid 73DE. This alternative cleaning solvent can be used as a nPB drop-in replacement in vapour degreasers and tabletop cleaning stations.
Compared to nPB, 3M™ Novec™ Engineered Fluid 73DE offers several advantages to your parts cleaning applications:
Regulation compliance: not impacted by the amended Ontario Ministry of Labour regulations regarding revised occupational exposure limits.1
Worker safety: non-flammable and can help reduce health risk to workers.2
Non-ozone depleting: zero ozone depletion potential and very low global warming potential.3
Improved performance: stable composition with no bath maintenance; very broad material compatibility range; low surface tension with better penetration into tight spaces and less drag-out losses.4
Process efficiencies: enables faster cleaning cycle times and lower energy usage,5 which could create cost savings opportunities.
If I don't comply with the chemical regulation update, what are the repercussions?
First and foremost, failure to comply with the amended OELs may result in fines. This can mean up to $25,000 in fines to the individual(s) involved – and $500,000 to the company.
Long-term use of cleaning chemicals made with nPB can also have negative implications on the health and safety of your workers.
Those health risks include: 6
neurotoxicity
kidney toxicity
liver toxicity
reproductive toxicity
lung cancer
1: https://www.labour.gov.on.ca/english/resources/notices.php
2-5: 3M™ Novec™ Engineered Fluid 73DE
6: https://www.epa.gov/newsreleases/epa-issues-draft-risk-assessment-chemical-used-spray-adhesives-dry-cleaning-and