Being a student isn't easy.
From classes to assignments, apprenticeships and exams, the stress can be high – and sometimes overwhelming – while you pursue a career in the electrical trade. Furthermore, you have to worry about the cost of tuition.
This Canadian scholarship for post-secondary students is helping relieve some of the financial burden, so you can focus on what's important: your training and career development.
Student scholarship details
Through the scholarship program, students who have completed at least one year at Humber College, Mohawk College, Conestoga College, University of Waterloo, or University of Toronto could be eligible to apply for the 3M Electrical Markets Division Scholarship - a $3,500 (CAD) scholarship towards your education.
The EFC 2018 Scholarship Program is an opportunity for the members of the EFC to "help students across Canada reach their education and career objectives". This year, over 57 scholarships totaling over $150,000 will be awarded to help support post-secondary students in their electrical and electronics industries career aspirations.
(application deadline: May 31, 2018)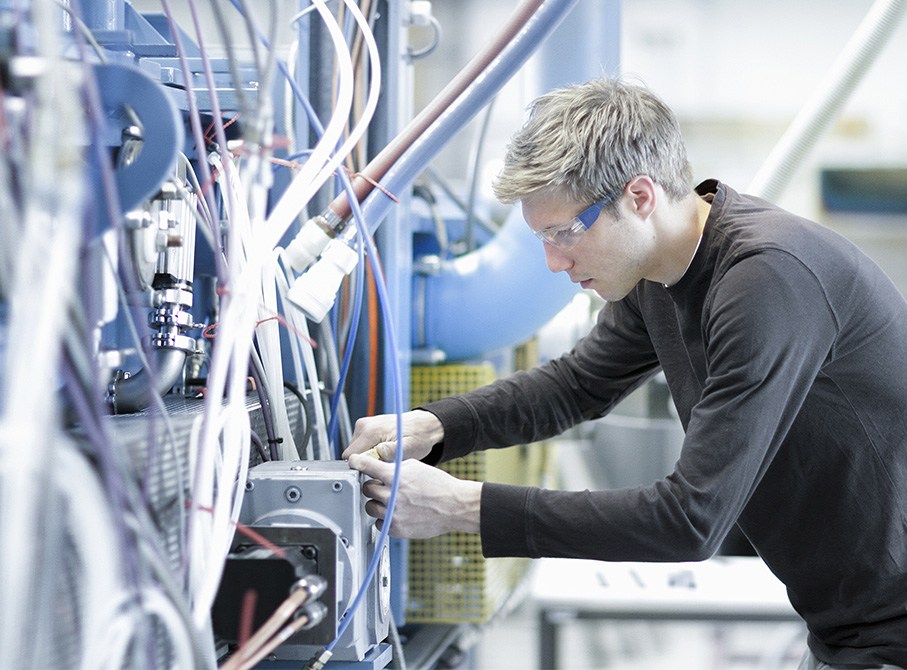 Why 3M believes in investing in electrical industry education
Post-secondary school is a time for you to build the foundational skills and techniques that will support you throughout your engineering career. It's intended to help you – as future engineers, electricians, technicians, and technologists - learn how to create solutions and make informed decisions.
3M believes you deserve to focus on the full experience. That's why we joined the Electro-Federation Canada (EFC) Scholarship Program.
For decades, 3M has been a recognized authority in the electrical industry. As a leader in both products and services, 3M is a vocal advocate of the skilled trades.
By investing in this scholarship, we hope to help alleviate some of the financial stress of your post-secondary school education, ensuring the field continues to be driven by skilled experts.
Interested in applying?
Click here to learn more about how you can apply for the 3M Electrical Markets Division Scholarship.
Eligibility
"All applicants must be Canadian citizens who have completed at least their first year of study, have maintained a minimum 75% average; be registered in a full-time eligible post-secondary degree or diploma program at a recognized Canadian university or college education institution. Applicants may only apply for a total of three scholarships. Preference will be given to applicants with a connection to an EFC member company and pursuing post-secondary education in a discipline which targets a career in the Electrical Industry, such as Electrical Engineering, Electrical Technologist, Electrical Technician, Certified Electrical Technologist, Industrial Distribution, and Business Administration. For corporate scholarships, please refer to the eligibility criteria of the individual sponsors.
*Electro-Federation Canada reserves the right to request verification of any information submitted by an Applicant. All winners will be asked to mail an official transcript prior to the scholarship being awarded. An independent committee determines all final selections. All decisions are final and not eligible for appeal. Applicants are encouraged to reapply annually if they meet the eligibility criteria. Selected students by applying provide consent to promote their name and scholarship award in marketing materials and all applicants provide permission for EFC and its member companies to contact with regard to any communications related to the EFC Scholarship Program.
About the Author

More From George Fofeldea