Choosing to challenge inequality: empowering women during COVID-19 and beyond.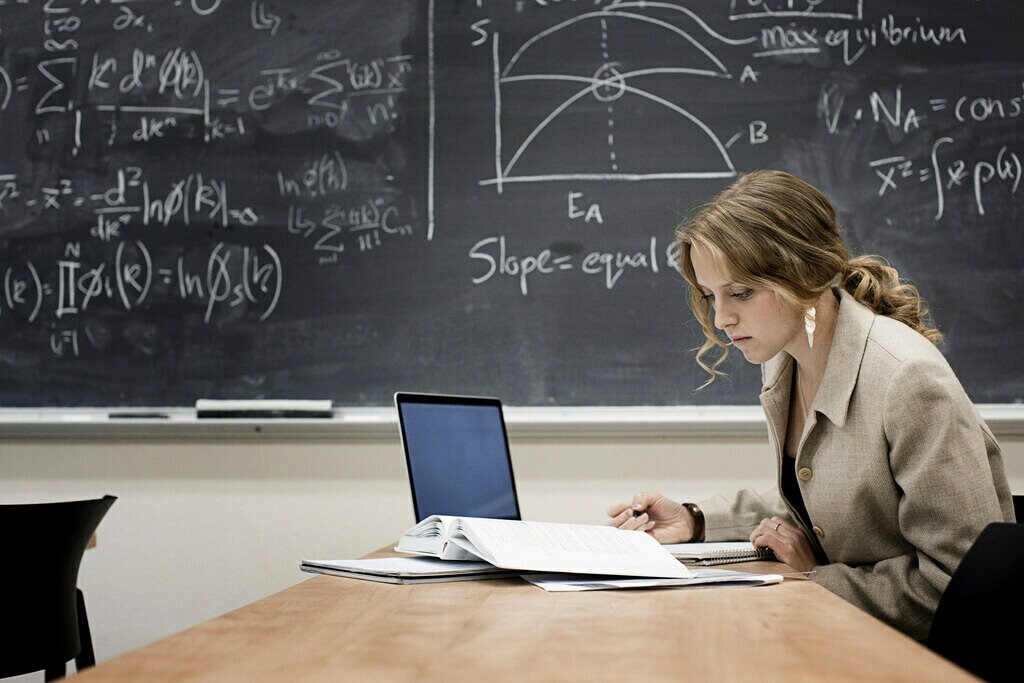 The COVID-19 pandemic has had a significant and varying impact on women.
Women between the ages of 20 and 24 returned to school, working towards higher education and upskilling. It's inspiring to see that women are looking to the future and actively pursuing opportunities that will elevate them throughout their careers.
However, for many this is not the case. Between February and October of 2020, over 20,000 women left the workforce in Canada with two age groups most adversely affected.1 Women between the ages of 35 and 39 left the workforce to take care of children, maintain their household, and made difficult choices that will affect their careers. We must take a step back and consider how we as Canadians can support this cohort and provide women with the tools they need to succeed.
This year, 3M wants to celebrate and empower women for more than just one day. This is why we are extending International Women's Day until the end of March. During this time, we are not only recognizing the strong females in our lives, but we're also taking a closer look at the stories of women in the workplace and creating opportunities for education. Change starts with awareness, and by taking this important first step we can implement an effective plan to remove the disparities that women face.
Let's make a lasting difference by driving awareness and empowering each other to become allies for change. This will help us continue to advocate for equality in the workplace and provide assistance to those who need it most.
Achieving an equal future in a COVID-19 world.
Our inclusion initiatives are aligned with the UN Women theme for International Women's Day: "Women in leadership: Achieving an equal future in a COVID-19 world." This theme celebrates the tremendous efforts of women and girls around the world in shaping a more equal future and recovering from COVID-19.
The last year has been difficult for all of us. The one thing that has remained constant is the importance of supporting one another and collaborating to solve the challenges we face. By working together to find ways to uplift women and address gender disparities, I am confident that we can address the long-standing issues of gender equality, work-life balance, and the gender pay gap that affect women globally.
As a female leader of a company that's heavily involved in Canada's fight against COVID-19, this year's theme for International Women's Day could not be more fitting. For real change to take place, Canada's organisations need to lead the way toward gender equality. But what does effective leadership look like? To me, it's listening. Listening, recognizing, and diving into the real issues facing women in every organisation.
In 2015, we launched 3M FlexAbility to create a workplace where our employees feel supported in their work-life balance choices. As we enter our second year of the pandemic, we leveraged our recent experiences of working remotely to refresh and deepen 3M FlexAbility to reflect our new normal.
3M FlexAbility is not a one-size-fits-all program, but is completely customizable based on an employee's role, needs, and personal circumstances. Whether it's making time to protect mental health, taking care of family, or maintaining a healthy lifestyle, we are mindful of our employees' needs as we experience stress, anxiety, and uncertainty in the face of the COVID-19 pandemic.
"3M understands that there are things besides work that matter, too. The biggest thing I want women to remember is that they don't have to do it all. I love that mental health is something that's more talked about at 3M. It's important for people to know that there's no criticism about raising that flag."

Linda Doerr, Channel Sales Leader, Medical Division
Leading with purpose.
The wellbeing of our employees is a priority for our leadership team, and we're working to ensure that everyone has access to the resources they need to succeed in the workplace and at home. Especially during the pandemic, we must take care of our mental and physical health so that we can perform at our best and help others. I have seen firsthand the positive impact that taking time to reflect and de-stress has had on our employees, and this inspires me to find new ways to support 3Mers every day. With this in mind, and after listening to our colleagues, 3M has increased its employee resources, with an emphasis on caregivers to ensure they feel connected during these difficult times.
"Like many, I've had to adjust personal and professional expectations during COVID. My colleagues have seen me at my best and my worst, but both have helped build strong connections. While I miss the energy I get from face-to-face interactions with my friends and colleagues, I am very grateful that 3M prioritizes our health and safety and has allowed me to continue working in a safe environment."

Amy Rummel, Development and Analytics Manager, TEBG USAC Marketing and Sales Centre
Looking ahead.
During March and beyond, I encourage all of you to empower and support women in the workplace and in leadership and to advocate for the importance of International Women's Day. Leaders, organisations, and our workforces need to come together to ensure that the next generation of women are stepping into a workplace that is inclusive, equal, and recognizes the value that women bring to Canada's economy.
Join us on our journey in creating an equitable future for every Canadian. Sign up for our newsletter to receive updates from us.
References.
"More than 20,000 women left Canada's workforce during pandemic: study." Available at: https://www.bnnbloomberg.ca/more-than-20-000-women-left-canada-s-workforce-during-pandemic-study-1.1524869