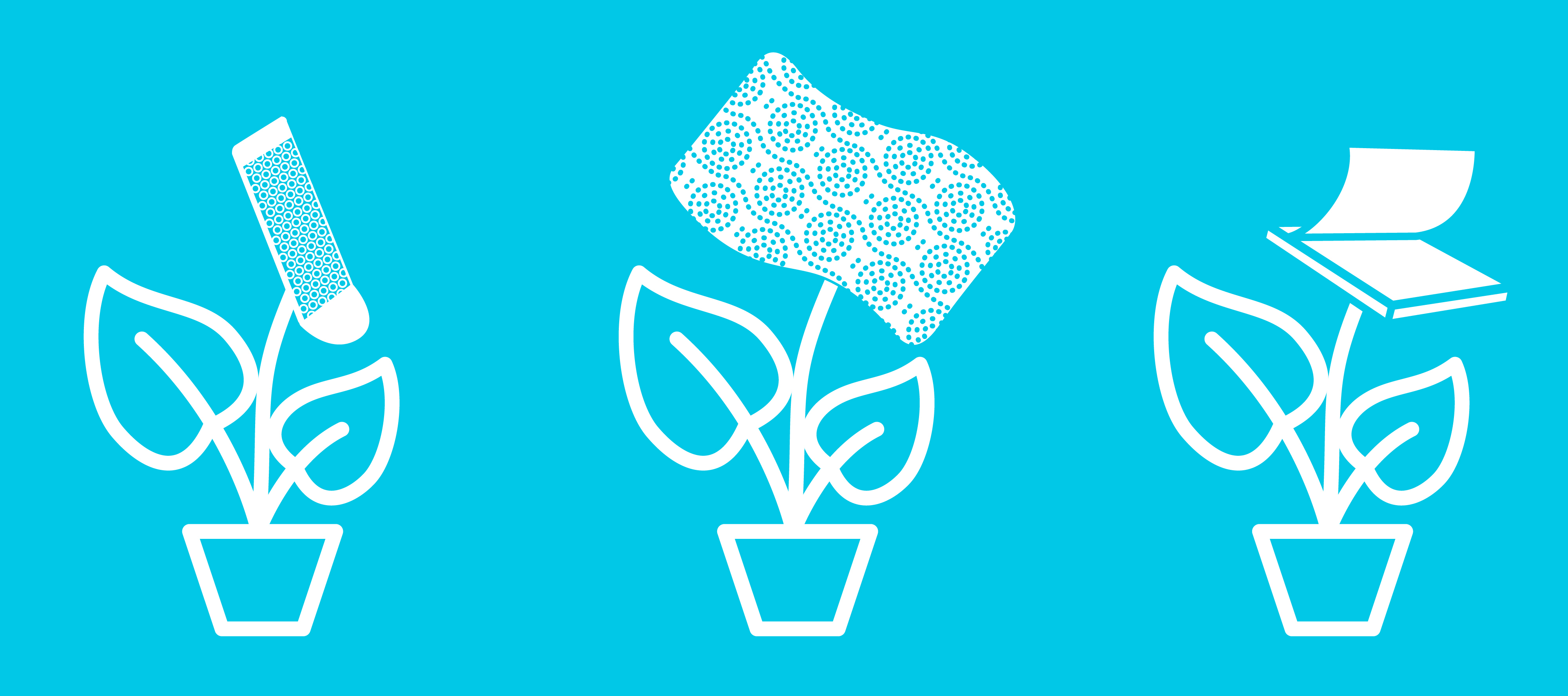 The promise of spring is here, and the warm weather is just around the corner.
Your house has taken the brunt of the winter and it's time for some spring cleaning. Projects like tidying up the yard, scrubbing the floors, and putting out patio furniture and decorations can take up a lot of time, but it doesn't have to.
Using our 46 core technologies, we've created simple solutions to make these tasks seem like less of a chore. These tips will help you get your spring cleaning quickly, so you can get back to the sunny garden, warm breeze, and blooming flowers.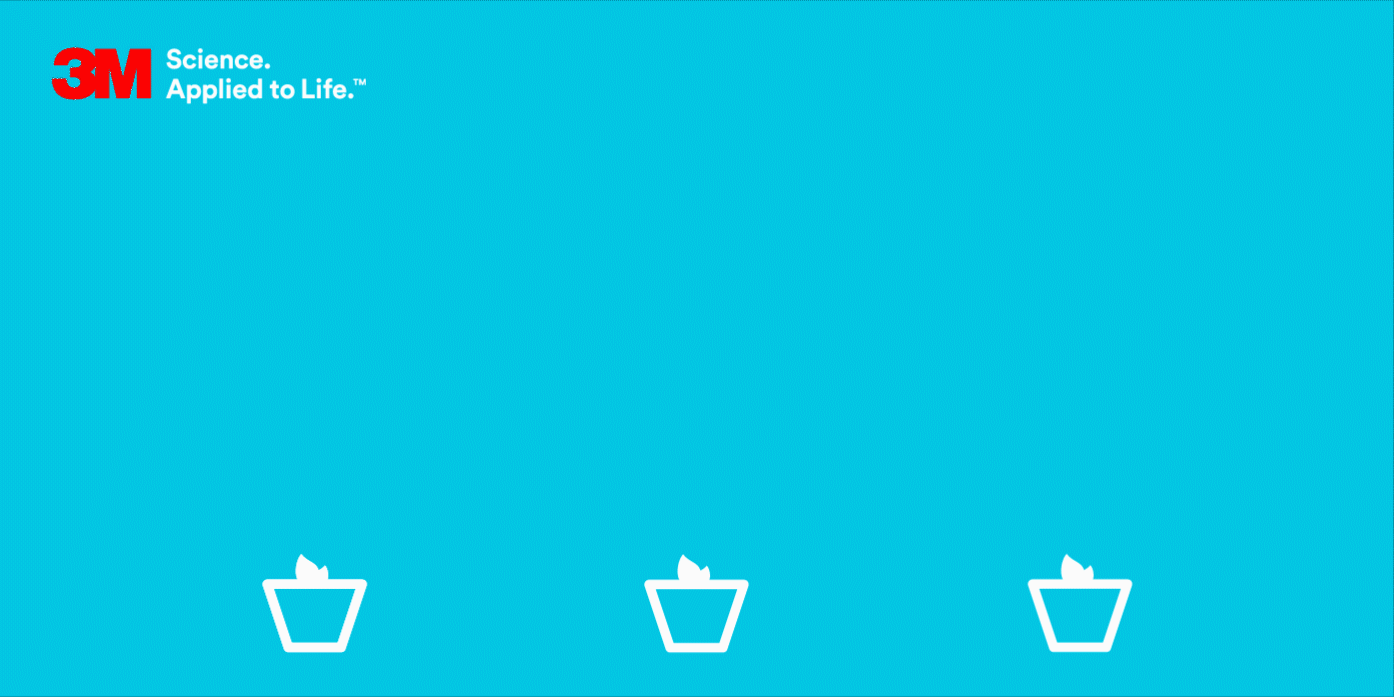 How to clean your house for spring.
About the Author

Follow on Twitter Follow on Linkedin Visit Website More From 3M Canada