How to survive the holidays – down to a science.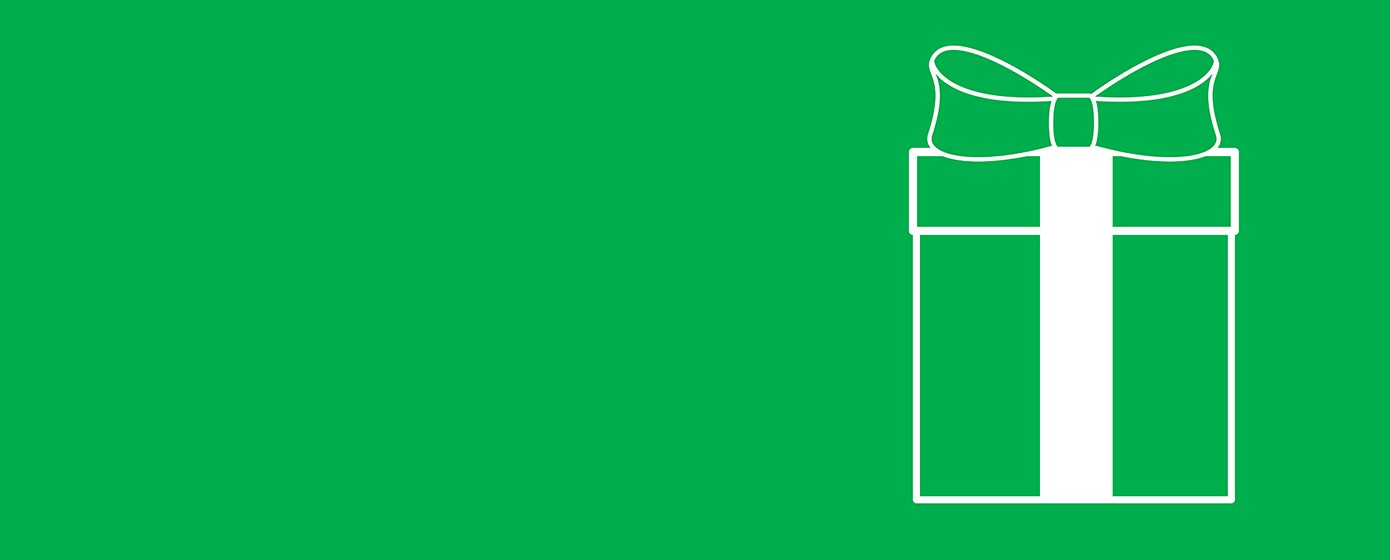 The holidays can be stressful.
From balancing baubles, to marathon gift-wrapping, to ruthless stampedes in the mall – your to-do list can be overwhelming. Luckily, we've got surviving the holidays down to a science.
At 3M, we apply science to solving some of your toughest challenges. With 46 core technology platforms, we work to improve every business, home, and life – from helping you have fresher air at home, to reliable healing, to helping re-imagine the world's energy.
This year, we wanted to use 3M Science to help give you a stress-free holiday.
Here are our top 10 tips for surviving the holidays with 3M Product essentials.
Top 10 tips: the science of surviving the holidays.