Back-to-school: Six must-haves for your shopping list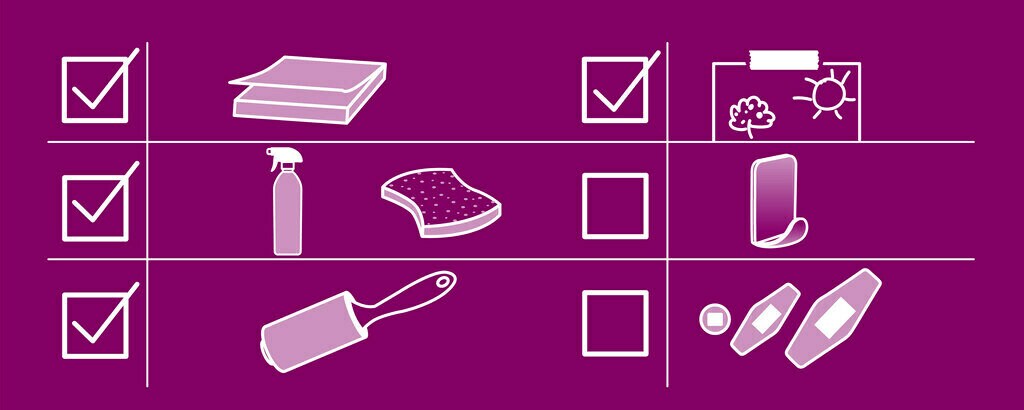 Is it time to go back to school already? Yes, indeed. It's time to start planning your back-to-school shopping list.
While heading back-to-school may not be routine this year, whether your kids are heading back into the classroom or logging on virtually, 3M Science has supplies to set your budding young minds up for success for the new school year.
Here are our top picks of back-to-school essentials, powered by 3M Science:
They say the best way to study is to make a schedule and stick to it. What better way to do that than with Post-it® Super Sticky Notes? Write up reminders or memos and keep them stuck for however long you need with twice the strength of regular Post-it® Notes.
Those picture-perfect memories deserve to be admired. Your child can decorate their locker or workspace with Scotch® Wall-Safe Tape and Command™ Picture Hanging Strips. They stick securely and come off cleanly on wood, walls, metal, mirrors, or glass. You might even want to use them to decorate your home office!
Combine organization with stylish decoration. Hang copper Command™ Small Metallic Hooks on the walls for a trendy and functional solution — organize keys, jewellery, pencil cases, and more!
Start the school year on a clean note by disinfecting keyboards, computers/tablets, desktops and chairs with Scotch-Brite™ One Step Disinfectant and Cleaner. If you want to go the extra mile, pair up with the powerful team of Scotch-Brite™ Heavy Duty Dishwand, Scotch-Brite™ Scrub Dots Heavy Duty Dishwand Refills, and the Scotch-Brite™ Heavy Duty Scrub Sponge to get everything as clean as can be.
Take the fuzziness out of going back to school by relying on Scotch-Brite™ Lint Roller Refills to keep your clothes crisp and clean. For removing that extra-clingy pet hair and dander, use Scotch-Brite™ Pet Extra Sticky Hair and Dander Roller.
Recess is always fun, but sometimes, kids can play a bit too rough! From papercuts to playground spills, protect life's small scrapes with Nexcare™ Waterproof Bandages.
With these supplies gathered, your family will be September-ready. Here's to creating, learning, and having fun in 2021!