The top 6 science stories of 2016.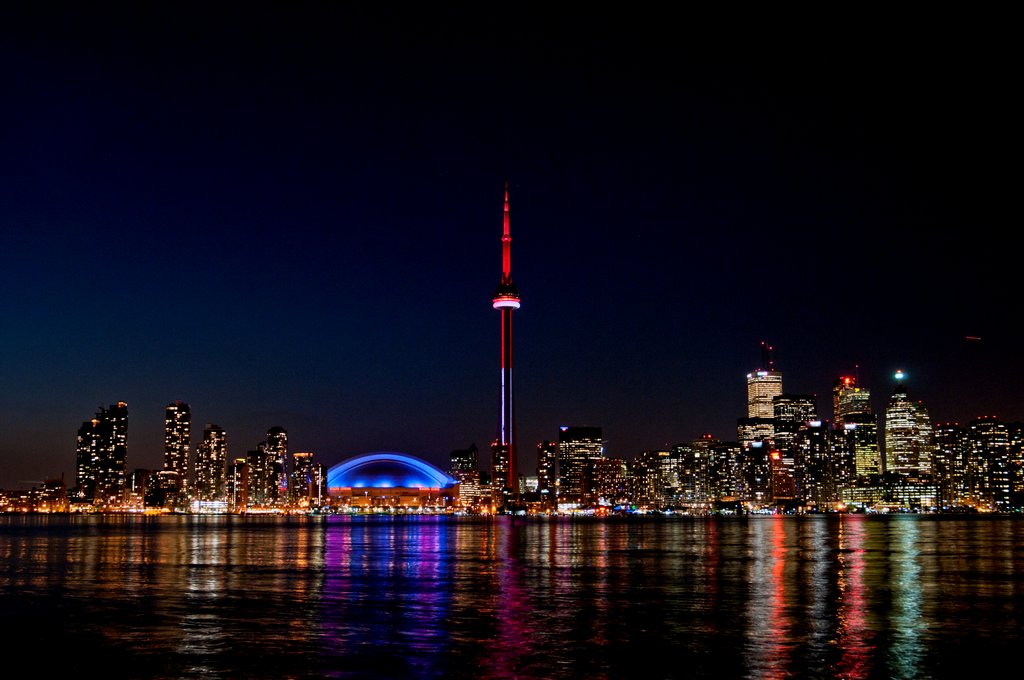 From cold-defying tape to seeing sparks to custom rides, this year was all about the stories behind the science.
What technologies created the most buzz in 2016?
#6. Element defying tape
Rain, snow, and slush can damage mechanical fasteners, such as screws and rivets. How can businesses that need bonding methods be sure they have enough durability for any environment?
See why engineers and designers are turning to tape as their bonding solution.
#5. Galactic beats
Astronauts face extreme conditions that are unimaginable to many. As space exploration continues to advance, how do you keep a pulse on their health and wellbeing while they're away from Earth?
Learn how clinical care is going out of this world.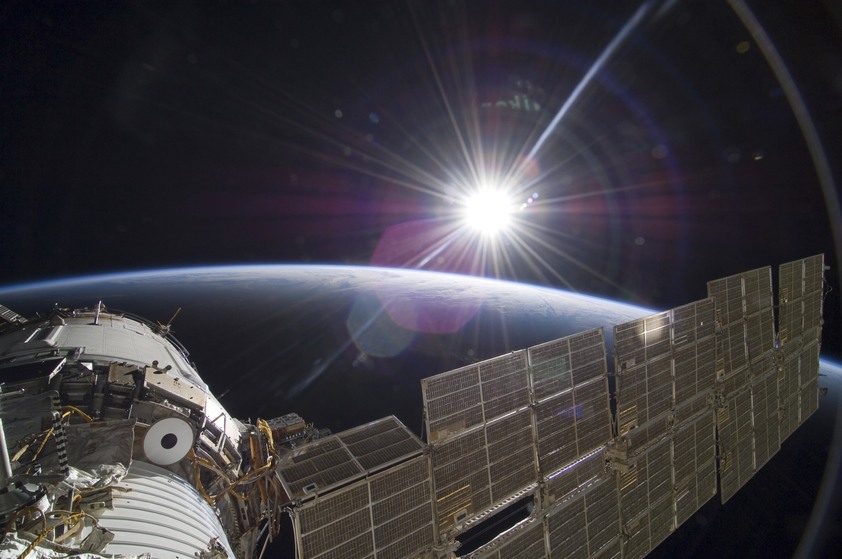 #4. The evolution of electrical tape
Can you imagine trusting tar-coated cotton to insulate electrical wires? Three 1940's inventors were determined to find a better way, founding a tradition of innovation that stretches over decades.
Find out how 3M has helped keep electrical tape "current" across decades.
#3. A clear choice
Rich took a risk when he left his job as an industrial welder to become an entrepreneur and artist. But he doesn't take risks when it comes to his safety. Which brand does he trust in his workshop?
See why Rich trusts Speedglas™ Brand to help keep his sights set on design.
#2. The wrap on car customization trends
From full rides to custom colours, 2016 was the year of the vinyl wrap. Whether you're working inside or out, need to be seen or invisible, how do you wrap your car, your way?
Revisit the top 5 car wrap trends of the year.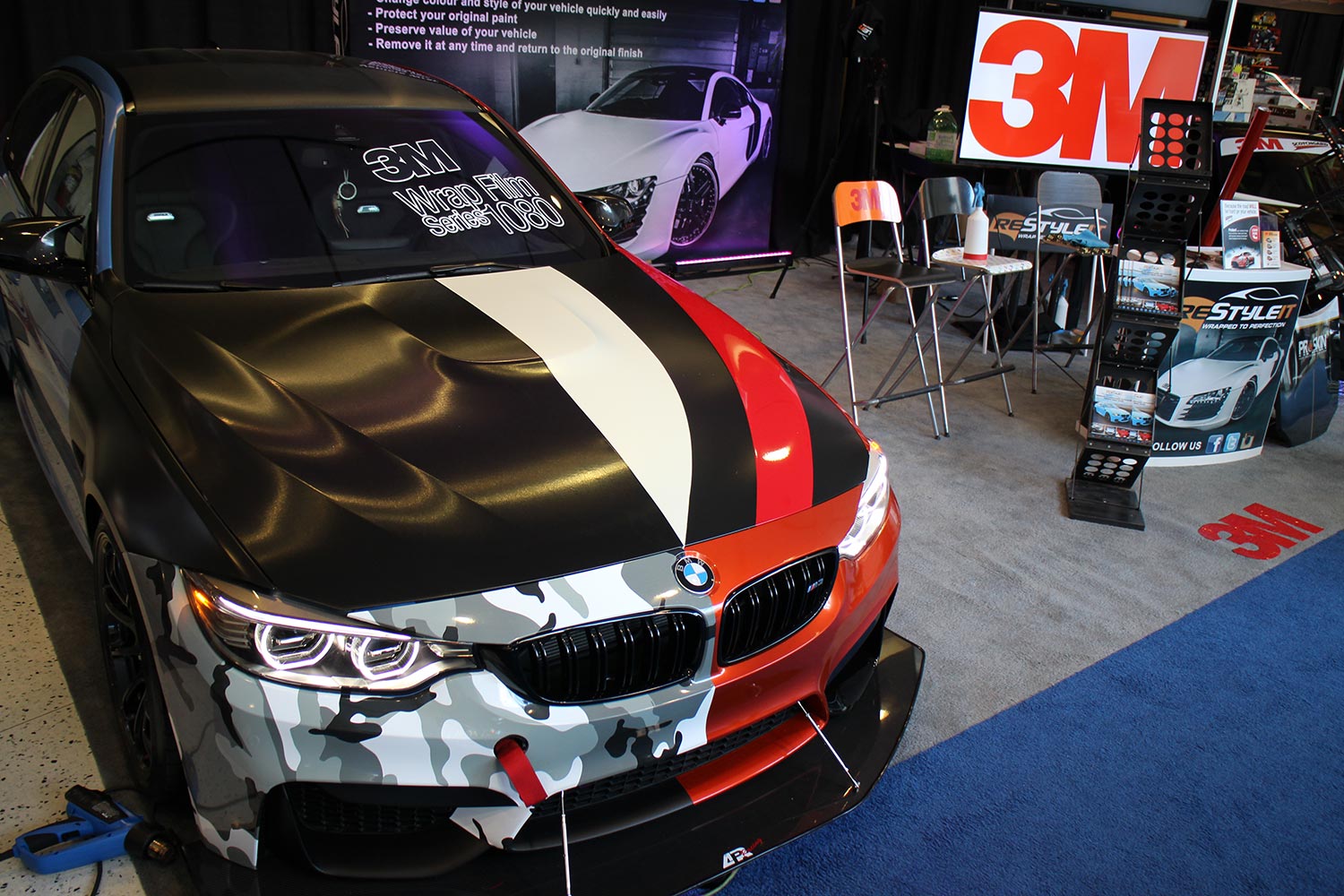 #1. 5 life lessons from Chip Foose
Chip Foose is widely considered an automotive legend. Through high-profile projects, national television shows, and more than 40 years of experience, he has become a household name. What's the secret to his success?
Read the 5 life lessons Chip has learned on his journey.
What's coming in 2017?
Sign-up for the 3M Science Centre email newsletter to stay ahead of the trends.