The 7 top science stories of 2017.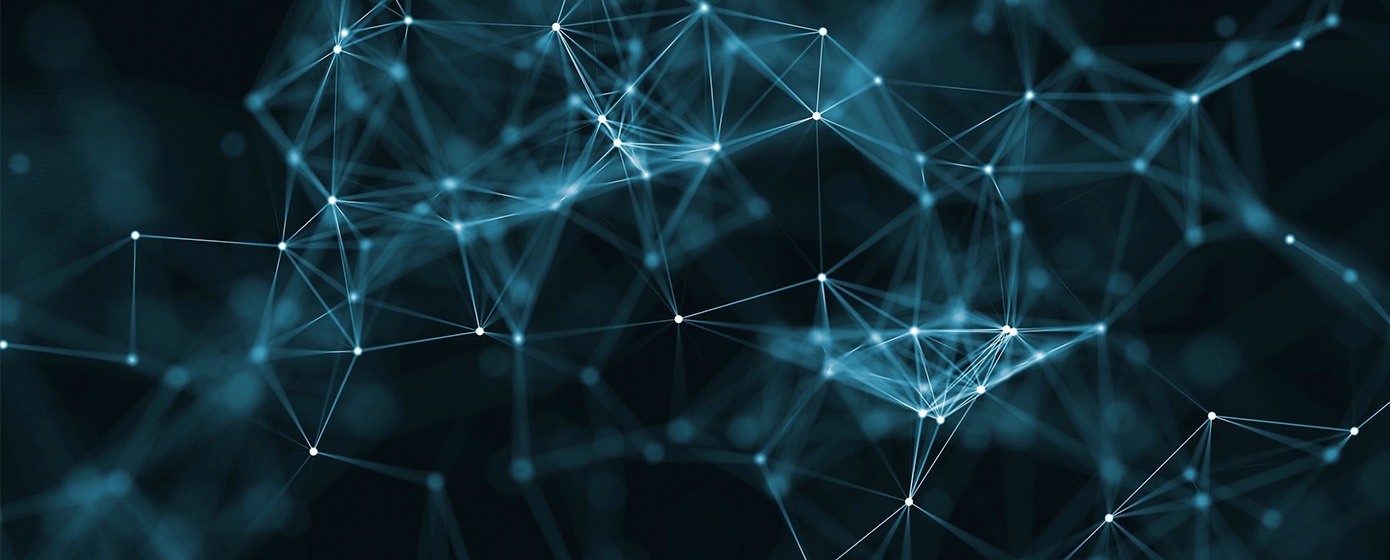 From the comfort of a warm hug, to the restorative power of nanotechnology, to the inspiration driving today's students to become tomorrow' scientists – this year was all about how science puts a brighter future within reach.
What were the top science stories for 2017? Check out the full list.
The world's problems aren't one dimensional. Your team shouldn't be either. Learn why a diverse workforce not only enables diversity of thought, but can actually impact business performance.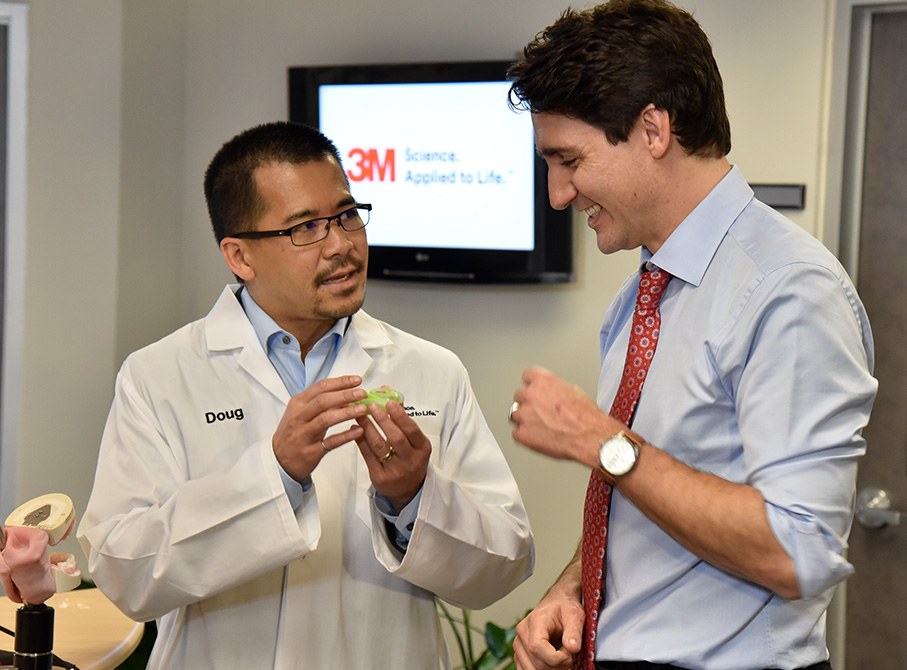 3M Scientist Doug Quong has Prime Minister Justin Trudeau smiling over the power of collaboration – number 7 in the top science stories of 2017.
At age 53, Garry Laxdal's life took an unexpected turn when he was diagnosed with rectal cancer. Learn how a special warming gown gave this survivor comfort when he needed it the most, and helped ensure a smooth recovery after surgery.
Cancer survivor Garry Laxdal and his heart-warming story in the #6 story in our top science stories of 2017.
Automotive painting processes are constantly evolving with new technology. But when time means money, how can auto body shops make sure the changes disrupting the industry don't disrupt their work?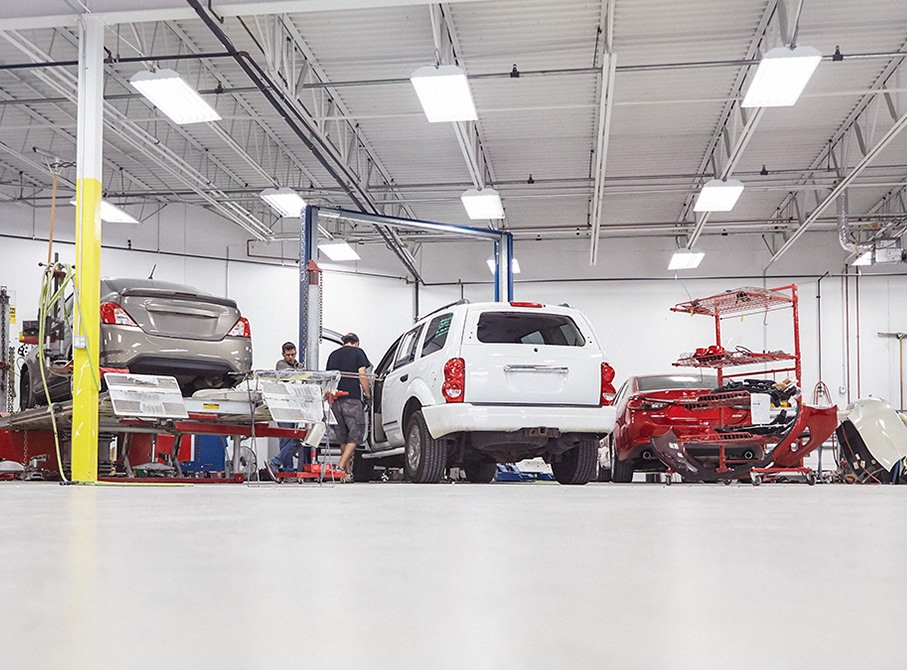 Occupying the #5 spot on our top science stories of 2017: tips to stay competitive in the changing automotive painting landscape.
From energy and raw materials to education, health and safety: how can we ensure we're setting ourselves up for a successful future? Sustainability Leader Jason Grouette shares why 3M is aligning their unique capabilities with the United Nations to future proof our world.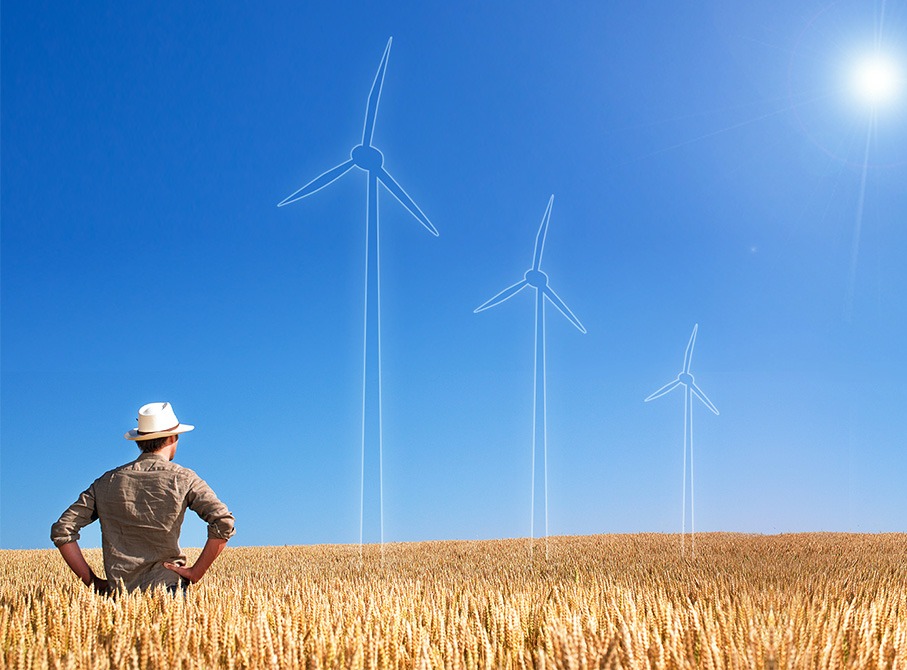 3M Canada's approach to sustainable development snags the #4 spot on our top science stories of 2017.
Verduyn Tarps, a leading manufacturer of customized flatbed tarps, was at a crossroads. They needed a solution to safely deliver quality products in trailers that reflected the esthetics of their clients – and rivets and welds weren't working. Learn how switching to tape did the trick.
In the #3 story on our list of top science stories of 2017, Hamilton-based Verduyn Tarps achieved design freedom without compromising durability.
Restoring teeth to their natural glory is already a challenge. Keeping them that way is even harder. Learn how nanotechnology is helping dentists deliver beautiful smiles that last longer.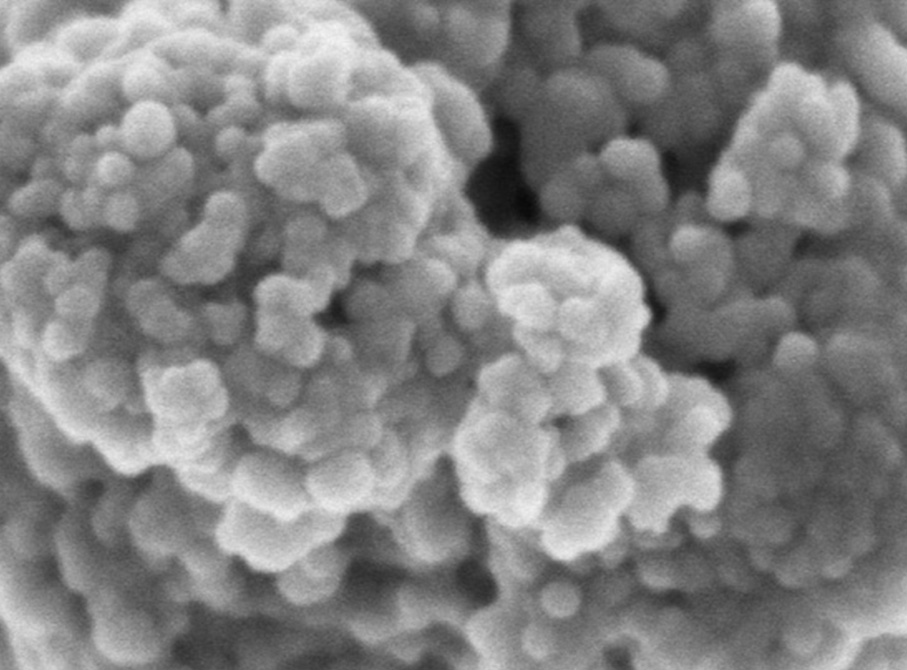 Smiles that look as good as new, long after they're not – our #2 story in the top science stories of 2017.
This year, we asked: what does Canada need to be successful in 2067? The answer: brilliant, curious minds trained in science, technology, engineering and math. With demand exploding and interest waning, learn why 3M partnered with Let's Talk Science and Canada 2067 in a cross-country movement to inspire tomorrow's leaders to pursue careers in these crucial disciplines.
The #1 spot on our top science stories of 2017 belongs to a rallying cry to inspire today's students to become tomorrow scientists.
What's next?
Sign up to receive more of the stories behind the science.