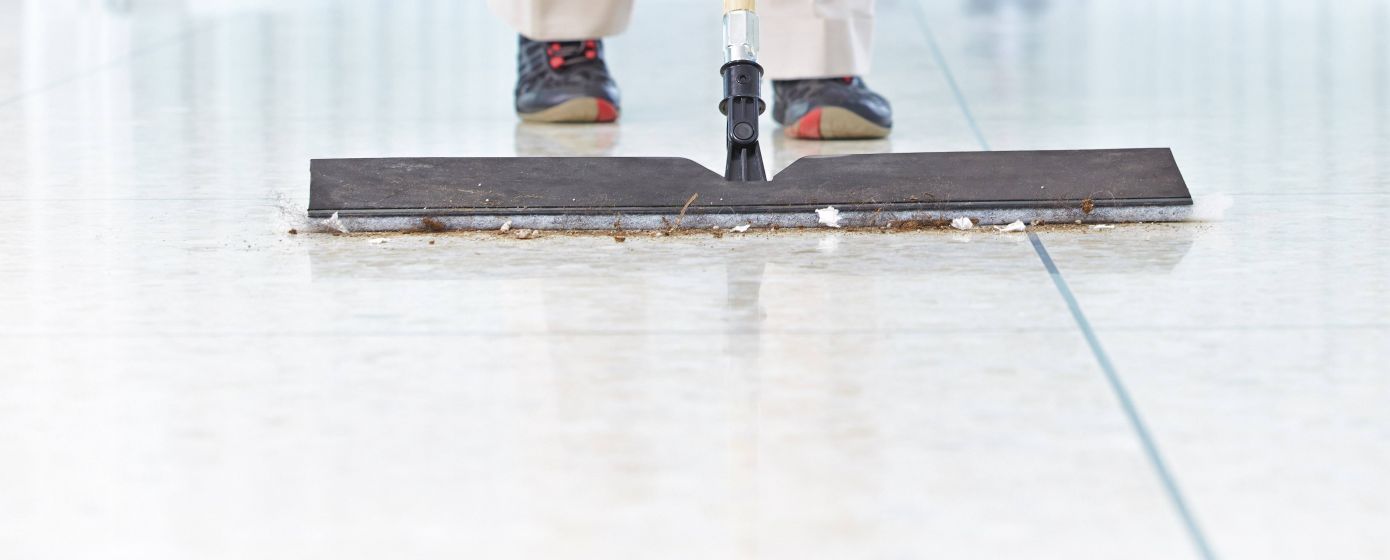 Minimum training, maximum results with 3M™ Easy Trap Duster – sweep & dust sheets
Few tasks are more frustrating to commercial cleaners than cleaning an area twice.
Traditional mops, brooms, and dusters are useful tools of the trade, but sometimes they create extra work. Many leave particles and dirt, like hair and sand, behind – or they fail to trap the dirt at all, simply pushing it around.
The right products lead to greater productivity, saving time and money.
A great way to start is the 3M™ Easy Trap Duster – sweep & dust sheets, an effective, versatile tool to increase productivity when cleaning commercial facilities. The simplicity and efficiency of the 3M™ Easy Trap Duster – sweep & dust sheets makes it an undercover overachiever.
3M™ Easy Trap Duster – Sweep & Dust sheets
Increase productivity, save money
Save money: Use with the cleaning tools you already have
Versatile: Works on nearly every surface
Picks up dust: Traditional cleaning tools push dust around
Efficient: Traps 8X more dirt, dust, sand, and glitter than conventional dust mops
Adaptable: Picks up fine particles in wet or dry environments
Convenient: Disposable sheets (no laundering required); ideal for many cleaning environments like clinics and hospitals
Worker Safety: Lower drag reduces worker fatigue
Long-lasting: Once one side is dirty, simply flip it over and use the other side.
See the 3M™ Easy Trap Duster – sweep & dust sheets in action and learn why commercial cleaners across Canada are converting to become undercover overachievers.
Inspired by tips and tricks that can make your team more productive? Fill in the form below to request a free sample of 3M™ Easy Trap Duster- sweep & dust sheets.
About the Author

Follow on Twitter Follow on Linkedin Visit Website More From 3M Canada