Flash your windows with confidence.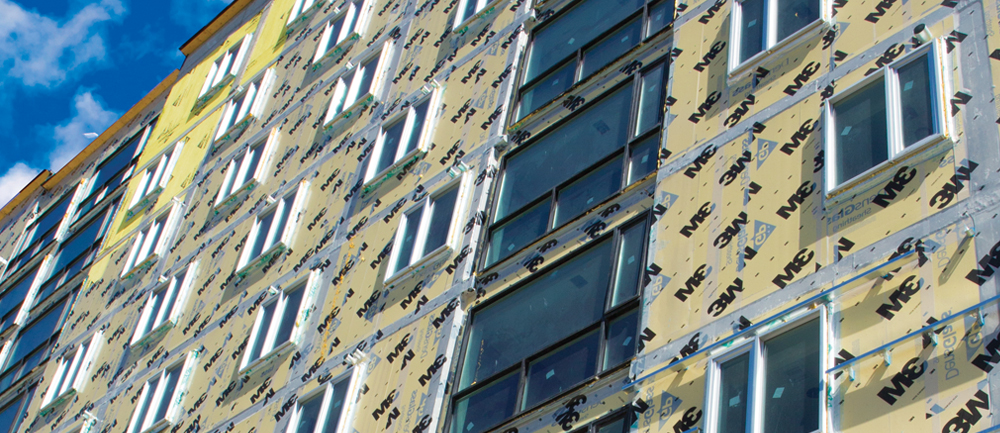 A water leak in your window flashing installation can cause delays to your project and overruns in your budget. How do you avoid these costly hiccups?
Your window installation is only as good as the technology protecting the foundational structure, like rough openings. Installing a window flashing system that provides a reliable barrier against moisture and water can help improve the overall resiliency of your building.
As a construction technology expert, I recommend the 3M™ Air and Vapour Barrier 3015 for window flashing installation.
Here are three reasons why.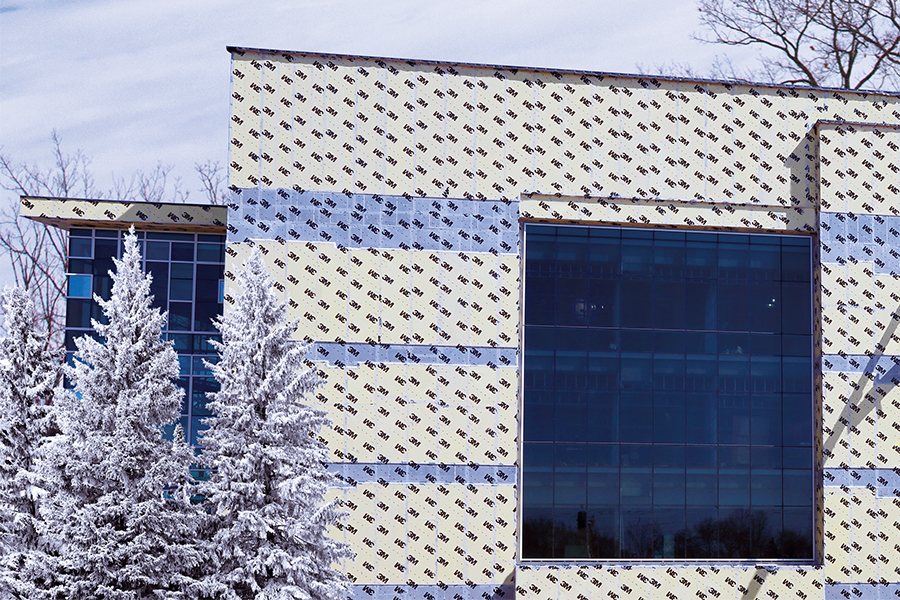 Three reasons to choose window flashing products from 3M.
All-season installation: Window flashing installation can be impacted by the weather, limiting your construction season – and your profitability. For example, many window flashing products don't adhere as well in cold weather – or at all. Their performance can also be degraded by UV exposure. 3M™ Air and Vapour Barrier 3015 can be applied in temperatures as low as -180 C, and provides resistance from harmful UV rays for up to 12 months. This gives you ample time to finish building around rough openings.
Speed of application: When you're installing traditional window flashing products, the process can be lengthy. You need time to apply primer and wait for it to dry, prior to installing the flashing membrane. 3M™ Air and Vapour Barrier 3015 features pressure-sensitive adhesive that can be applied without any primer*, eliminating the time and material you need to apply traditional flashing tapes.
Multi-material compatibility: Modern-day commercial construction uses a wide range of materials, like aluminum and galvanized metal. 3M™ Air and Vapour Barrier 3015 is designed to be compatible with a wide range of materials, giving you the versatile performance you need.
Request a sample: 3M™ Air and Vapour Barrier 3015.
Find out how 3M™ Air and Vapour Barrier 3015 can help you control water leakage in your window applications.
*Does not require primer for most substrates.