Chemical-free commercial floor scrubbing.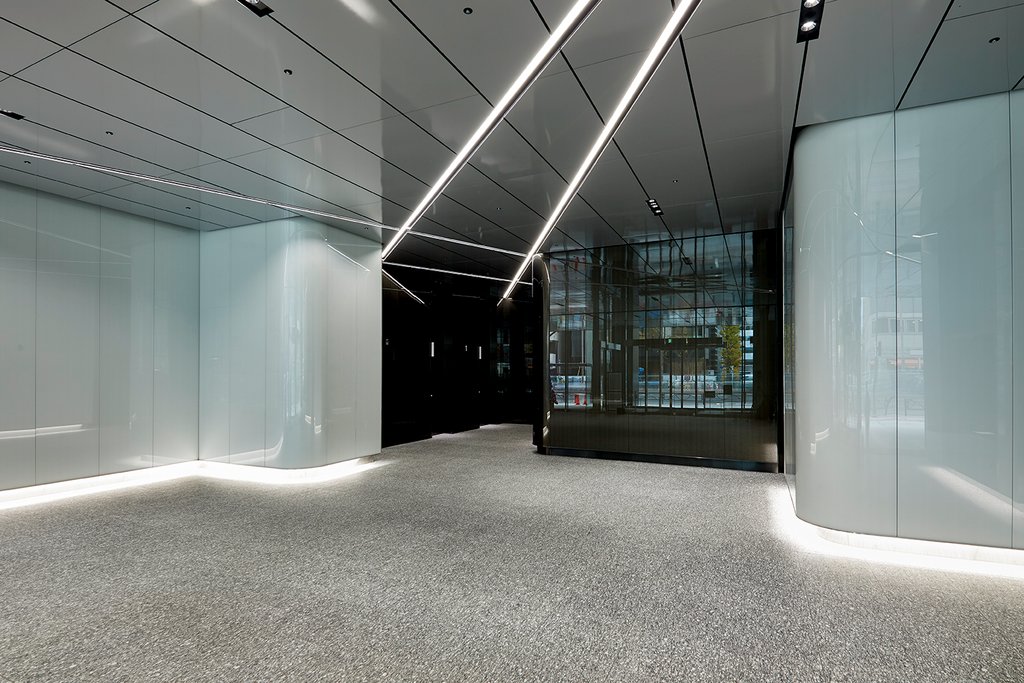 Nothing makes a cleaning professional more proud than creating a clean environment and now there's a way to remove floor finishes in a more environmentally-friendly way without compromising results.
Professional cleaners can effectively remove the floor finish on vinyl tile, marble, terrazzo, concrete and other floor types with 3M™ Scotch-Brite™ Surface Preparation Pads (SPP) which only need neutral cleaners or water.
Achieving excellent cleaning results without the use of hazardous floor stripping chemicals not only improves productivity, it also reduces labour and material costs.
Proper Use Guidelines for Stripping Floors with SPP Pads
According to Cleanlink, floor stripping is one of the most labour intensive and time consuming tasks for cleaning professionals. SPP pads effectively remove floor finishes, leaving a clean surface ready for recoating when used correctly.
Cleaning Process Overview
Use 3M™ Scotch-Brite™ Surface Preparation Pads and water or a neutral cleaner with auto-scrubbers, swing machines or rectangular floor machines
If a neutral cleaner is used in scrubbing procedure, rinse floor with water prior to applying floor finish
A flexible backer floor pad, like 3M™ Red Buffer Pad 5100, should be used behind the pad
Once floor is dry, dust with 3M™ Easy Trap Duster before applying floor finish
Improve Safety and Productivity
No slippery residue from strippers
No stripper clean-up on baseboards or nearby floors
No chemical contamination on skin, clothes and shoes