The 5 factors to assessing cable splice life expectancy.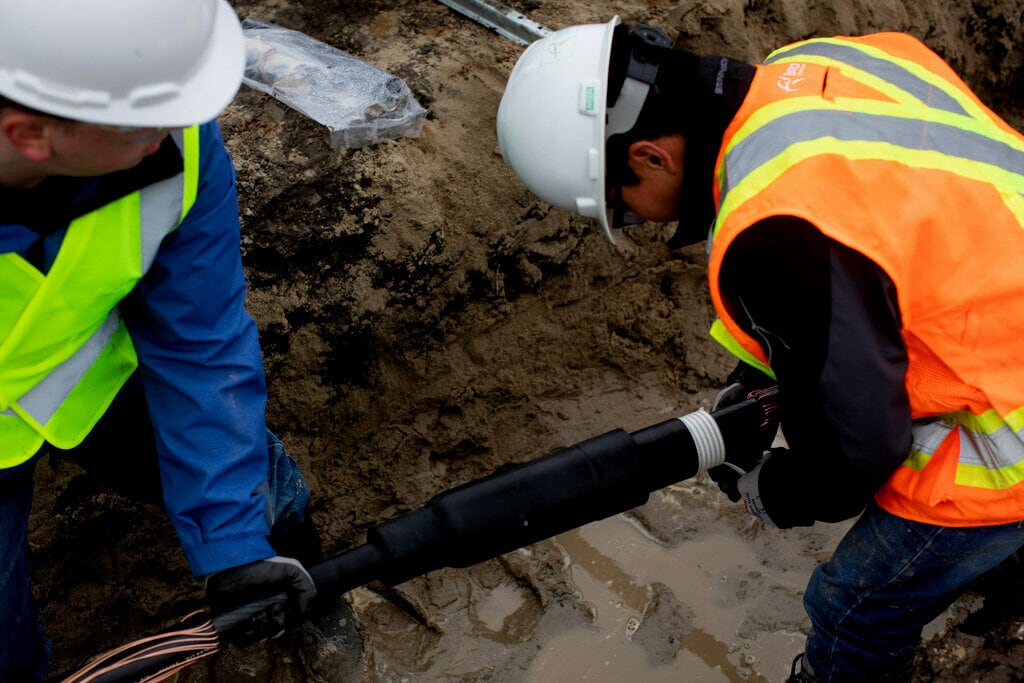 Cable splice failures are expensive, so just imagine the dire consequences of a power failure leaving over 700,000 customers without power. Many of us in Ontario can still recall the shock of the 2003 Northeast Blackout.
As a consumer of electricity our expectation is that our lights stay on, our fridges stay cold, and our roads stay safe with operating traffic lights. When the lights go out, utilities have the extensive task of finding the source of the fault, communicating with public and customers, and taking on the cost of repair including labour costs.
How do utilities actively try to prevent electrical failures?
Utilities measure system average interruption duration index (SAIDI) and customer average interruption duration index (CAIFI) as both of these are negatively impacted by underground splice failures. They are constantly looking for ways to help improve these measurements – and improvement comes down to choosing safe and reliable products.
Identifying this need within the utility industry, I created a white paper that evaluates the five critical factors to help determine the overall life expectancy of a cable splice. I did this by leveraging 3M™ Cold Shrink QS-III's 23 years of field experience.
Did you know: Some of the 3M Cold Shrink Products installed in the field are still operational after almost 50 years!
The goal of this study is to help provide utilities with research and insights to help improve their SAIDI and CAIFI measurements.
Study highlight: 5 factors to help determine the life expectancy of an electrical splice.
Want to learn more about the study or have a question for an upcoming project?
Myself and my colleagues work with utility and power companies across Canada – from helping them evaluate cable failures to helping pick the right electrical splice for the environment. Contact an expert like myself for more information.