Reliable products reflect a reliable dentist.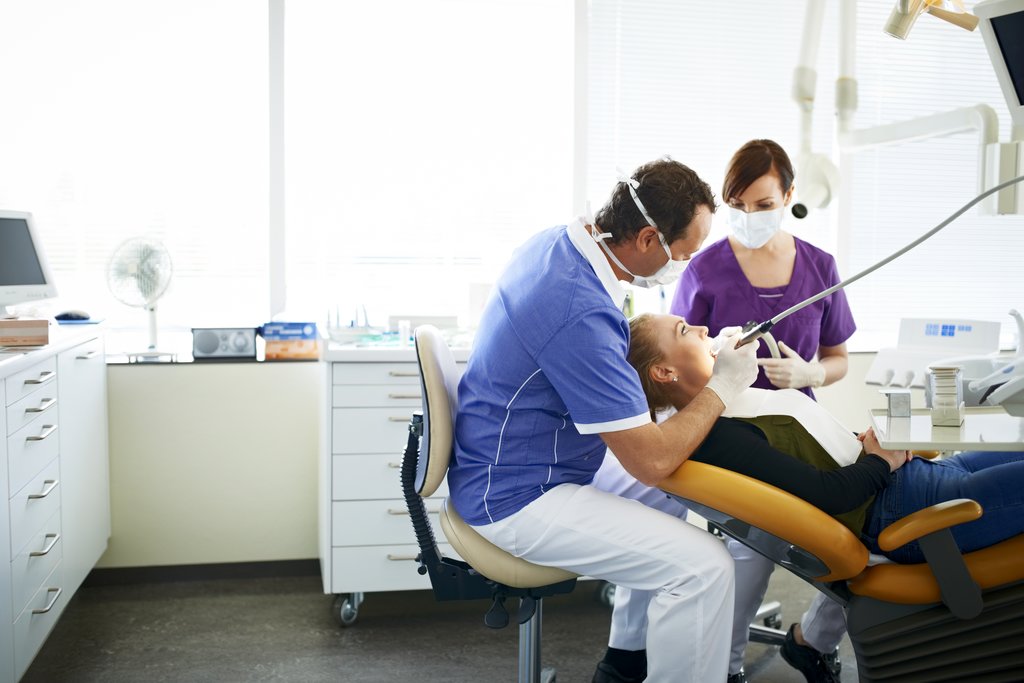 Your patients come to you for oral care: cleaner teeth and more comfort with their smiles. They rely on you to deliver great advice and outcomes.
They might not care how you create the dental magic - but you should. You are their trusted advisor.
At my practice, Central Family Dentistry in London, Ontario, my patients are an extension of my family. I've built great relationships with them over time because I offer a fun and comfortable space, a clean and safe environment, and consistently reliable results.
To create this, I need reliable resources and a reliable product.
My dental magic formula: a reliable dentist = a reliable product = a satisfied patient.
There is no amount of technique that can compensate for poor product performance, which can lead to unintended outcomes and cause a failing restorative bond. Although these differ from patient to patient, it may include post-op sensitivity, a failed bond on a filling, or a poorly fitting crown that interferes with their bite or has an open margin.
Issues like these leave your patients feeling unsatisfied, and lead to unnecessary time spent in the chair to resolve them. I want to provide my patients with reliable and consistent results, so I need dental products that do the same for me.
When choosing your dental products, choose industry leaders.
As dentists, we are constantly exposed to new techniques and product advancements. Between continuing education, clinical evaluations, Key Opinion Leaders (KOLs) and the advice of our peers, we know who the industry leaders are. They are the dental product manufacturers who adapt, who stay relevant, and who bring new innovations to the healthcare space.
For me personally, I often rely on science and reliability. That's why I have a strong brand preference for 3M.
I trust 3M because their products are based on published scientific research. This includes adhesives, abrasives, and nanotechnology. They are a leader in research and development, with over a century of experience in safety and manufacturing.
This is critically important for my practice because it gives me both clinical confidence and patient confidence.
My top three 3M dental products:

3M™ Filtek™ Supreme Ultra Universal Restorative: it blends in seamlessly with natural dentition and has excellent handling characteristics. Plus, it makes me look good when the restoration is complete.
3M™ ImprintTM 4 VPS Impression Material: it's easy to use, quick setting, and very accurate. This means less chair time to fit, adjust and seat crowns. My redo rate due to a crown not fitting is less then 0.5%!
3M™ Clinpro™ 5000 1.1% Fluoride Anti-Cavity Toothpaste: it helps reduce cavities in caries-prone patients and can actually stop their caries progressing. It's an awesome preventative agent.
Delivering reliable results comes with bringing reliable products to your practice, which is why I rely on 3M.
That's how I create some of the dental magic at Central Family Dentistry.
Bring reliable products to your practice.
Learn how choosing reliable products can impact your practice. Contact a 3M Sales Representative today.