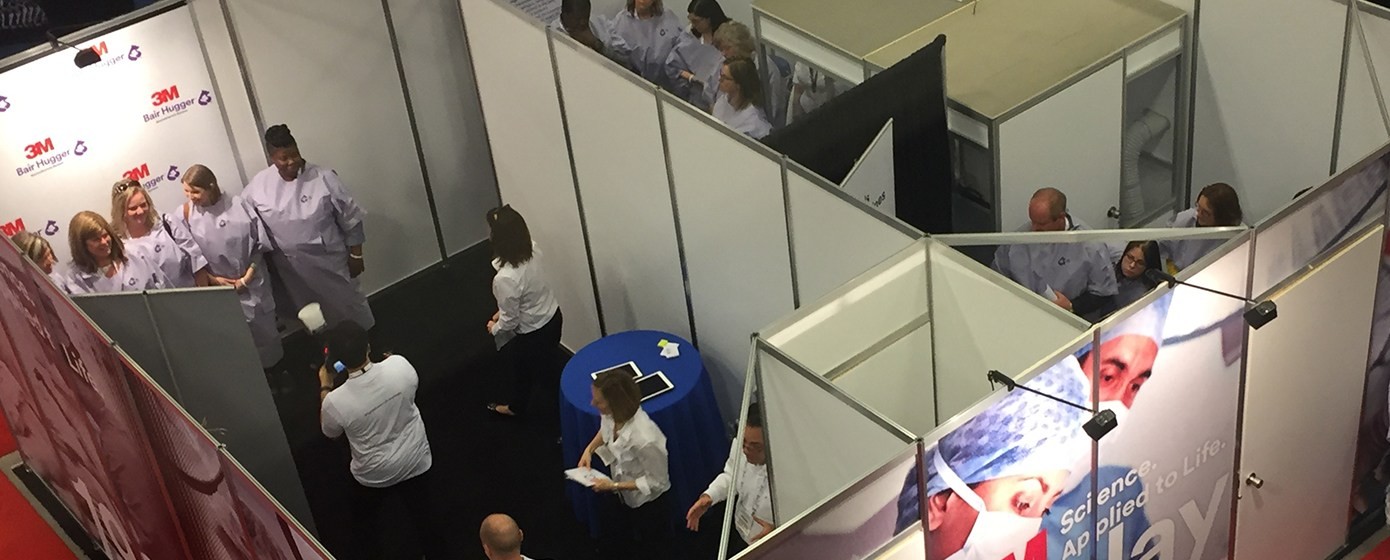 Scary, vulnerable, cold: this is how our patients can feel throughout the surgical journey.
Patient warming is one of the easiest ways to help improve the patient experience. And yet many of us don't do it consistently.
We wanted to change that.
At the 2017 Operating Room Nurses Association of Canada (ORNAC) Conference, we invited hundreds of operating room nurses to experience a surgical journey the way their patients do.
The result: more than 300 operating room nurses pledged to practice patient warming – for every patient, every time. Will you join them?
The impact of patient warming
Most patients experience anxiety before surgery. They worry about their health, and potential complications. Then they're asked to be vulnerable and surrender their trust to a group of strangers – all while wearing an exposing hospital gown.
As nurses, we feel it's our job to advocate for the patient experience. We are an important part of the surgical team, including helping to ensure that patients are reassured and kept comfortable throughout their journey.
Patient warming should always be part of this process. Not only can patient warming provide comfort and reassurance, it also can help reduce the risk of surgical site infections (SSIs) post-operation1.
The patient experience – from a patient's point of view
At the 2017 ORNAC Conference, the 3M team created an experience that simulates part of the patient's surgical journey. We invited hundreds of operating nurses from across Canada to try it firsthand.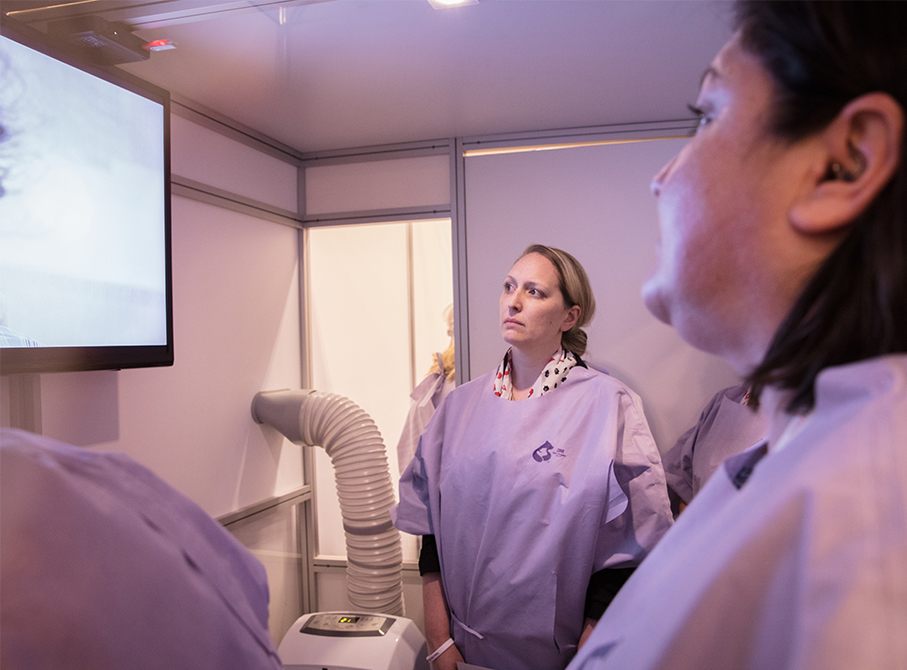 Each nurse relived a real patient experience with Garry Laxdal, a cancer survivor from Calgary. They heard his fears and apprehensions leading up to his procedure. They donned a warming gown just like he did, and experienced the contrast between chill of the OR suite and the warmth of the 3M™ Bair Hugger™ Patient Warming Unit.
The impact was enormous. Nearly every nurse that came through our experience pledged to practice patient warming going forward.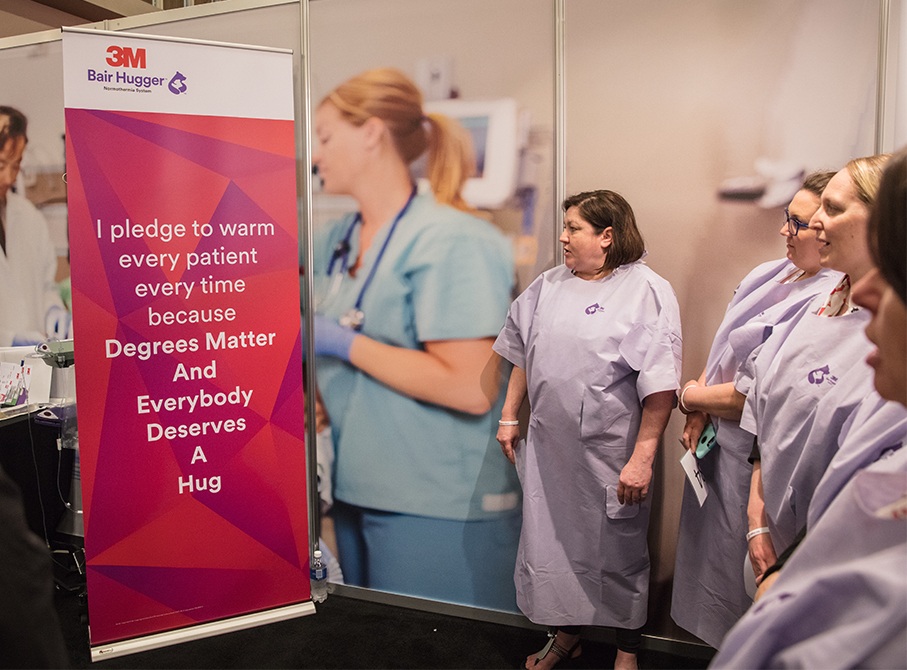 Learn more about patient warming
Please fill out the form below for more information of 3M™ Bair Hugger™ Brand.
References:
3M data on file
About the Author

More From Paula Mendes-Baldinelli