Best practices: Cannabis environmental monitoring programs.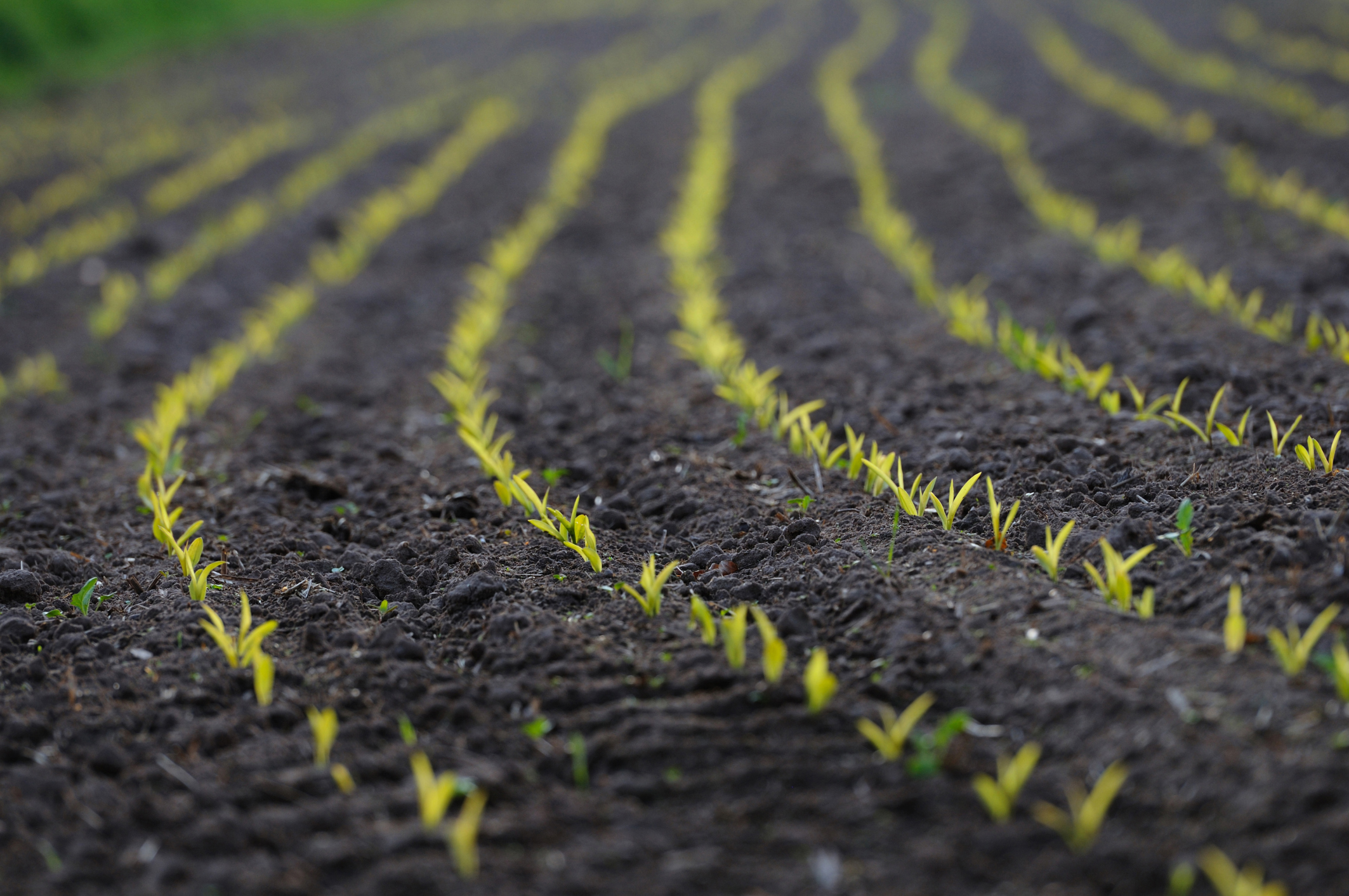 The passing of the Cannabis Act was a landmark event in Canadian federal cannabis legislation.
Producers across the country are ramping up their production to match demand. However, as the output grows, so do the challenges in ensuring product health and safety standards are met. A contaminated cannabis genome can not only dramatically cut into a producer's profits, but also put consumers at risk.
To avoid quality assurance issues, a good cannabis environmental monitoring program is crucial. At CannTx, we harness micropropagation and vertical farming to achieve a high standard of productivity and quality in our cannabis cultivation practices, with the objective to improve consistency and safety of the final product.
Here's what we have learned from our experience.
Adopt a proactive cannabis industrial hygiene program.
Cannabis leaves, flowers, and roots, as well as equipment and surfaces present opportunities for several microbial risks. By managing biosecurity through planned control zones, and leveraging our microbiology lab, we can help manage these risks through a proactive environmental monitoring program for cannabis.
For instance, our production facility layout was designed to focus on biosecurity. We incorporated several safety features, including a climate-controlled envelope for the building, isolated processing pathways, and a linear operational flow to minimize opportunity for cross-contamination.
We have also partnered with University of Guelph to leverage their expertise. We send samples of potential pathogens to their researchers for speciation and characterization. They assess different types of plant pathogen treatments and provide guidance on how to treat the plants using regulatory-approved and science-based interventions.
We have also integrated the importance of food safety into our organizational culture. In a cannabis production facility, employees have the biggest impact on health and safety. A safety-first culture can lead to better buy-in and implementation of processes.
A strong cannabis environmental monitoring program begins with a clean genetic starting material.
At CannTx, we work hard to obtain the cleanest possible starting material. We use micropropagation to produce clean genetic inputs and achieve isolated batches, creating a strong biosecurity foundation that we can build our operations upon.
This includes:
a sampling program, which includes air and surface sampling,
a robust integrated pest management (IPM) strategy,
constant monitoring of the cannabis plant health by analyzing tissues, root zones, and bioactivity of leachate.
These activities supplement a strong environmental monitoring program and help ensure we achieve adequate biosecurity in the facility.
We have also adopted modern agricultural practices to achieve standardization, with a high degree of automation and controls to reduce the risk of contamination. We also conduct independent verifications of our environmental control systems to identify and mitigate any possible biases or confounders.
Select environmental monitoring equipment that gives you confidence in your testing.
It was very important to us to have the right apparatus for testing possible contaminations and sanitation issues at the production facility. We were looking for solutions that would give us rapid, real-time, accurate results.
We chose to partner with 3M. They are a known leader in the food safety industry, with a strong service team. We also felt their food safety portfolio met our needs, and gave us confidence in our results.
This includes:
Besides giving us fast and reliable results, the products also take up less space during testing and are easy-to-use. As a result, this helps us use our resources efficiently in the laboratory.
Get ready to shift your focus from quantity to quality.
As our industry establishes itself, it is already becoming extremely competitive. As we move into the future, we believe the primary driver will be quality over quantity.
The more the cannabis industry ramps up, the more we need to consider scalability. This means better models of standardization to increase operational efficiencies in our plants and provide high quality, more reliable products for consumers.
When edible cannabis products become more relevant in the market, food safety will become an even greater concern. We expect that regulations will also continue to evolve and become more stringent as the industry demonstrates it can achieve higher quality and safety standards.
A proactive cannabis environmental monitoring program will go a long way in helping your business be future-ready. If you haven't already built your own program, now is the time to start.