A Chip Foose guide to Bondo® Products for cars.
It's the perfect time to get your car ready for the season. Restoring and repairing your cars can be made easier, if you have quality auto repair solutions in your arsenal.
I have used 3M products for over four decades on my cars, and Bondo® Products ranks high up on my list of recommendations for fellow car enthusiasts and professionals. Since I started working out of my father's 3M exclusive auto body shop at the age of 9, I have always relied on Bondo® Products. The reasons are simple – they do the job well and they make my work look great!
You need to have pride in your work and 3M's range of Bondo® Products provide that consistent quality that is required to make your car look great again. It spreads easy and evenly, does not leave behind many pinholes, and sands smoothly. Bondo® Products helps you do the job efficiently.
Chip Foose recommends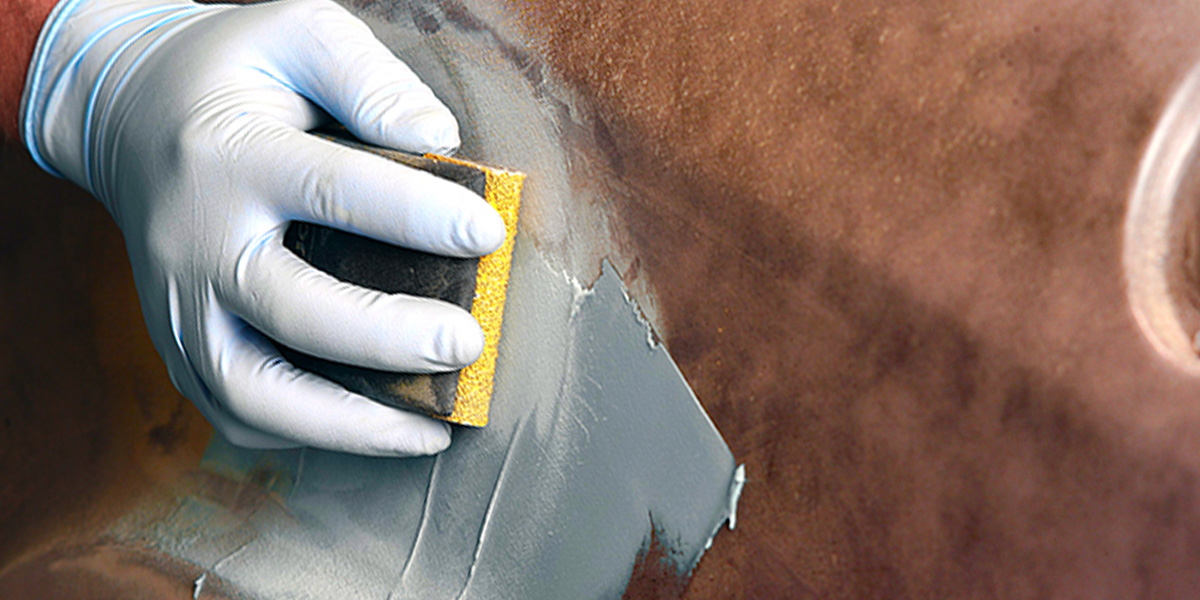 The first step is always crucial when you are using Bondo® Products on your car – whether it be a simple restoration job or repairing a dent. To apply, mix as per the instructions on the pack, spread it evenly, and then sand while the layer is still a little soft for the first coat. Let the final coat harden and then proceed to finish sanding.
If I am working on bare metals, I will often use Bondo® Products directly on the metal. This helps build a moisture barrier to guard your car against rust and corrosion.
I also keep an eye out on the weather. As Bondo® Products cures through a chemical reaction, the warmer the weather, the faster it cures. A cooler area can give you more time to work on your car in the summer. If the curing process is taking a tad too long, you can also use a warm lamp to speed up the process.
Explore the full range of 3M's Bondo® Products.
Find out the perfect solution for you with 3M's Bondo® Product line here. You can also buy the products here.