Your chance to land an extreme internship opportunity.
"What am I going to do?" I've probably asked myself this a thousand times.
Career development for students can be frustrating. Honestly, sometimes it feels like an uphill battle – how do you get work experience when you need experience?
For me, everything changed when 3M came to my campus.
In 2017, I attended the 3M™ VHB™ Tape Extreme Labs Tour stop at Dalhousie University. Through the program, I applied for – and landed – an exclusive internship opportunity in one of 3M's R&D labs. This placement has been a game-changer for my development and my career prospects.
The 2018 tour kicks off this month, with a new internship opportunity up for grabs. Here's how to make sure you don't miss out.
What is 3M™ VHB™ Tape Extreme Labs?
You've probably seen hundreds of different companies come to campus for meet-and-greets. 3M™ VHB™ Tape Extreme Labs is completely different.
The 3M™ VHB™ Tape Extreme Labs is an interactive program hosted by real 3M scientists, talent acquisition, and marketing specialists. These are the actual people working in their labs (and the people who actually do the hiring).
Yes, they tell you about the company and their corporate culture, but then you get to test actual 3M technology, like 3M™ VHB™ Tape. I loved the hands-on demos. When I went last year, some students got to slam a sledgehammer into a bonded panel until it broke.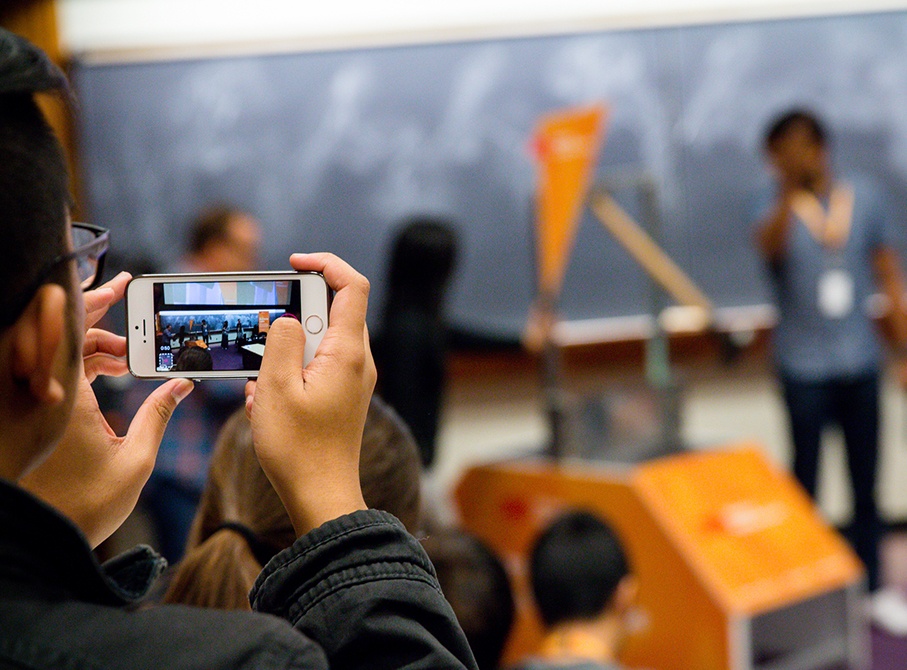 Your studies come to life at 3M™ VHB™ Tape Extreme Labs – you touch, see and feel the tech, as you explore real-life applications of 3M technology. Through this, you get an inside look at the diversity of engineer opportunities at 3M.
Then, when you're hooked, they tell you how to apply for an exclusive 12-to 16-month internship opportunity. That's how I got my current position at 3M.
Why attend? Internship opportunity, prizes, and more.
The atmosphere at the 3M™ VHB™ Tapes Extreme Labs is electric. You can't help but feel optimistic and excited for your career.
But if that's not enough for you, here are a few other reasons you should attend: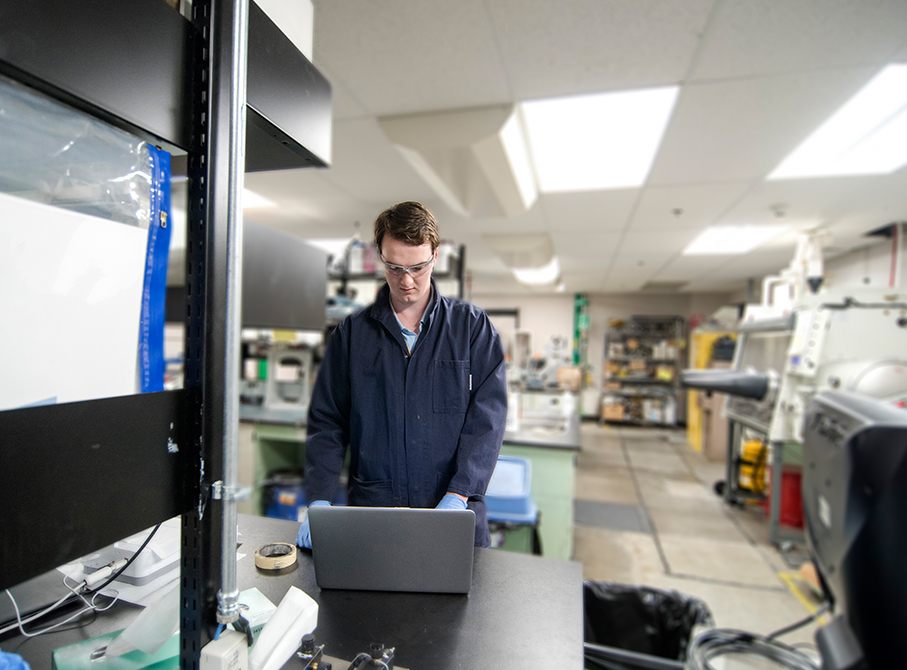 Register to attend the 3M™ VHB™ Tapes Extreme Labs.
This year the 3M™ VHB™ Tape Extreme Labs Tour is making six stops across Canada: McMaster University, McGill University, University of Ottawa, University of Waterloo, Western University, and Queen's University.
P.S. I'll be joining the team on tour to share what my internship taught me, and what it's like to work at 3M. Make sure to come and say hey!
**No purchase necessary. Quiz Contest closes September 28, 2017. Contest is open to legal residents of Canada who are currently enrolled in an engineering program at the undergraduate or graduate level at either McGill University, University of Ottawa, Queen's University, McMaster University, University of Waterloo, or Western University and are in attendance at a 2017 3M™ VHB™ Tape Extreme Labs event, who are age of majority (students under the age of majority will require a declaration form signed by their parent/ guardian). There are a total of six (6) 3M™ VHB™ Tape Extreme Labs prize packs (the "Prizes") available to be won during the Contest Period (one (1) prize pack per event, ARV $200). Prize pack consists of a 3M gift basket containing various 3M consumer products. ARV of all prizes is $1200. Skill-testing question required. Full rules can be obtained here.