Women's mentorship: advice I would give my younger self.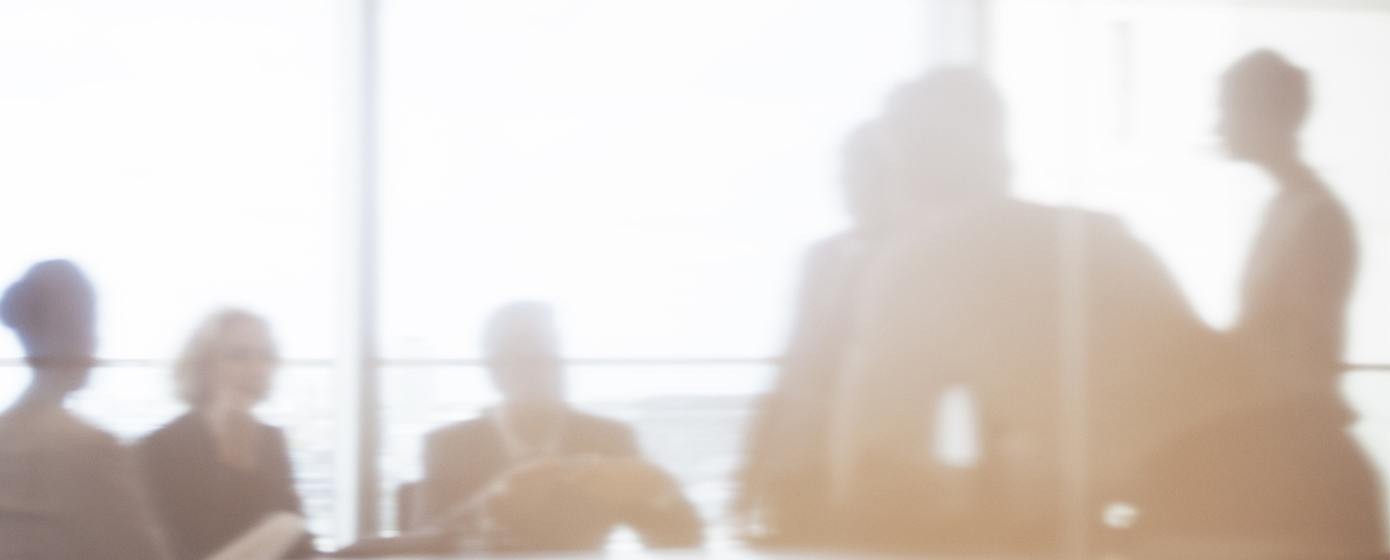 In May, during the Enactus Canada National Exposition, I joined a panel of women in leadership roles at the HSBC Women's Leadership Forum and Luncheon. I spoke to a group of Enactus students, advisors, and sponsors, about the role of mentorship in my career.
The opening question: what advice I would give my younger self? While I don't naturally gravitate to what-ifs and 20/20 hindsight, the question sparked a few thoughts for me – reflections on mentors I've had throughout my career, and how their career advice has shaped me.
Often the voice in the back of my mind reminds me of these four mentor quotes. I won't identify the speakers, but here is a little perspective on what has helped me along my professional journey.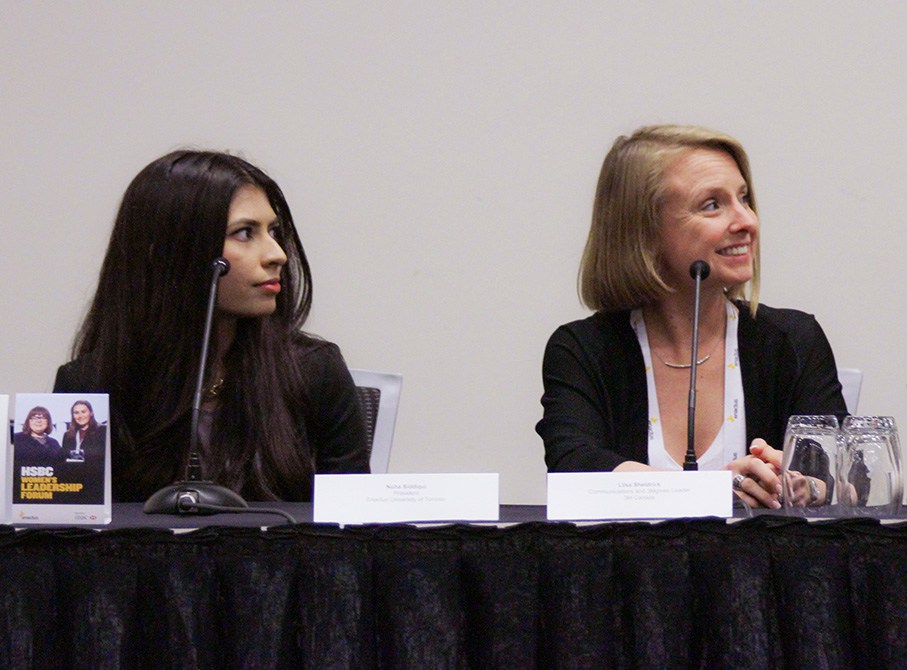 "Loyalty isn't everything. Show that you can adapt, address issues and provide solutions, and demonstrate results and you will always be a valued contributor."
This career advice was given to me more than 12 years ago and it continues to ring true. At the time, I was concerned about the number of short assignments and contracts on my resume. Would an employer want me, after seemingly 'jumping around' (in the post-9/11 economy)?
When you focus on the team you're on, the challenges and opportunities inherent to the situation, and what you can do to improve and show results, you will be recognized as a positive influence. Do this successively – in any organization – and you will find success. When you are good at acclimatizing, evaluating, and determining solutions, you will survive and thrive in whatever crosses your path.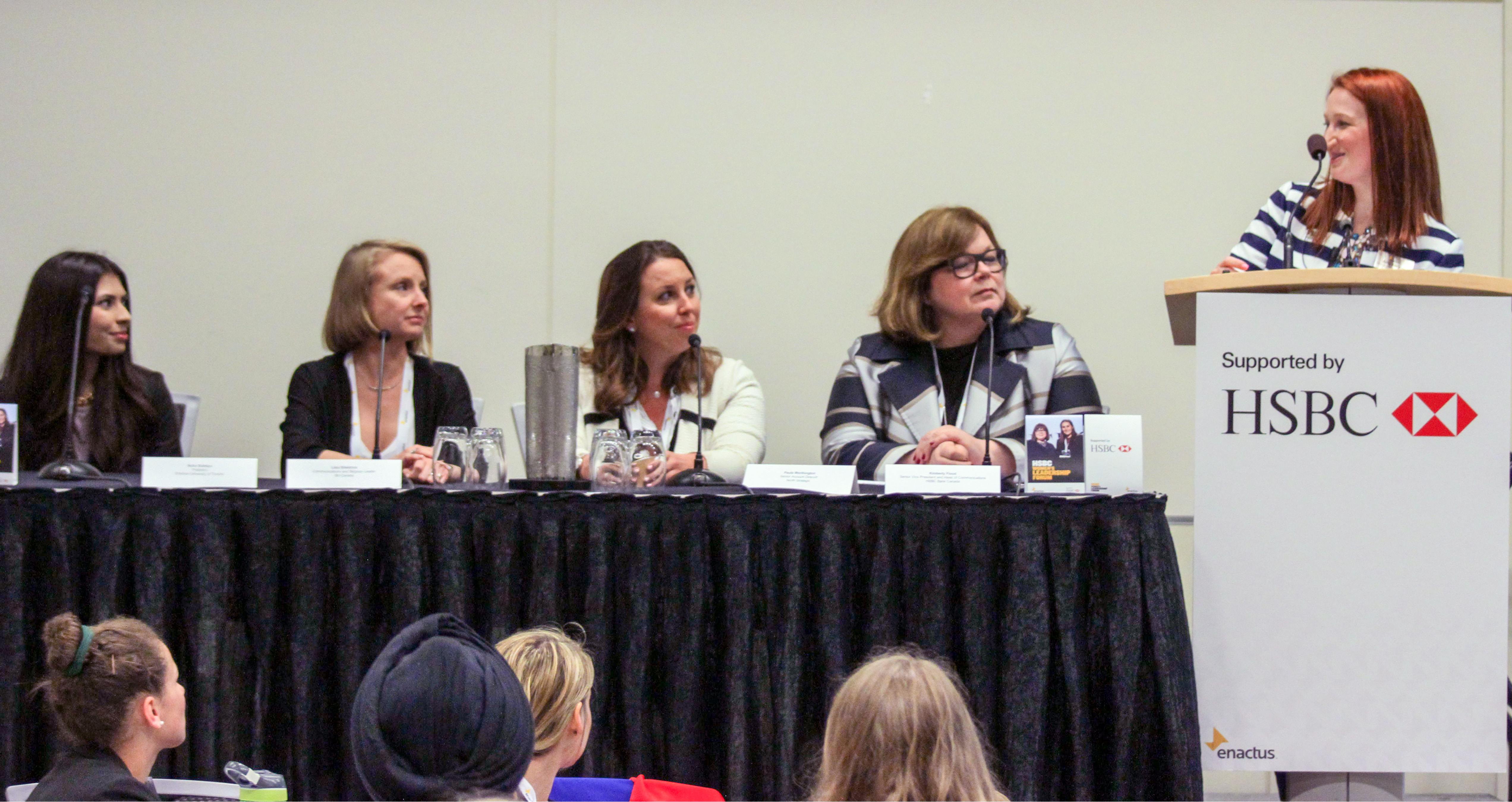 "The better you get at your profession, the more you become a part-time recruiter."
The truth of the matter is that each mentor becomes an agent. You become someone who trades in reputation capital for the people you know – recommending candidates and having the inside scoop on opportunities that emerge.
Almost every great job I've had included a personal referral at some point in the hiring process. And, as I've ascended in my career, more and more of my colleagues and friends request my input on filling positions they have available.
Starting early in your career and building a network of people who believe in you, know your strengths, and can come through when you need a favour, will serve you exponentially over the years. Particularly as the job market becomes more and more competitive.
"Always know what your work is worth."
While this career advice was given to me when I was working in an agency, it is relevant in the corporate world too.
Whether you understand your billable hours, client volume and growth and profitability; or your contribution to improving margins, increasing qualified leads, or creating step change in stakeholder awareness and preference; you need to take it upon yourself to qualify and articulate your results.
Measurable outputs are just the beginning. Organizational leaders should and will hold you accountable for demonstrating the value of your outcomes. Learn to analyze the data, calculate your contribution, and tell that story.
"If they don't get you, and how special the talent is that you have to offer, find another team."
Ultimately, we all have talent, skills, work ethic and personality that combine to create a unique value proposition. Evaluation can be subjective, simply because we're all human.
When things feel off-tune – no one is singing your praises, and there isn't a song in your heart – consider taking a leap in a new direction. It could lead to a new mentor, a new venture, and new horizons.
Here, your strength is our success. Apply
Learn more about Canada's emerging leaders.
I was wowed by all of the inspiring young leaders driving social, environmental and economic progress through entrepreneurial action.
Read more about the 2017 winning team of students from Memorial University of Newfoundland, or the Saint Mary's University team who we recognized for the 3M Canada Problem Solving Partnership Best Project.
Get the latest science news from 3M Canada.