Why Vision Zero is important to traffic safety in Canada.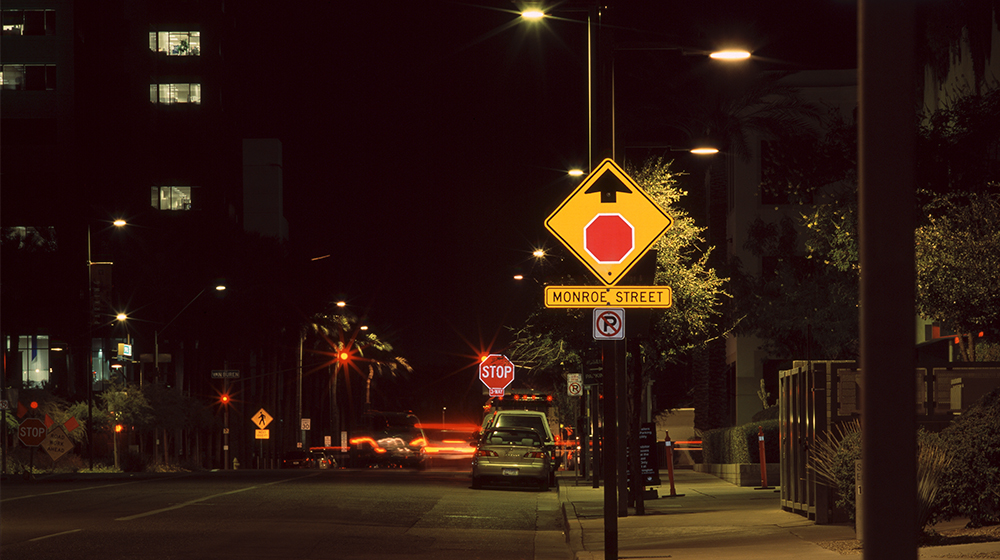 There are more than 1,800 motor vehicle fatalities in Canada each year. And, over 160,000 people are injured on our roads.1 As a leader in traffic safety, we find these statistics completely unacceptable.
When it comes to preventing collisions, everyone has a role to play. From city streets to highways, we must all strive to help eliminate traffic-related deaths and injuries. Our role as 3M's Transportation Safety Division is to use 3M Science to help make roads safe.
For our team, it is about innovative solutions that help Canadians get home safely to their families.
That is why 3M is proud to align with the Vision Zero philosophy – a global initiative aimed at reducing the number of vulnerable road user fatalities and injuries to zero.
What is Vision Zero?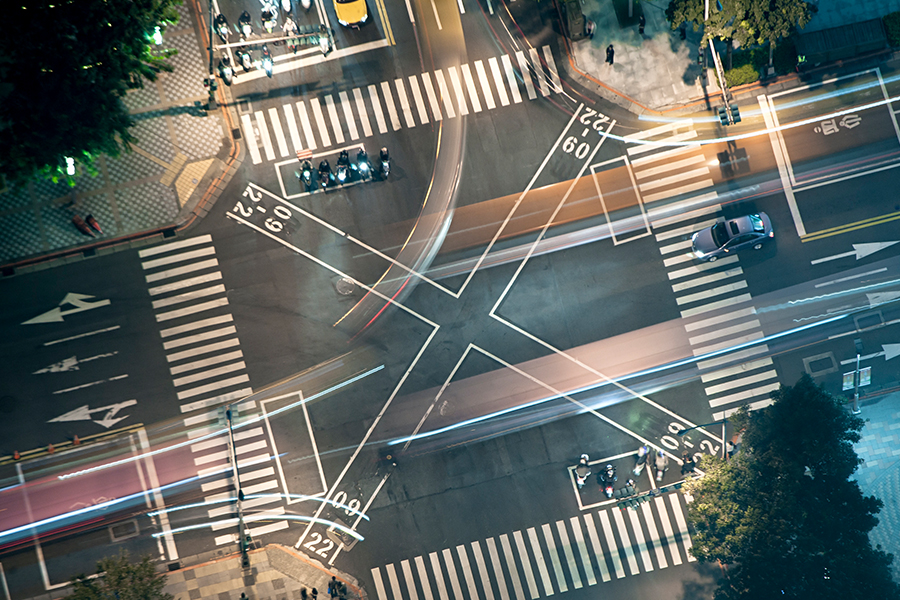 Vision Zero is a mindset: it's not about the cost-benefit to improving roads. Vision Zero is about improving road and highway infrastructure with an underlying ethical principle that "it can never be ethically acceptable that people are killed or seriously injured when moving within the road transport system." 2
First adapted as a principle of the Swedish parliament in October 1997, Vision Zero is now a global movement focused on eliminating crashes for motorists, cyclists, and pedestrians.
Since its adoption, Vision Zero has been embraced by jurisdictions worldwide, and has helped pioneer a global awareness on the importance of implementing an ethics-based approach to help guide meaningful strategy for infrastructure planning and development.
In September 2015, the City of Edmonton became the first Canadian city to officially adopt Vision Zero and was soon joined by Toronto and Vancouver.
Why is Vision Zero important to 3M?
At 3M, we apply science in powerful ways to help improve lives daily. These principles align directly with the goals of Vision Zero.
Our scientists and engineers are continuously looking at how we can improve traffic safety on roads with 3M Technology. Our quest to bring families home safely is why we invest in innovative technology like 3M™ Diamond Grade™ Reflective Sheeting.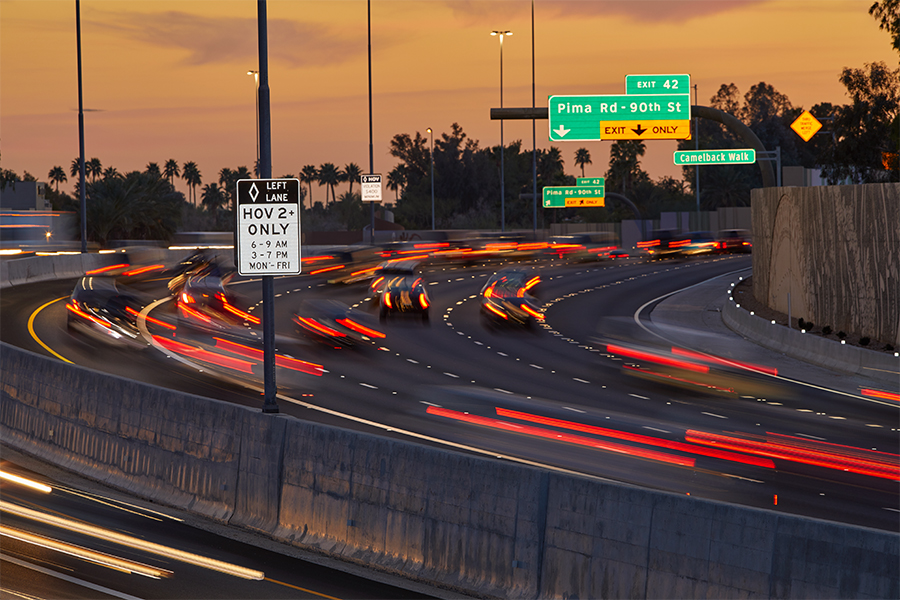 Leveraging 3M's Full Cube Technology with our commitment to traffic safety, 3M™ Diamond Grade™ Reflective Sheeting offers optimal performance in retroreflective technology, with optic elements that are more efficient, resulting in retroreflective sign sheeting that returns almost 60% of available light.
3M™ Diamond Grade™ Reflective Sheeting was developed with the understanding that brighter signs mean faster reaction time on the roads.
Why does Vision Zero matter?
Vision Zero is important to Canada because it is shifting attitudes toward an understanding that no fatality on our roadways is acceptable.
Everyone – from industry leaders, to educators, government officials, policy makers, scientists, engineers, community leaders, and everyday citizens – has a role to play in Canada's road safety.
Transport Canada. "Canadian Motor Vehicle Traffic Collision Statistics: 2015." 26 May 2017. Canada.ca. Data Report. 9 January 2018.
Haworth, Claes Tingvall and Narelle. "Vision Zero - An ethical approach to safety." 22 November 2017. Monash University Accident Research Centre. Paper. 9 Jan 2018.