Why vehicle validation stickers are important.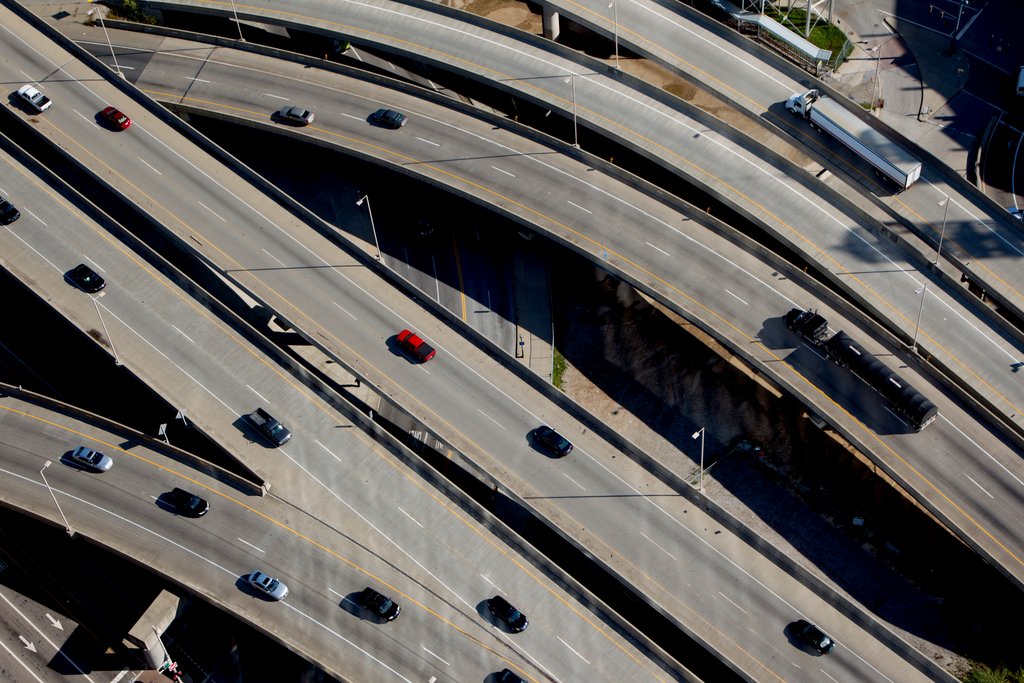 When it comes to road safety we can't afford to have gaps.
That's why it's important that we don't lose sight of the role vehicle validation stickers play in not just road safety, but also public safety.
Why are vehicle validation stickers important?
Licence plate stickers identify and validate that the driver has completed their plate renewal registration process.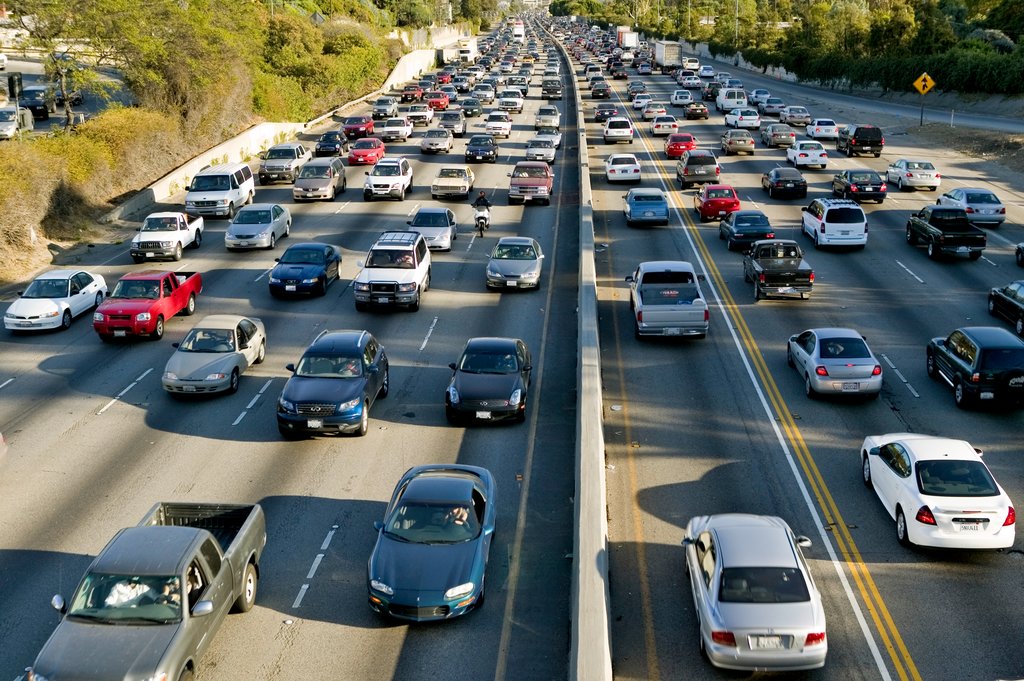 When a vehicle validation sticker is invalid or missing that immediately alerts the officer from a safe distance that there is probable cause to pull someone over – it's an indication of potential delinquency. For example, it could mean that the vehicle is stolen, or there is an unlicensed or suspended driver behind the wheel, or there are illegal substances and/or weapons in the vehicle.
As a result, these discoveries, signaled by an invalid or missing vehicle validation sticker can help lead to greater public safety.
Technology spotlight: are vehicle validation stickers visible at night?

A concern I'm often fielding has to do with nighttime visibility. Patrolling doesn't end at sundown. That is why it's important that your vehicle validation stickers are backed by science that can optimize visibility – day and night. Leveraging 3M Reflective Technology, 3M™ Validation Stickers help law enforcement see and identify vehicles from a distance.*
With the introduction of automatic licence plate recognition devices, why is it important that we look at road safety as a layered safety protocol.
We know that a license plate sticker is proof of a current and valid vehicle registration. It can help enhance law enforcement efforts, which is why it's imperative to maintain the integrity of registration renewal process.
As provinces become more modernized with systems like automatic licence plate recognition devices (ALPR) – it's vital that we don't lose sight of licence plate stickers.
An easy way I like to explain the importance of a license plate sticker is that a license plate is a document and the validation sticker is the secure seal that makes it all official.
ALPR is used for mobile law enforcement, tolls, and fixed applications like traffic light scanners.
So, what does this all mean – how does this layer safety tier work?
Licence plates tells us who the driver is.
Vehicle validation stickers tells us that this driver has been verified.
Automatic licence plate recognition devices capture infractions.
Together, all three play a part in helping keep our roads and communities safe.
Learn more about vehicle validation stickers.
For more information about how 3M can help support the maintenance of your provincial vehicle validation program, fill out the form.
*3M data on file